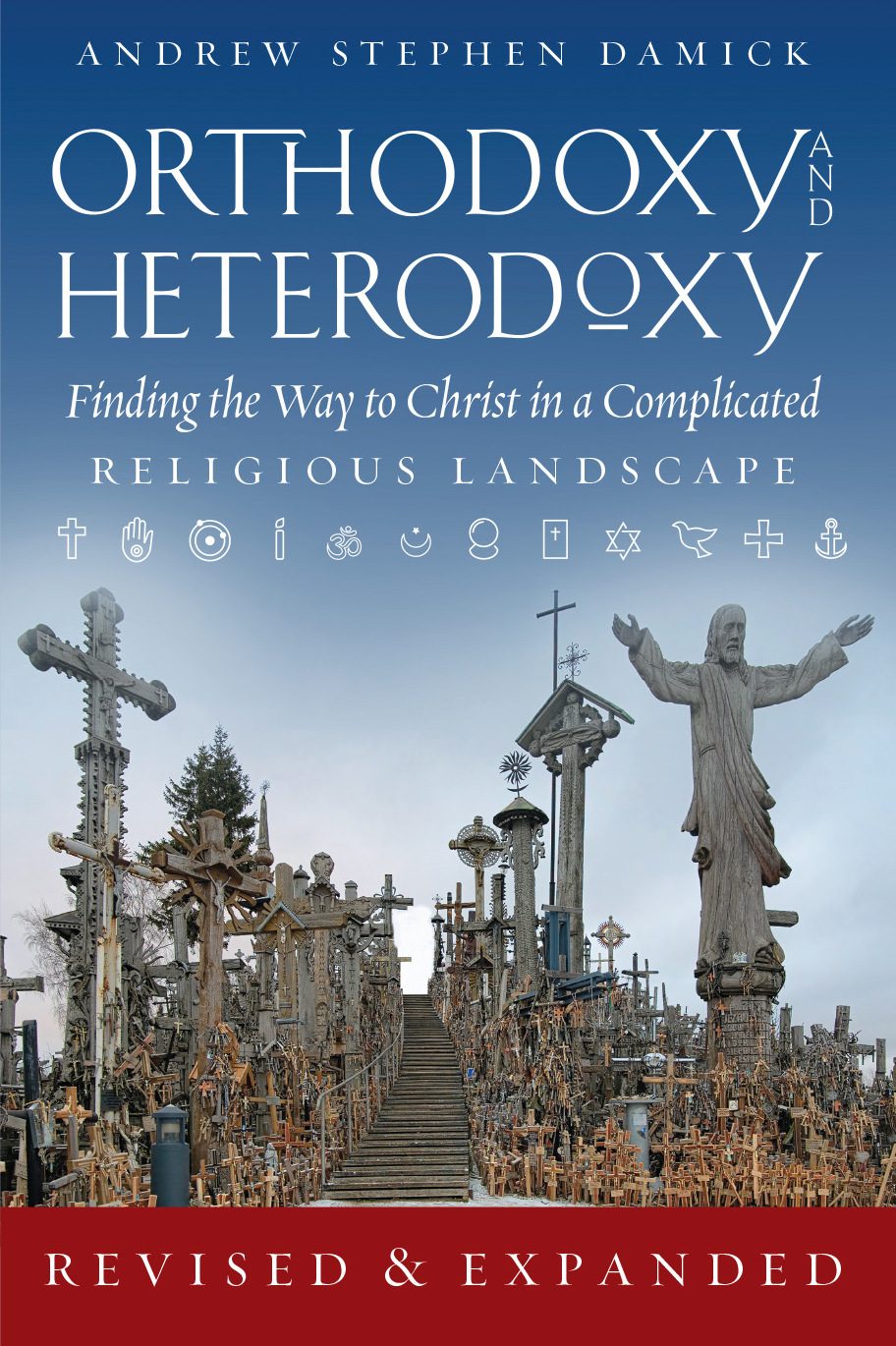 Hello, blog readers and email list subscribers!
I just wanted to give you a couple quick updates in case you hadn't yet heard:
— The revised, expanded edition of Orthodoxy and Heterodoxy: Finding the Way to Christ in a Complicated Religious Landscape is now available for pre-order. Wondering what's new? Read all about that here.
Click here to place your order and reserve copies for yourself and your parish bookstore.
— I've got a new podcast in the works along with my friend Pastor Michael Landsman, entitled "The Areopagus."
Sign up at our Facebook page here.
The full title is "The Areopagus: Historic Christianity Encounters Other Religious Traditions." The podcast is about the encounter of historic Christianity with other religious traditions. We'll have many topics and frequent guests.
Michael is a pastor with an Evangelical background, serving in a mainline Protestant church, who loves the Church Fathers. And we're good friends.
We'll let you know more soon.