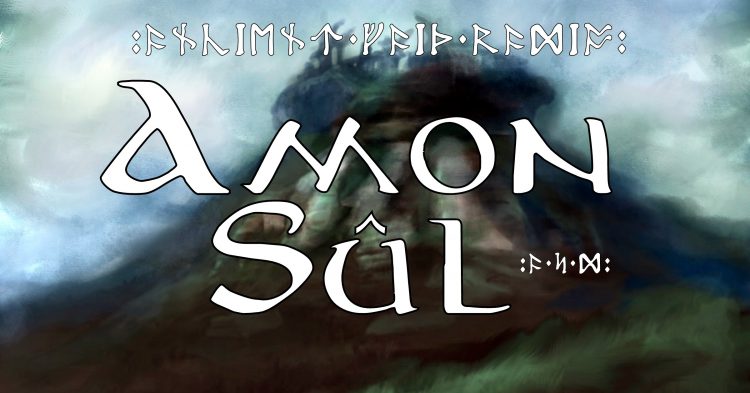 If you follow me on social media at all, you're already aware of this, I'm sure, but just in case you're one of the folks who follow this blog and not much else, I wanted to let you know about a brand new Ancient Faith Radio podcast that launched today: The Amon Sûl Podcast.
Here's the official description:
Join host Fr. Andrew Stephen Damick and his guest co-hosts as they explore the life, works and Middle-earth legendarium of author J. R. R. Tolkien, informed by the Orthodox Christian faith.
And here's the description for the first episode:
Fr. Andrew Stephen Damick launches his new podcast with guest co-host Steven Christoforou, sharing their mutual love for the works of J. R. R. Tolkien, and discussing how journeying through Middle-earth helps us on the journey through our modern secular world.
It will likely take a day or so for the podcast to propagate to iTunes, Google Podcasts, etc., but you can access it right now on the AFR website as well as the AFR mobile app.
Besides the link given above for the main podcast page, you can also follow the podcast on Facebook.
Hope you'll give it a listen and subscribe! Thanks.