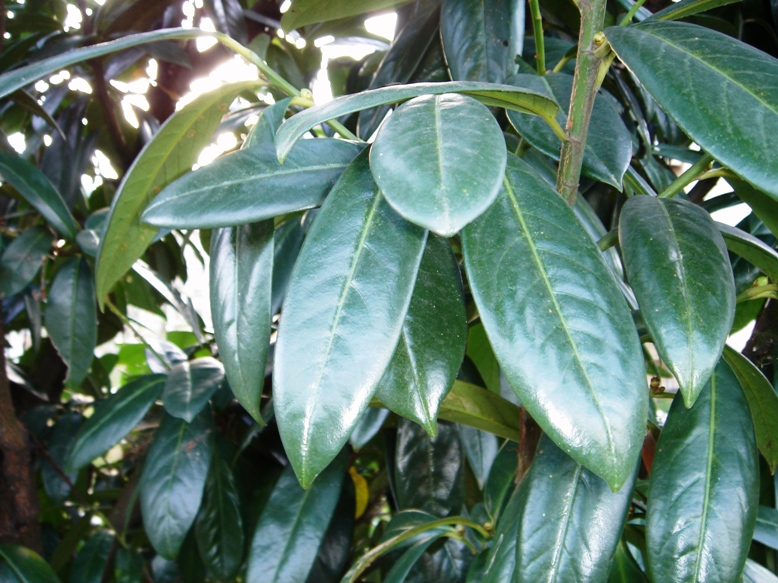 So, who's ready for Holy Week?
When I first learned of the practice of making noise during the "Arise, O God" of Holy Saturday (which is in imitation of the uproar of hell as Christ enters into it and destroys the power of death), I thought, "This is awesome!" And then I thought, "How would you ever introduce such a practice into a parish?" And I figured it was basically impossible, because it's so "out there" for those who have never heard of it, that they could probably be pretty disturbed by it.
A few years ago, however, some of our young people at the parish approached me during Holy Week and asked if they could do this on Saturday at the liturgy. (They had heard me describing it.) I at first demurred, saying, "Well, let's maybe think about this for next year or sometime in the future."
But then some switch inside me just flipped, and I later went back to them and said, "You know what? Let's see if we have some wooden spoons or something in the kitchen. Let's do this."
And so that morning, when I came out and started throwing laurel leaves everywhere, they began their banging. And as I walked around the church, I was inwardly nervous, wondering what the people who weren't "in" on the practice would be thinking. But as I looked at all them, I noticed that they were indeed looking around in wonderment, but there was a smile on every face.
And so after the Gospel, I preached on the Harrowing of Hell. And everyone loved the whole thing.
Watch the video below for one such celebration.