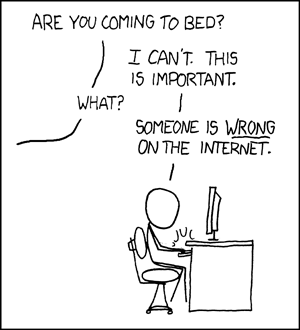 When I was studying Hamlet in college (which I did several times, being something of an addict for that story, despite my claims at The Tempest being my favorite of the Bard's plays; I once took a class in which we spent three weeks on "Who's there?"), if there is one thing I learned that the poor Dane learned too late, it was this: We all die. Indeed, we are all dying. The play is essentially Hamlet's attempts to come to grips with this truth, but not before his inability to deal with death deals quite a lot of death in the meantime. Funny thing, that.
As such, when I was recently dared into an online debate by a 70-year-old atheist regarding the basis for my religious belief (as if anyone believes in "religion"), it occurred to me more than once that perhaps this pastime must be something like playing golf is for many people, an amusing distraction to bide the time until admission to assisted living, hospice, and then the cold, hard dirt itself. What does a 70-year-old atheist want with trying to convince a priest that he's necessarily mentally deficient by virtue of believing in something beyond what his eyes see?
But it seems that so much Internet discourse runs along these lines, making the assumption that those involved must have all the time they could ever want. This assumption reveals itself typically with the claim by one of the conversants that, unless the other is willing to engage him and hash through all that stuff with him, he must be a coward, ignoramus, etc. If someone walks away, he is of course admitting that he is wrong. It is never believed when one says that he has been through all this before and doesn't particularly want to go through it all again. He is not, after all, immortal, and he has things he wants to do before he dies.
The Scripture actually tells us that sin itself is often the result of the fear of death. Fear of death in our own day typically manifests itself in two ways, an obsessive emphasis on the physical body by means of dedication to pleasure, healthcare, etc., and the atemporality of (the usually unspoken) assumption of immortality. That is, either we fear death by trying to extend and enlarge our physical life as much as we can, or we fear death by denying its very reality. (And often, we do both.) In the case of much Internet discussion, the latter is the typical characteristic.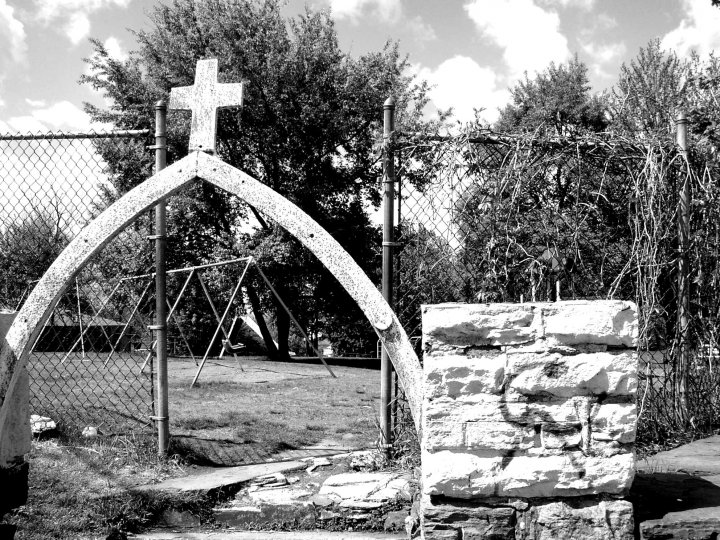 I must admit to having fallen into this trap on many occasions, but I am more often constrained from doing so lately by having more things to do and (most frequently) by being tired of the expectation that I engage in the same back-and-forth with another person who was not there when I did it before. No doubt he's done it before but hasn't tired of it yet. We might be accused of a lack of evangelistic zeal when not wanting to dive yet again into this same quagmire of endless oneupsmanship, but even the Lord said that sometimes it's necessary just to move on. Some make it their mission to keep trudging down these paths, and perhaps that really is their mission.
As for me, though, I'm going to die someday—perhaps today, perhaps tomorrow, perhaps sixty years from now. I've already got my funeral home picked out, though I do still have some work to do on picking a cemetery plot.