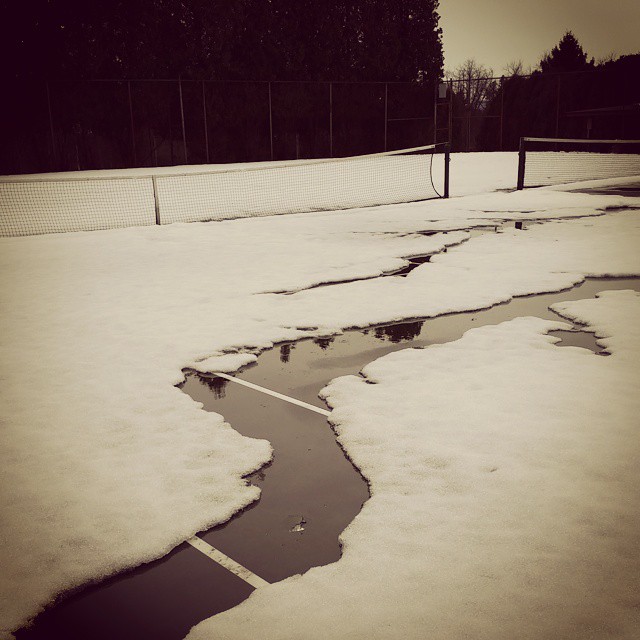 I took this photo today during a brief walk with my family and posted it on Facebook. One commenter captioned it thus: Aslan is on the move.
With as much suffering as has come during this Lent for me and for many in my flock, it is good to remember that Aslan is, indeed, "on the move." Spring is coming after the winter. The resurrection will bring an end to all of this death.
One day, we all shall hear the voice of the Son of God and live.
Even so, come, Lord Jesus.