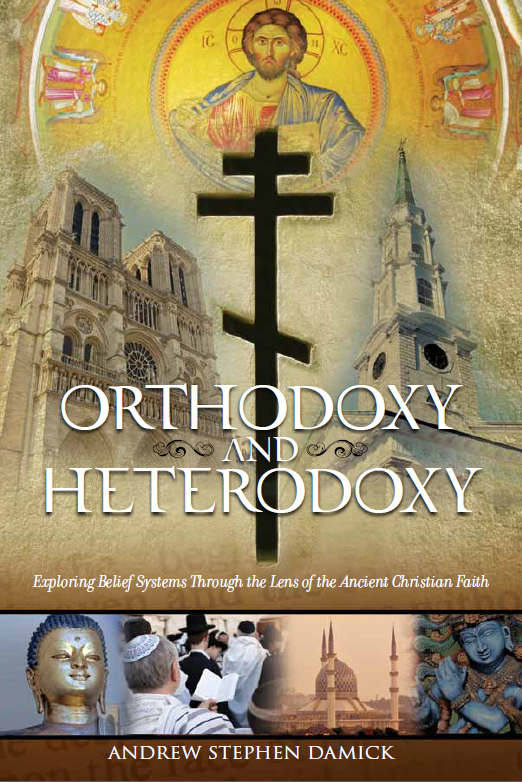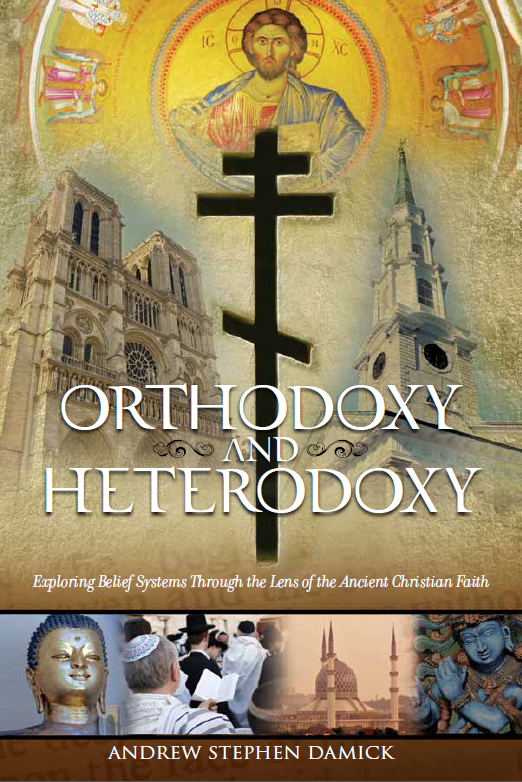 Two new weblog reviews of Orthodoxy and Heterodoxy have been posted recently. You can read them here:
Also, for those who don't regularly follow my posts on Facebook and Google+, you may be interested to know that I am currently at work on a new book (title to be announced later) on introducing Orthodox Christianity to the unchurched and also the folks we might call the ex-churched.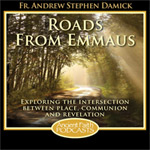 There are also new podcasts being posted at Ancient Faith Radio's Roads from Emmaus site. They're from the Meeting the World series of talks I did here in Emmaus. I just completed this series of five lectures, and AFR will be rolling them out in two parts each over the next several weeks.