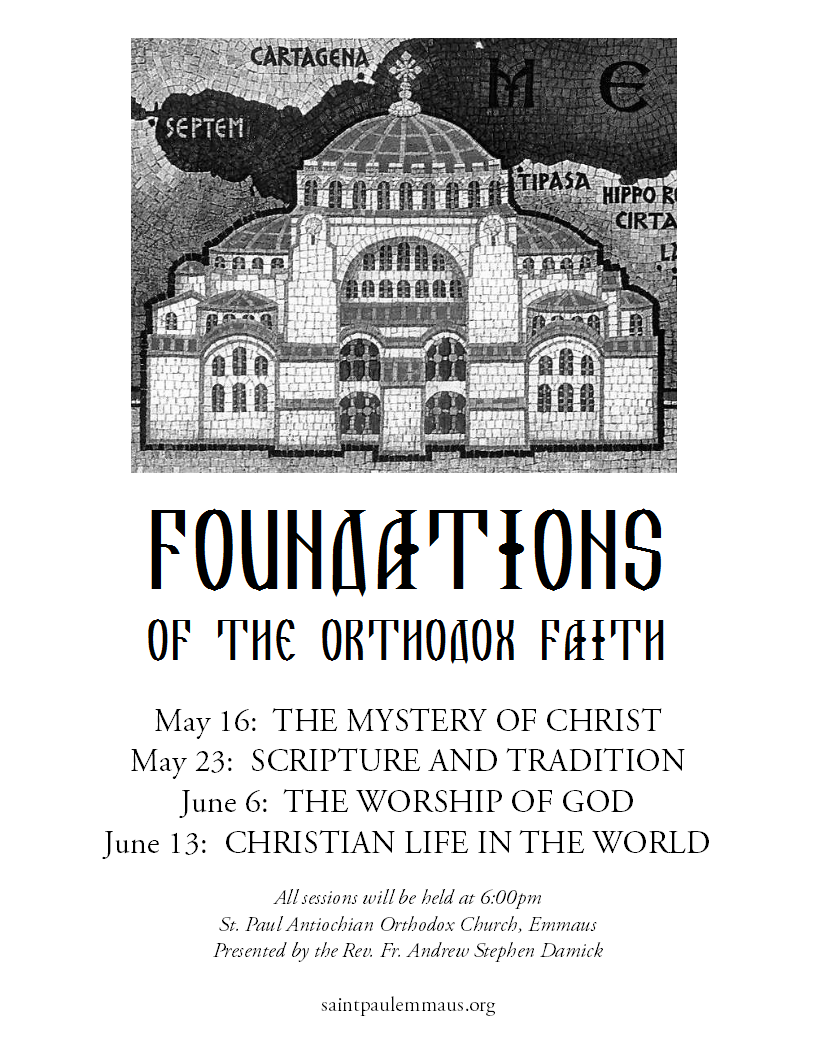 My Foundations of the Orthodox Faith series is now fully online at Ancient Faith Radio. This series represents an attempt at a sort of catechism—approaching the faith from four foundational angles: the revelation of God to man, authority in the spiritual life, worship, and morality.
As with most of my work, I attempted to keep these talks fairly free of religious jargon, approaching the subjects with only a minimum of assumptions shared with the listeners. My hope is that these will be digestible not only to Orthodox Christians, but to other Christians, members of other religions, those who are "spiritual but not religious," and even unbelievers.
There's something of a progression here, so skipping ahead is advisable only at your own risk. The progression makes some sense to me: God reveals Himself (1), leading us to ask what we should trust as authoritative (2), propelling us into acts of worship (3) and ethics/morality (4).
Here's the full series with all the links: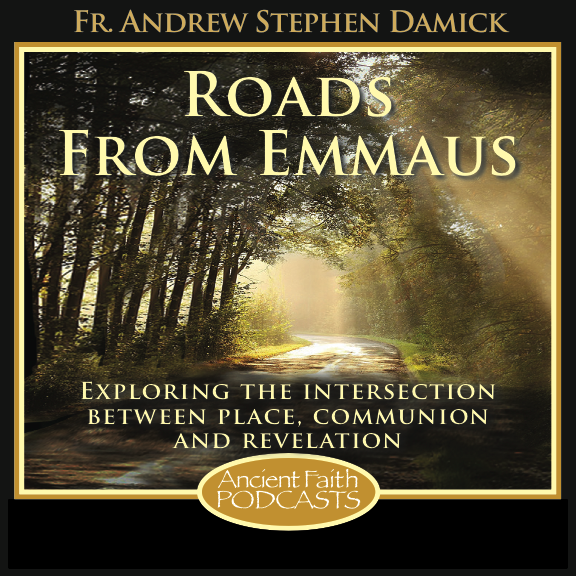 Whatever assumptions you may have, this series is probably not quite what you might be thinking. (But, hey! Maybe it is.)