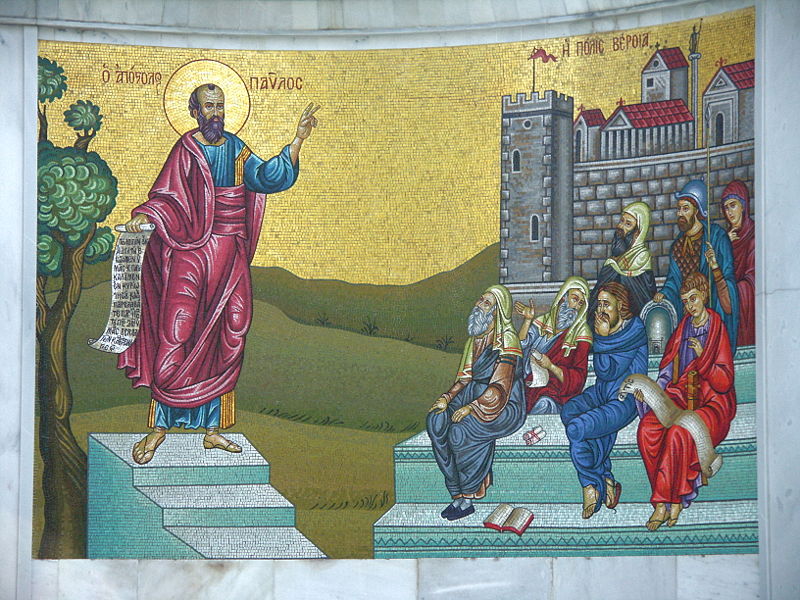 In my experience, adding new members to the mission is best accomplished by keeping current members healthy. I think our mission has come to believe that ultimately it is God who plants new seeds in our mission, and that our responsibility is to provide good soil. We can get the word out there, we can advertise and announce our presence, but, generally, the folks who have found their way to us are those who had been looking all along – looking for an expression of Christian faith dissimilar to popular culture, with lasting and time-tested beliefs and practices. Getting folks through the door has largely been outside our influence; greatly within our influence, however, is what they find when they arrive….

Often, inquirers come to our door through means we did not devise: maybe a priest or members of another parish will refer someone to us. What that inquirer finds when he comes to our door, in our experience, influences his decision to continue with us. So, striving to become a loving community has been important. We believe that the kind of growth that we can manipulate is probably not the kind of growth we want – those folks may not last for long. Instead, we emphasize striving for genuine community, and that seems to be attractive to inquirers. Helping converts adjust to the reality of Orthodox life – one where the glow wears off eventually and that necessarily involves struggle – has become important…. —Fr. John Oliver (source)
Though not framed explicitly so, this passage from Tennessee mission priest, author, podcaster and friend Fr. John Oliver illustrates an essentially localist approach to evangelism. In order for human persons to come into communion with Christ within our current culture, the Gospel cannot be treated as a piece of information to be advertised. We are not selling something.
What we seek in evangelism is precisely the communication of the Gospel, which cannot be accomplished independent of community. Though some images of the Apostles would envision them as essentially traveling about to spread a piece of information, they rarely traveled alone, thus bringing community with them, and where they went they typically sought out existing communities of believers in which to do their work, even if those communities were still centered on the synagogue and not the church. Indeed, all of the written communication we have from the Apostles is addressed to believers, as are most of the accounts of their preaching.
I regard the work of building an evangelistic church as being the development of "spiritual infrastructure." The localist is defined by his attention to what is next to him and by knowing how to live with the consequences of his decisions, rather than formulating grand designs to impose from afar or to impart as a singular datum without incarnate relationship. Though not typically stated in Orthodox patristic ecclesiological writings, this truth is assumed, that Christians and their leaders live with and among the community to whom they bring the Gospel. That means they will care about their place and about the people in that place.
It truly is God Who sows the seed. My experience is that advertising does little but raise availability and that evangelistic outreach events have as their primary effect the invigoration and training of the faithful. (Most of the people who attend such things are not seekers.) Neither are particularly noteworthy for their bringing in those who are not yet among the faithful.