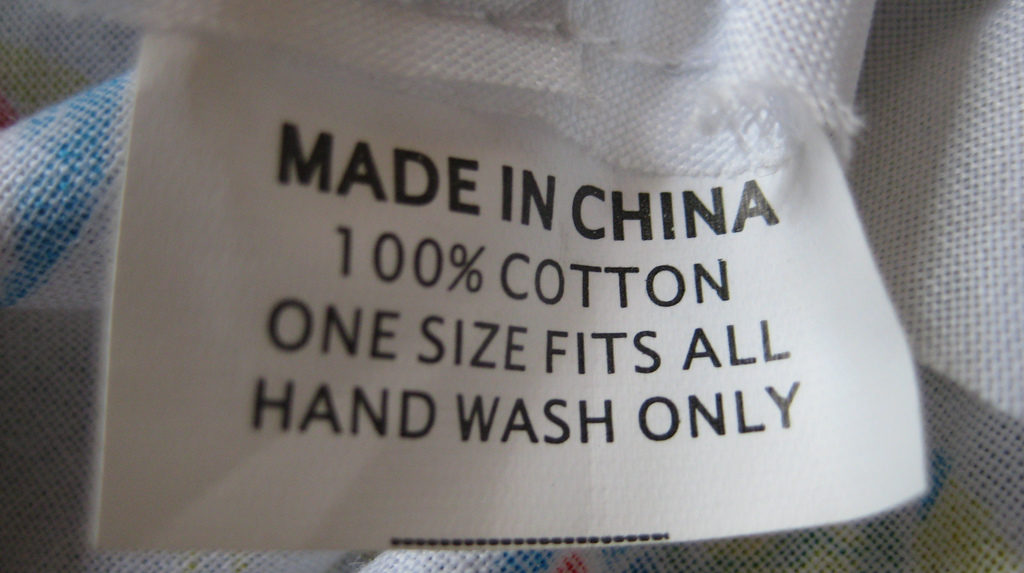 I've never really understood the concept of one-size-fits-all clothing. I mean, unless it's a scarf, I don't think it's possible to legitimately make an article of clothing that fits anyone no matter their body type.
Somehow, though, I had myself convinced for a long time that holiness was like one of those stretchy shirts from the nineties intended to fit every woman. Sure, you might look better or worse in it depending on your own particular curves, but in the end, at least, you'd match everyone else.
The problem was when I tried on this version of "holiness," it always felt awkward. I felt self-conscious: as if too much of my noetic midriff was showing.
What a relief it was to discover that the "ideal" I'd been putting on wasn't holiness at all, but just that–something I'd put on, something I was desperately trying to make work for me when it really just didn't fit.
So what is holiness really?
In a very basic way, it simply means that we have been set apart for God, that we are completely and wholly dedicated to Him alone and our that our every action, our every thought is held captive to the obedience of Christ (2 Cor 10:5). If you've ever met anyone who is near to our Lord, who is filled with His Spirit, you'll notice that they exhibit this nearness with a certain steadfastness, a real humility, and a joy that outweighs any anxiety or suffering or circumstance.
But you'll also notice that these underlying qualities clearly come from within, from a deep place in the heart where Christ Himself dwells. They are not "put on" from the outside, and they shine through all sorts of personalities, vocations, and circumstances. I've seen them in a serene priest as he heard my confession, in a feisty German nun as she stood up to the Palestinian authorities, in a mother as she dealt with green paint all over a new train set thanks to her three-year-old, and in a young woman who had suffered much in her life.
While there is something unspoken one senses in the presence of holiness–this deep nearness to God from within–it's not something for which there is a single outward formula. It's the free gift of grace given to us as we devote ourselves more fully to a life in Christ.
What I can say with certainty is this: God is shaping each of us from within and while we all bear His image, the ways in which His presence is expressed in each of us as we draw near to Him is unique, perfectly suited to the contours of our souls.
So now, instead of trying to fit into a mold that just wasn't made for me and quite frankly has little to do with the inner transformation of my heart, I am simply trying to allow myself to be set apart, to let my very being be held captive by Christ.
Dear ones, I hope you are, too. I hope you are looking for role models in the spiritual life, but that you are being yourself before the Lord. I hope you are blessed when you are in the presence of those who are clearly near God, but that you don't become anxious when you feel far away. Be patient. Be steadfast. The Lord is forming a holiness for you from within that is unique and beautiful and made just for you.