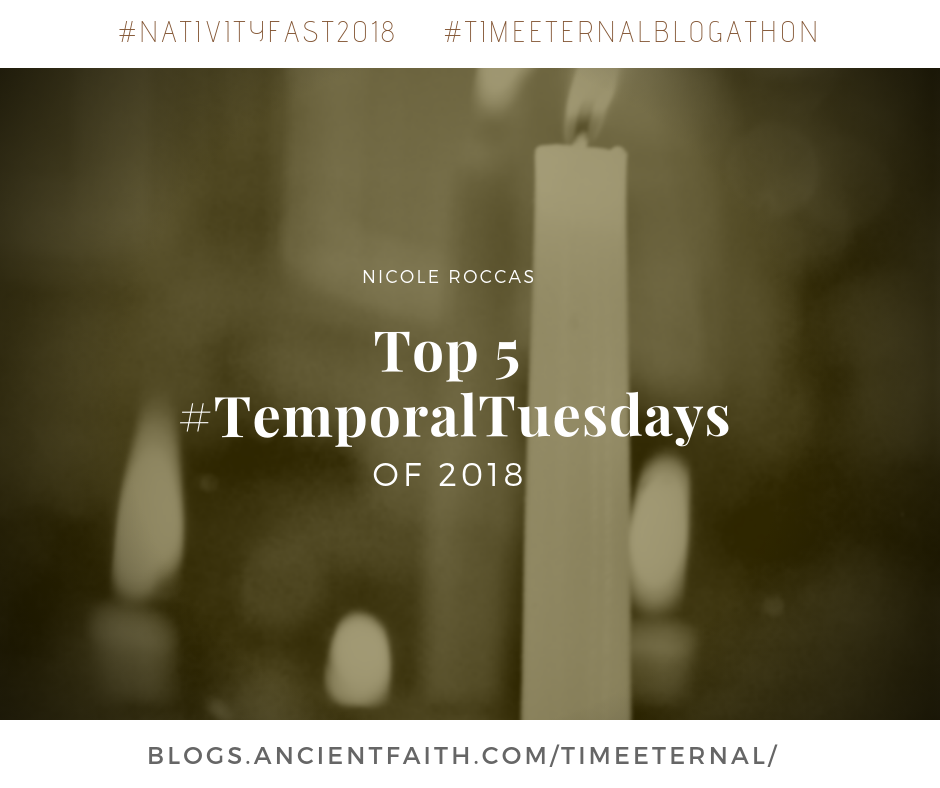 Happy Tuesday!
Most Tuesdays of the year, I run a series on Facebook (and, to a lesser extent, Twitter and Instagram) called #TemporalTuesdays. It features a quote that somehow inspires awe an humility in the face of time or eternity, usually from a theological source but sometimes also from literature. I love these quotes not only because it is a great challenge for me to seek them out, but it also gives me some insight into the kinds of things people like and are inspired by.
As this year begins to come to a close, here is a round up of the top 5 #TemporalTuesdays posts from this year, as calculated by the number of shares and overall reach on Facebook… Enjoy!
1. "Managing time within the tensions…"
From: Met. Anthony Bloom's Beginning to Pray.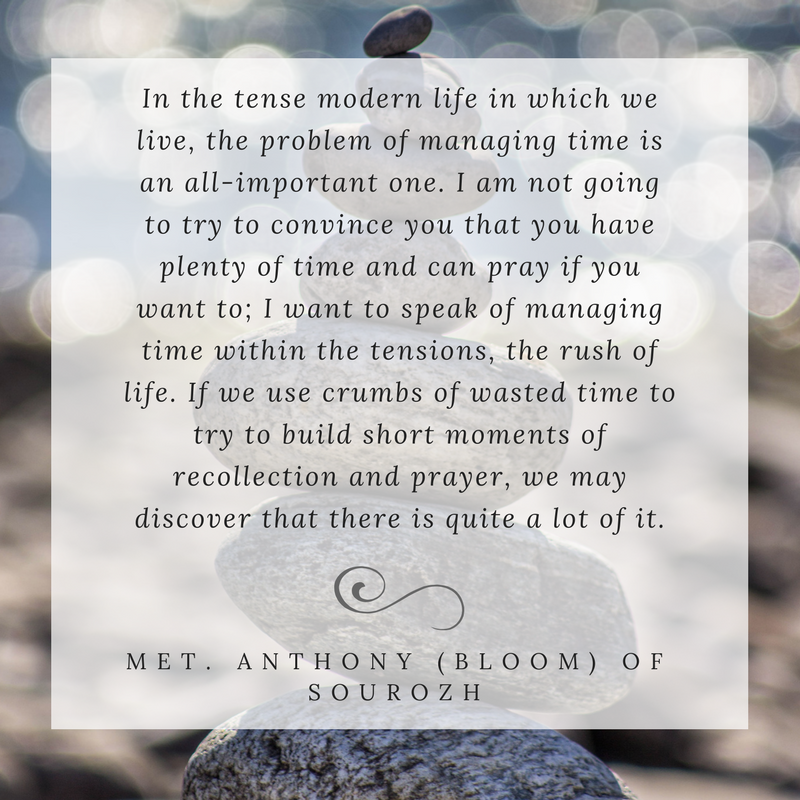 2. "Into the Real of Eternal Day"
From:  Elder Sophrony's We Shall See Him as He Is.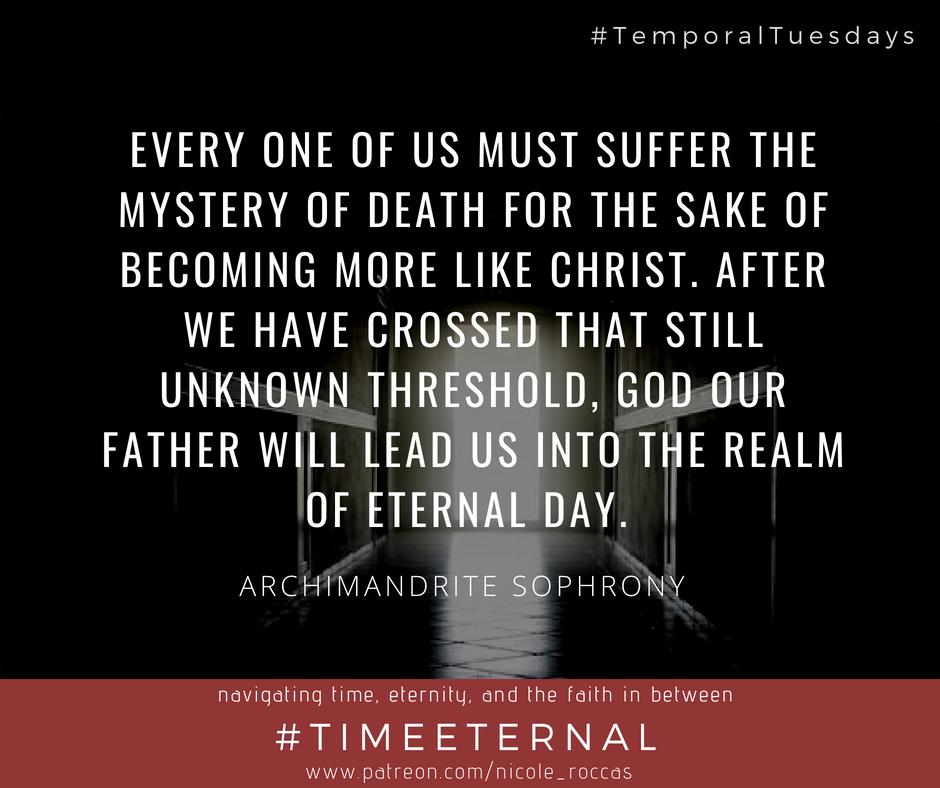 3. "Memory of the Future"
From: Louis-Marie Chauvet's Symbol and Sacrament.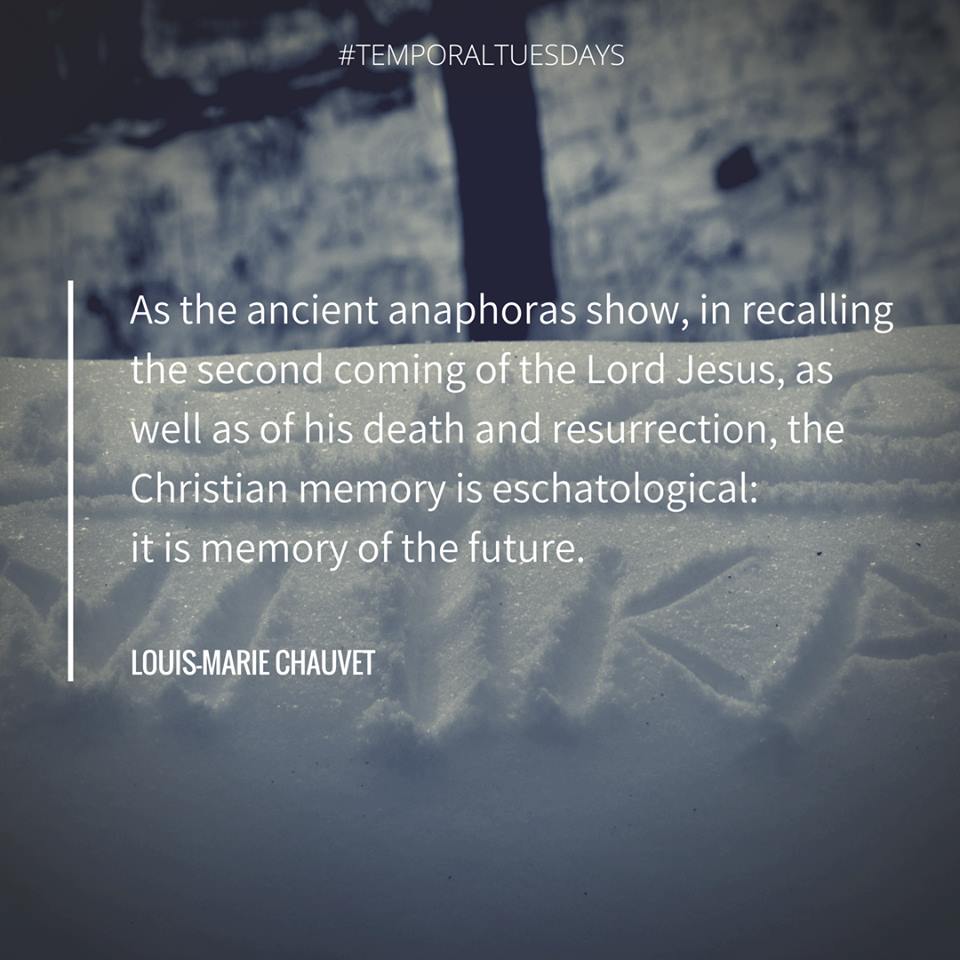 Posted on: July 10 Here 
4. "The fear of death and the anxiety of living"
From my book, Time and Despondency.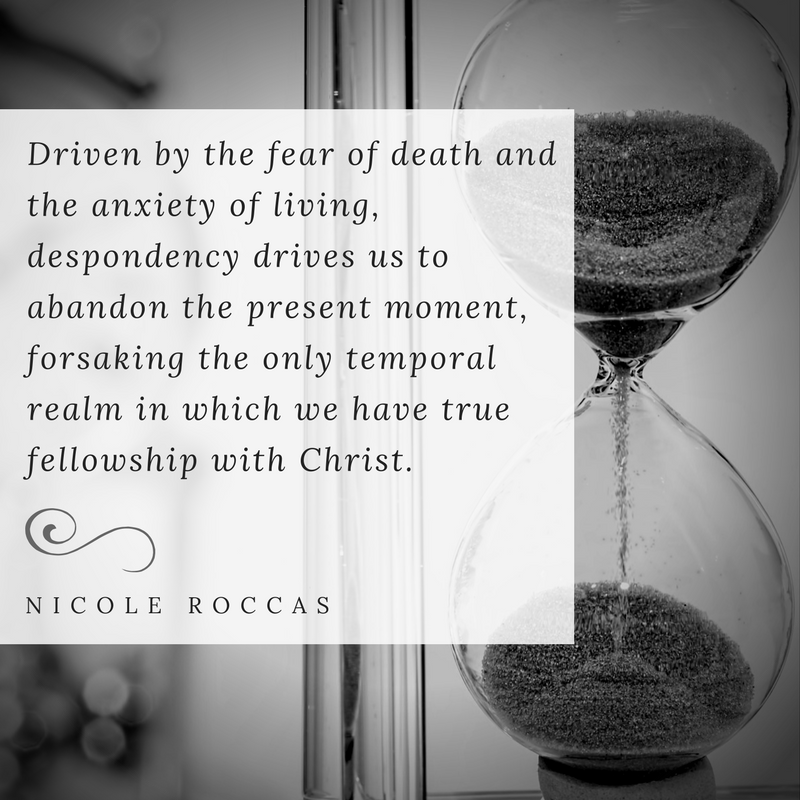 5. "The Mystery of suffering"
From Fr. Alexander Schmeman's The Liturgy of Death.