The newest episode of Time Eternal was just posted (find it here)–it's an interview with a good friend and Ancient Faith colleague, Fr. Theodore Paraskevopoulos.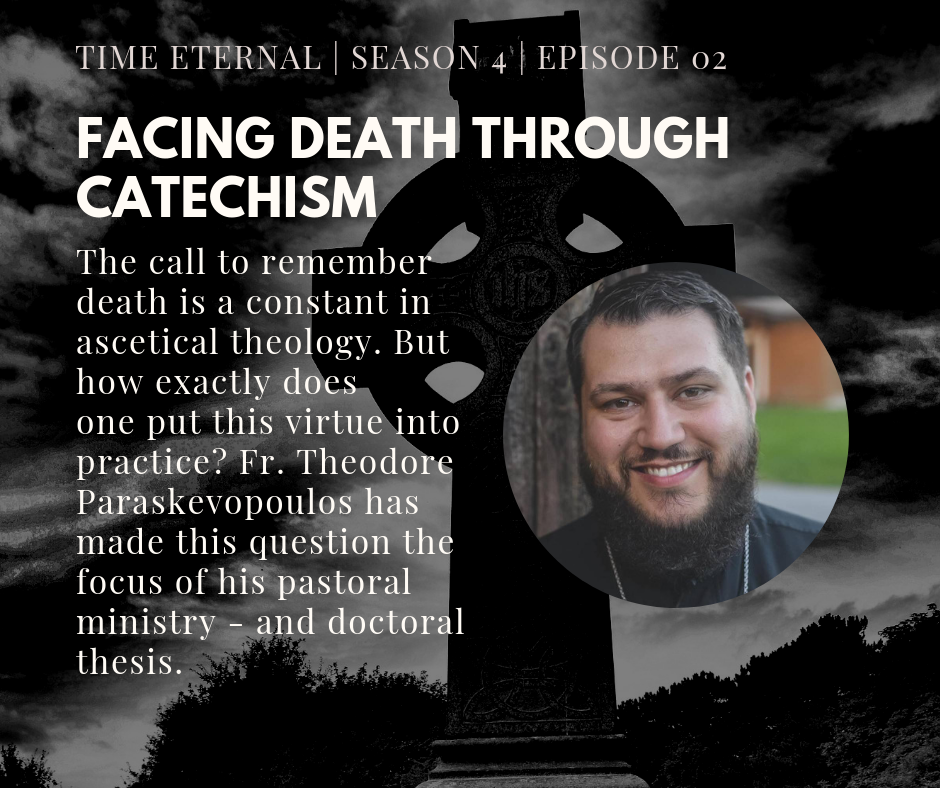 Check out Fr. Ted's podcast iSermon.
If you're interested in hearing more about Fr. Ted's thesis, complete with practical suggestions for catechists and catechumens alike, you can find our uncut conversation here. And here's his YouTube channel.