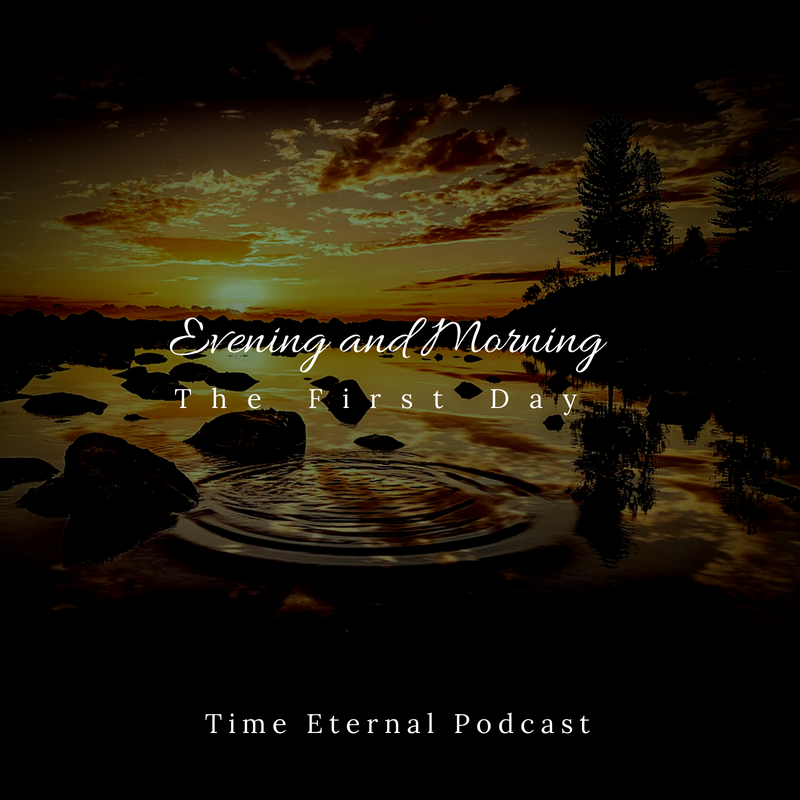 Check out the latest episode of Time Eternal, which reflects on a few of the ongoing #TemporalTuesdays quotes that are all about the first day of creation. (#TemporalTuesdays is the hashtag I use every Tuesday morning for my weekly time- and mystery-related quotes which I post on Facebook and Instagram.)
On a related note, I recently found this website, which has compiled interviews with nearly 300 people about their morning routines. My own morning routine is in a state of flux right now–we've had a funeral lately, and I've had multiple trips–so this site is helping me rethink my morning game.
Finally, I need your help! If you haven't already, please fill out the Time Eternal Readers and Listeners Survey to help me develop more and better Time Eternal in the coming Church year. It's free and takes about five minutes. Thanks!