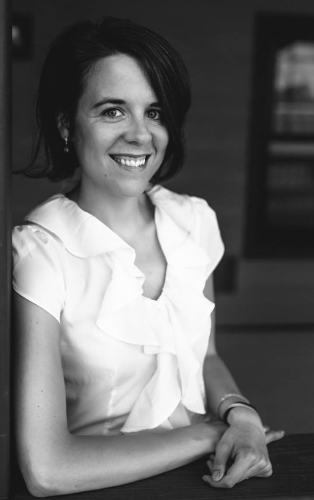 I'm a lifelong enthusiast for all things time-related: calendars, clocks, history, you name it! I see time as an extension of eternity and a thing to be treasured. I'm still and always will be learning what that means, though.
I have a PhD in European history and dedicated much of my early career to researching the history of time perception. My husband and I live in the Toronto area, but are always hankering for a good journey and would probably move to Scotland in a heartbeat if someone asked us to.
In addition to working part-time in the office of the Greek Orthodox Metropolis of Toronto and Canada, I am a self-employed editor and writing consultant (find me at nicoleroccas.com and @work_and_words).
Welcome to Time Eternal and don't be a stranger! I love having conversations about time, eternity, faith and pretty much anything else that makes you stop and wonder.