Important 2017 info if you're into high-culture, low-culture and all the cultures in between. Three to save the date for. Big fun. Big thought. Church services included. Be still, my heart.
As we know, the whole world has gone in big for popular culture. That can be talking about literature, philosophy, film, art– you know, all the high-brow stuff — but also blockbuster movies, must-see TV, comic books — the every-man stuff. Personally, I'm fascinated with all of it, and I have lamented the fact that we Orthodox don't tend to have any of those great opportunities to get together in events that talk/teach/share about these things — think everything from the TED conference to ComicCon.
But wait … there are some fledgling conference/conventions getting started in the Orthodox world. (Well, the North American part of it, anyway.) I'm offering details below because they aren't very well known yet, and I'd love for word to get out. I can testify that I have had a great time at the two I've been to (and would madly love to attend the third). If you're looking for a trip that will inform your understanding of how Orthodoxy can be appreciated through writing, viewing or just being a fan, you really want to consider trying to make it to one of these in the year ahead.
---
Climacus Conference 2017
Date: Friday & Saturday, February 24-25, 2017 (Yipes! Coming up fast.)
Where: St. Michael Orthodox Church, Louisville, KY
Cost: $59 single (family rates & discounts available – see registration page of online link at bottom).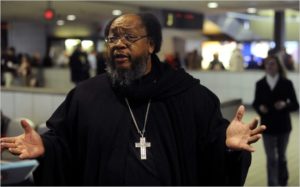 Climacus Conference is a wonderful assortment of collegiate-level sessions, conversation and information about the nexus between Orthodoxy and that "high-culture" I was talking about — poetry, art, literature, philosophy and so on. But don't let that scare you. It's just a great chance to talk about what's beautiful with other Orthodox people. (And by the way, the food is fantastic.)
The theme this year is "Encountering God." Speakers include: Fr. Moses Berry, Frederica Mathewes-Green, Fr. Stephen Freeman and Molly Sabourin.
For more info: www.climacusconference.org
or Conference Founder & Director, David Wright: 502-296-2095 (cell)
---
Ancient Faith Writing & Podcasting Conference
Date: Thursday-Saturday, June 15-17, 2017
Cost: $200-500, (includes accommodations & meals)
Where: Antiochian Village, Bolivar, PA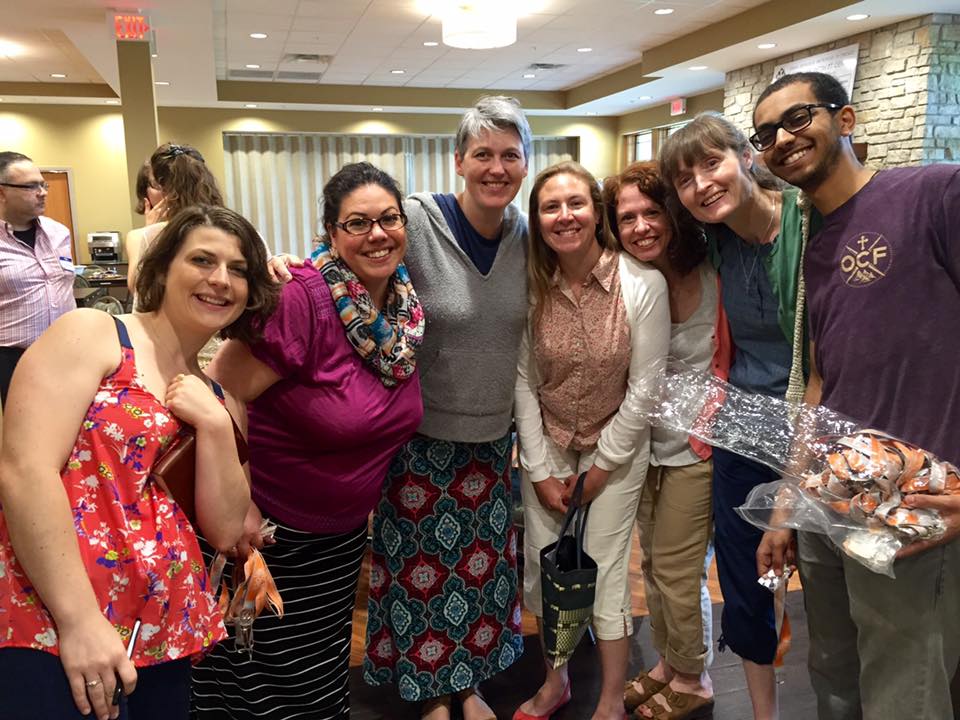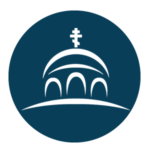 This will be the second year for this get-together of what you might call The Ancient Faith All-Stars. But besides the chance to meet some of the podcasters, bloggers and writers from the Ancient Faith cavalcade of talent, AF-Con is a chance to hear and share about working creatively as an Orthodox person. That can include everything from the latest news/tech to reflections and prayers. And if you have an idea for an Orthodox book, podcast or any other venture, it's a great place to get ideas and advice.
For more information: Click the link HERE
---
Doxacon
Dates: August 18-19, 2017 (Washington DC)
February 10, 2018 (note that that's 2018. Seattle)
TBD – Toronto, Canada
Cost/Locations vary: See website below for details
For more info: www.doxacon.org

"To boldly go where no man has gone before …"
If you immediately starting humming the Star Trek theme, then you might be Geek Orthodox. If so, Doxacon was created just for you. Think Big Bang Theory with prayer ropes. It's a chance for Orthodox lovers of fantasy and science fiction to get together and geek out. How great is that? Doxacon is in its fourth year (I think) and has spread to three locations.
I haven't been able to make it to Doxacon yet — drat! — but the year is still young. By the way, the website is sparse on details right now. So if you're interested, consider liking the Facebook page at www.facebook.com/groups/Doxacon/ so you can stay informed.
---
So that's what I've got. If you know of others along these lines, please let me know. Looks like 2017 will be a fine year!