If you're finding that it's hard to figure out what exactly to do with your youth group (whether they're younger kids, teens, college students or young adults) Y2AM (the Department of Youth & Young Adult Ministry at the Greek Orthodox Archdiocese) has a free set of plans for you!  They've considered what the ideal ministry program would be: it would create a loving and comfortable space in which people can discuss their spiritual struggles and questions, provide learning opportunities and engage in a Christian communal worship, service and fellowship.
With those goals in mind, they've put together a plan that includes one activity for every week of the coming school year, from September through May.
Lately, I've been very preoccupied with the idea that successful youth ministry must also engage in family ministry; it must equip parents to lead their Orthodox household. With that in mind, I helped to develop a family handout for every month's theme, so that parents can be in the loop, informed of what's happening and encouraged to take the conversation further at home.
Take a look, and consider giving it a year — and see what fruit it bears.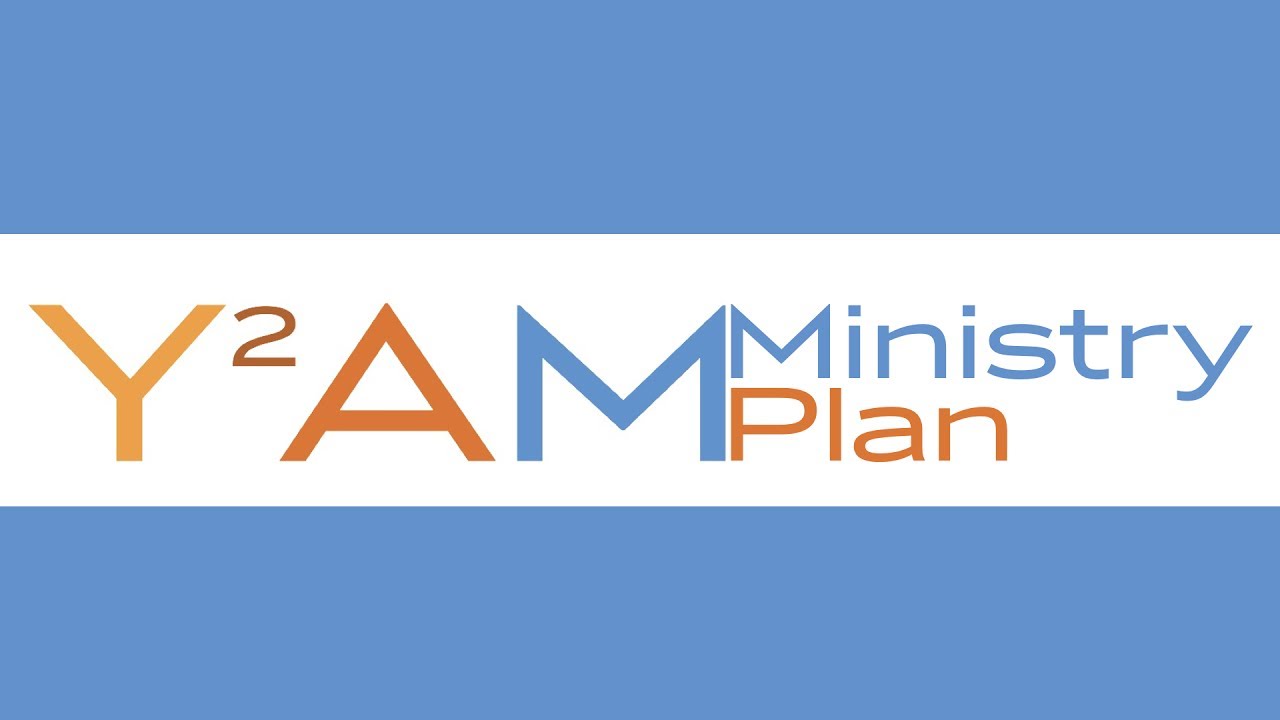 https://www.y2am.org/ministryplan