With everyone staying home, it's going to be hard to make Sundays feel like Sundays… so we were thinking: after you livestream the Divine Liturgy, join us for an online Virtual Sunday School!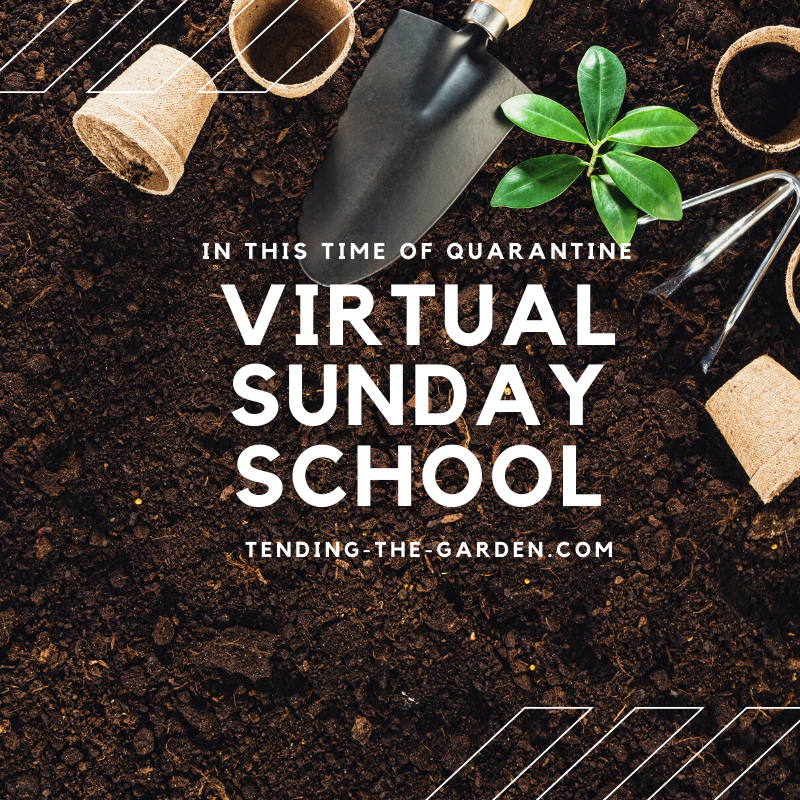 Kristina Wenger and I create new episodes of Tending the Garden of Our Hearts every week, so we are expanding those into full Sunday School lessons for the duration of this strange season.
Bring the whole family. Join us every Sunday for a video version of the regular podcast, plus lots of bonus activities and videos and printables!
There are a lot of exciting online offerings these days, to keep your Orthodox family connected and fed. Go to y2am.org/athome to see a complete list!