After church this Sunday, I was sitting with one of my favorite college kids, when she realized that her friend had never heard of Be the Bee, or its host, Steven Christoforou. She was flabbergasted. How can an Orthodox teen miss this? As we chatted, she realized that I know Steve. Personally. Her flabbergast increased to crazy proportions.
A lot of us Orthodox writers and podcasters know each other, and there's a reason for it. It's AFCon.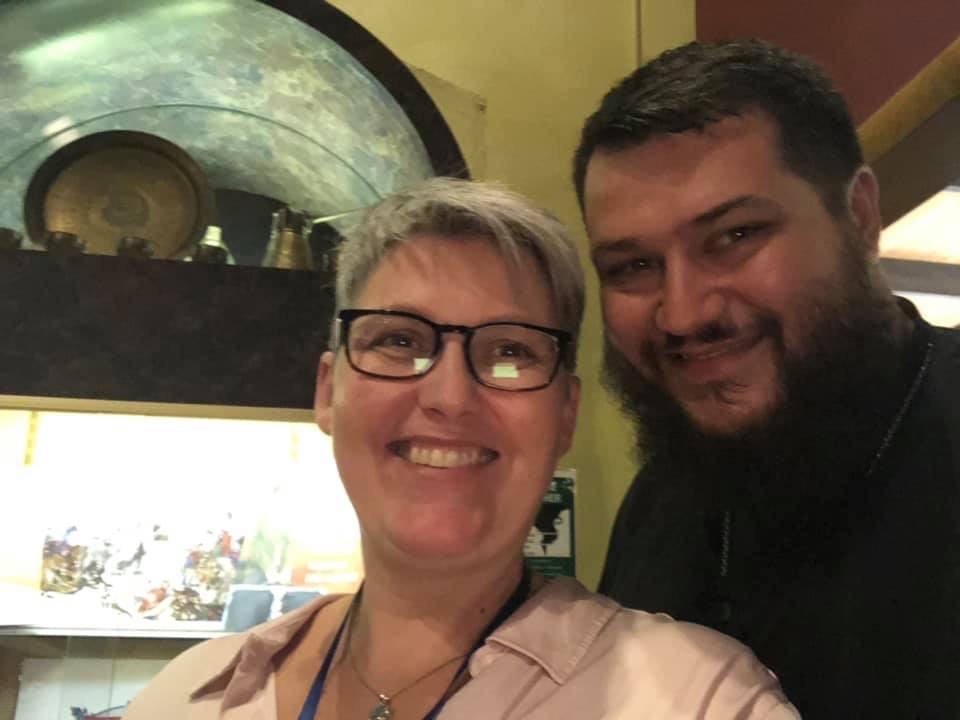 When I first got started with Ancient Faith Ministries, we were a collection of people with so much in common, so much love for using our creative energies to serve God and His Church, but mostly we didn't know each other. We read each other's work, listened to each other's podcasts and interviews, and emailed or chatted on Facebook. But we didn't KNOW each other, not in person.
And then came AFCon.
I have often described that first Ancient Faith Writers and Podcasters Conference as a summer camp filled with my imaginary friends. All of these people whose work I loved were suddenly sitting across the lunch table from me. (I still remember meeting Fr. Stephen Freeman and thinking how amazing it was to find that his voice was actually embodied. It had poured forth from my AFR app so many times, and here it was, emanating from a person. Wonderful!)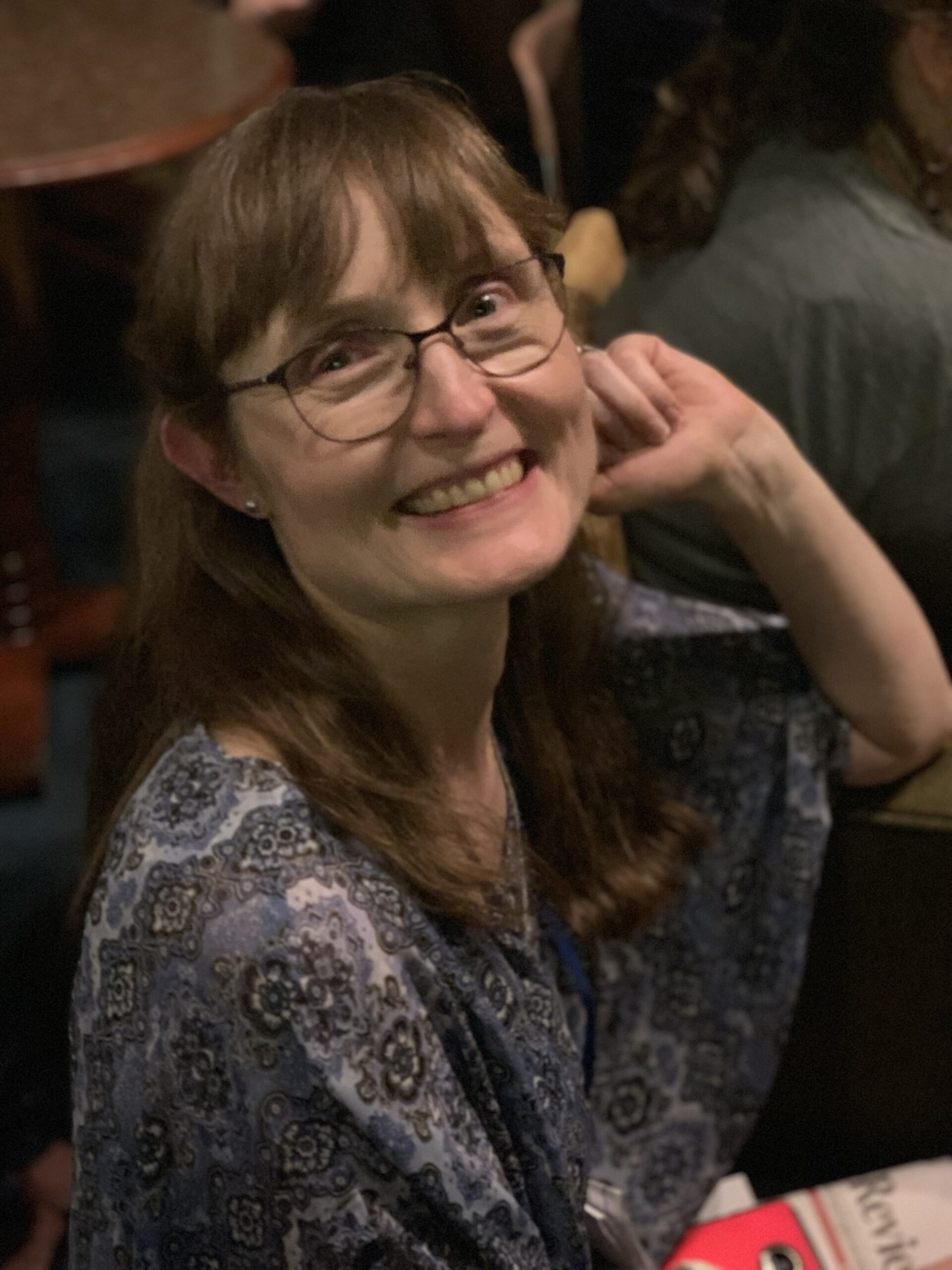 Since that first conference, AFCon has grown into something even bigger. What began as a way to connect and inspire us has become a place to welcome and nurture new members into the community.  The Ancient Faith Content Creators Conference is an opportunity for people at any stage of their efforts (whether just considering creative work, or already in the throes of it) to connect with and learn from the whole beautiful community of Orthodox creatives.
You're welcome to join us — both to join us at AFCon, and to join us in this community of Orthodox media people. The conference offers workshops in which you'll learn about submitting your writing or editing your podcast, talks that will inspire you creatively and spiritually, and opportunities to meet representatives from various Orthodox publishers and ministries. You'd be amazed at the partnerships that crop up across the breakfast table or during a walk in the forest. Meeting writers and podcasters and all the people behind the scenes (the producers and editors, decision-makers and contributors) is not just about being inspired, it's about being welcomed and becoming involved. We'll rope you into new projects, or help your vision become reality.
If you've been itching to get involved but haven't been sure where to start, this is it. This is where it starts. Come to AFCon!
Read all about this year's speakers and workshops on the Behind-the-Scenes blog at ancientfaith.com