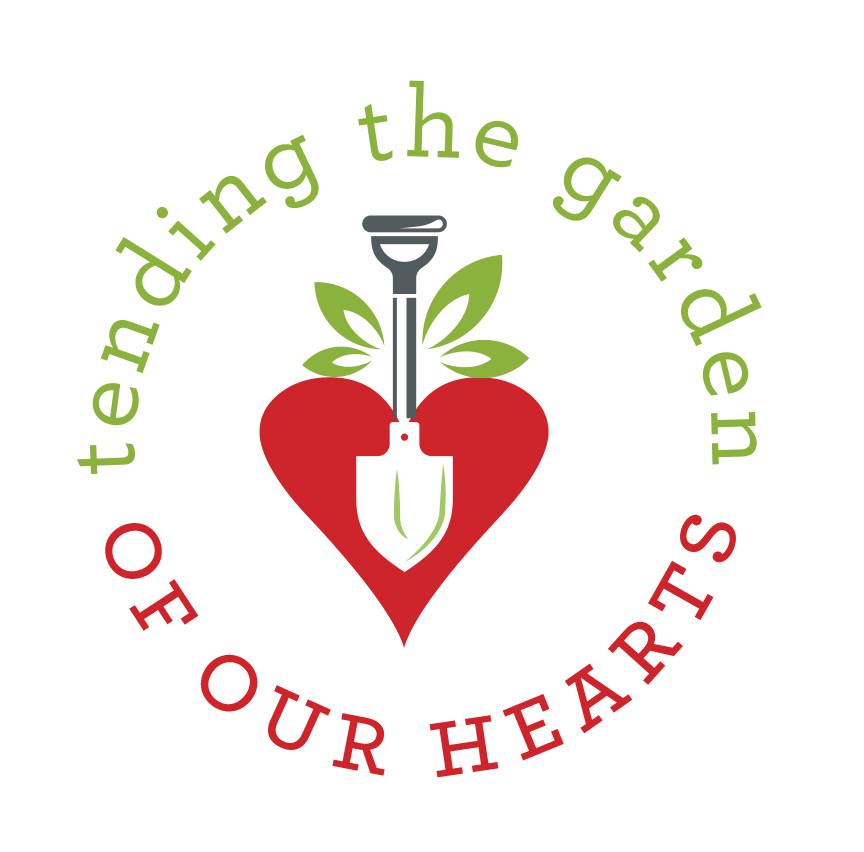 Kristina Wenger and I are excited to see our new podcast up on the Ancient Faith Radio site! The first episode has posted — it's an introduction to the series of daily lenten mediations for children, with ideas for a lenten countdown you can put together now.
Subscribe now, on Ancient Faith and on our website: tending-the-garden.com
You'll be all set to receive reminders of our daily podcast for children and their families, to enrich your family's experience of Great Lent!