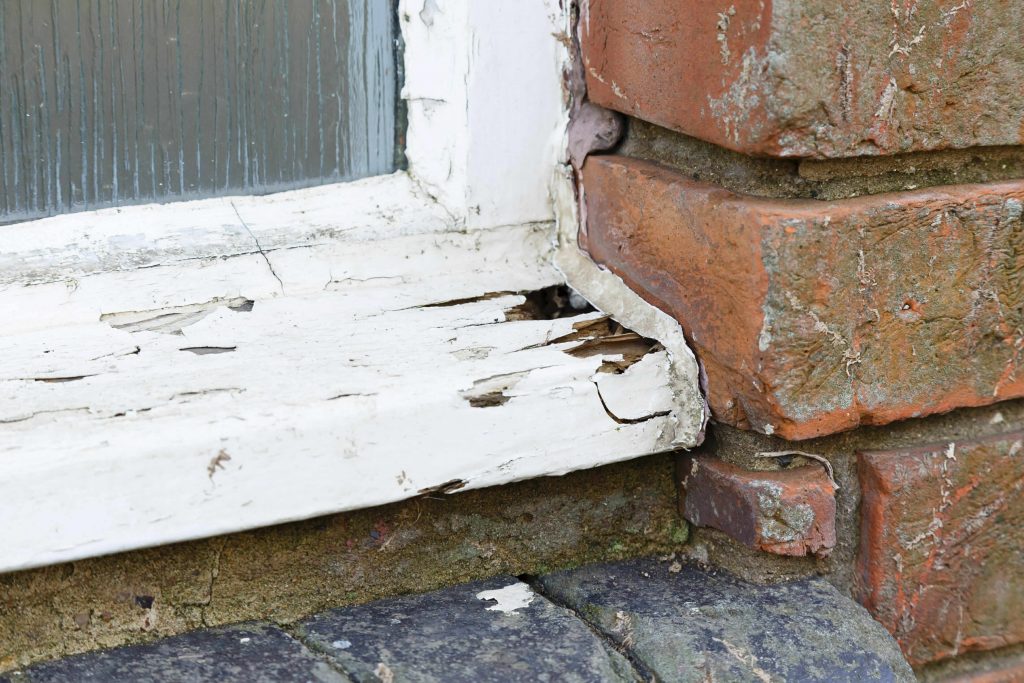 For Thanksgiving, the archdiocese suggests that we chant "Glory to God for All Things: An Akathist of Thanksgiving." Perhaps after Matins on Monday, October 11 (Canada's Thanksgiving Day), I will chant this akathist in the Church with whoever is there.  However, I am providing you the link to its location on the archdiocese website so that you can chant it (or read it, or part of it) with your family at home.  
"Glory to God for all things" were the last words of St. John Chrysostom as he died alongside the road while he was being marched, sick and cold in the winter, into exile (for the second time).  The akathist of Thanksgiving was written by a prisoner in a communist gulag thanking God also for all things.  
Isn't it strange how much easier it is to thank God when you have almost nothing, than it is when you have much more than you need?  I have noticed this in myself.  I am very thankful to God when I have a little bread (when I might not have any), but when I have bread going mouldy because I have so many other things to eat, I forget to give thanks.  When we have abundance, we have to force ourselves give thanks, otherwise we won't.
One of the ways we can force ourselves to remember to give thanks is to actively seek ways to give to those in want.  St. John Chrysostom said, when asked why God created the world such that a few would be very rich and the majority be very poor, St. John said that it was in order that those in abundance could be saved by giving away their abundance, and so that those who relied on the generosity of others could be saved through thanksgiving.  Maybe if we want to feel more thankful, we need to give away more of our abundance.
One of my favourite verses in this akathist hymn is the following:
"No one can put together what has crumbled into dust, but You can restore a conscience turned to ashes. You can restore to its former beauty a soul lost and without hope. With You, there is nothing that cannot be redeemed. You are love; You are Creator and Redeemer. We praise You, singing: Alleluia!"
The beauty of repentance is that no matter how "crumbled to dust" and "turned to ashes" my soul and conscience have become, God can fix it.  God can heal and restore what I have destroyed, what my messy and confused life in this world has destroyed.  Repentance isn't me getting my act together.  I've tried: it cannot be done.  Repentance is bringing the dust and ashes of my life to Him, offering Him all that I have—which is dust and ashes.  
God is the One who does the fixing and restoration part.  I do the offering part.  Of course, this is a process that takes a lifetime, probably more.  I'm continually having to be set free from my delusion that there are still a few "pretty good" parts of my life that I can offer to God.  Life itself reveals to me again and again that even the parts that seem to me to be "pretty good" are merely dust and ashes too.  
It's like the time I hired a builder to rebuild the mantle piece over our fireplace.  He came in and said the whole thing needed to be torn out.  I protested a little, and the builder pushed his finger through the beautiful varnish into the rotted wood beneath.  I remember thinking, "Why did he do that?  He destroyed the beautiful varnish."  Like that builder, God is using life to poke holes in my varnish, to reveal that even the parts that look fine to me are also corrupted to the core. 
God loves us so much that he receives us, and receives us with joy, the way we are.  But he loves us too much to allow us to stay the way we are.