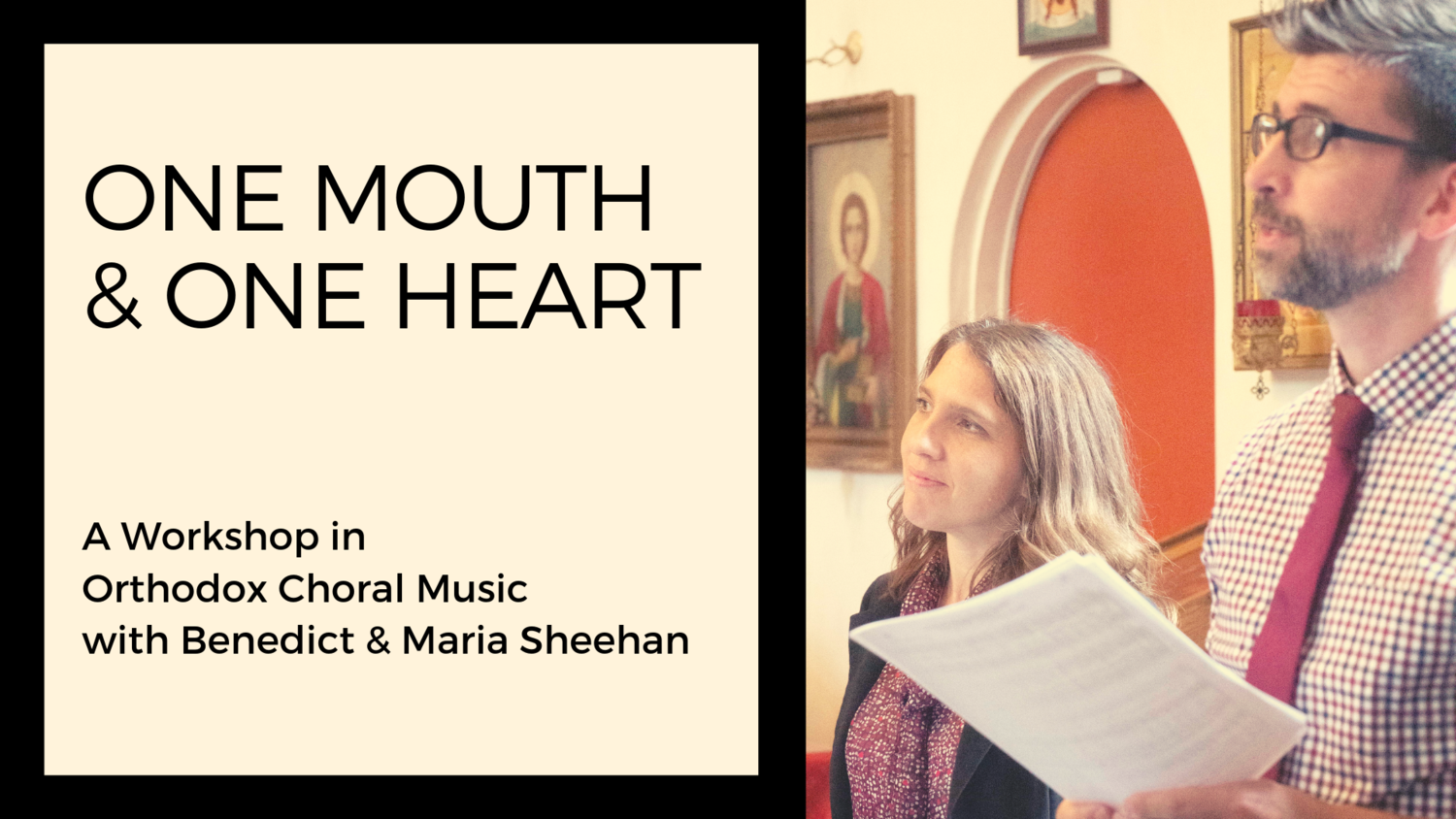 Benedict & Maria Sheehan bring their uniquely complementary skill sets to a weekend workshop tailored to your choir's needs and integrated into your church's liturgical schedule. In intensive sessions they help church musicians of all abilities reach new levels of mastery, with emphasis on how to retain these skills and employ them in an everyday setting. They particularly emphasize the spiritual work of the sacred choral musician, and its connections to ensemble blend, musicianship, expressiveness, attentiveness, and a prayerful ethos.
FOR THE SINGER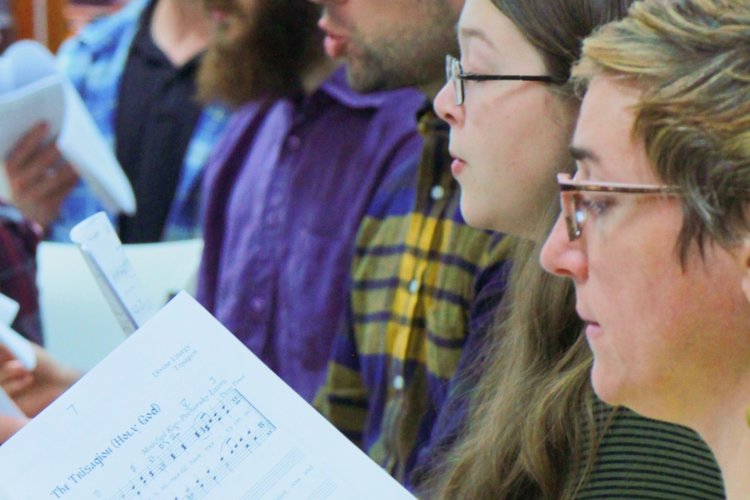 Develop and strengthen your individual voice
Maintain healthy technique in a choral setting
Increase your endurance and prevent vocal damage
Learn to warm-up and practice more effectively
FOR THE CONDUCTOR
Improve your conducting technique
Lead rehearsals in a more effective and engaging way
Deepen your knowledge of liturgical music
Diagnose and solve problems in your ensemble
FOR THE CHOIR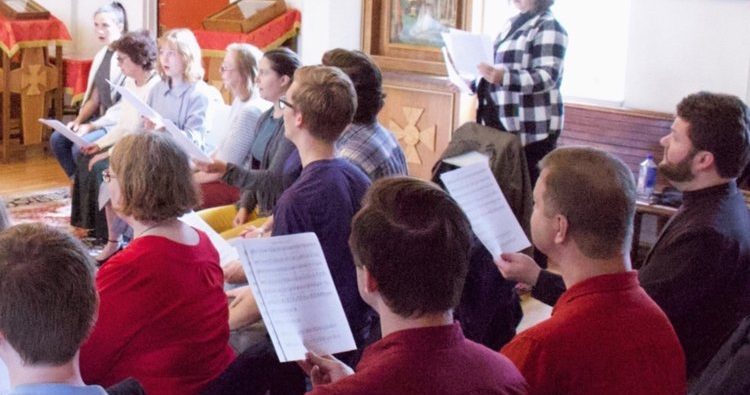 Convey sacred text with clarity and depth
Unify and develop your ensemble sound
Sing longer and stronger with less fatigue
Enhance ensemble "community" and connection
SAMPLE SCHEDULE
Friday
6:00-9:00—Welcome dinner & lecture
Saturday
9:00-12:00—Group Vocal Technique
1:00-3:00—Repertoire with full ensemble
3:00-5:00—Ensemble technique/Conducting lessons
Sunday Morning
8:30-9:15—Warm-up 9:30—Liturgy
After Liturgy—Coffee Hour; Wrap-up Q&A
WORKSHOP COST
Standard weekend workshop (Friday evening through Sunday morning) — $1500
One-day mini workshop (limited availability) — $1000
Travel, lodging, and expenses for two — As needed
Additional services available. Get in touch for details!