How Should We Pray?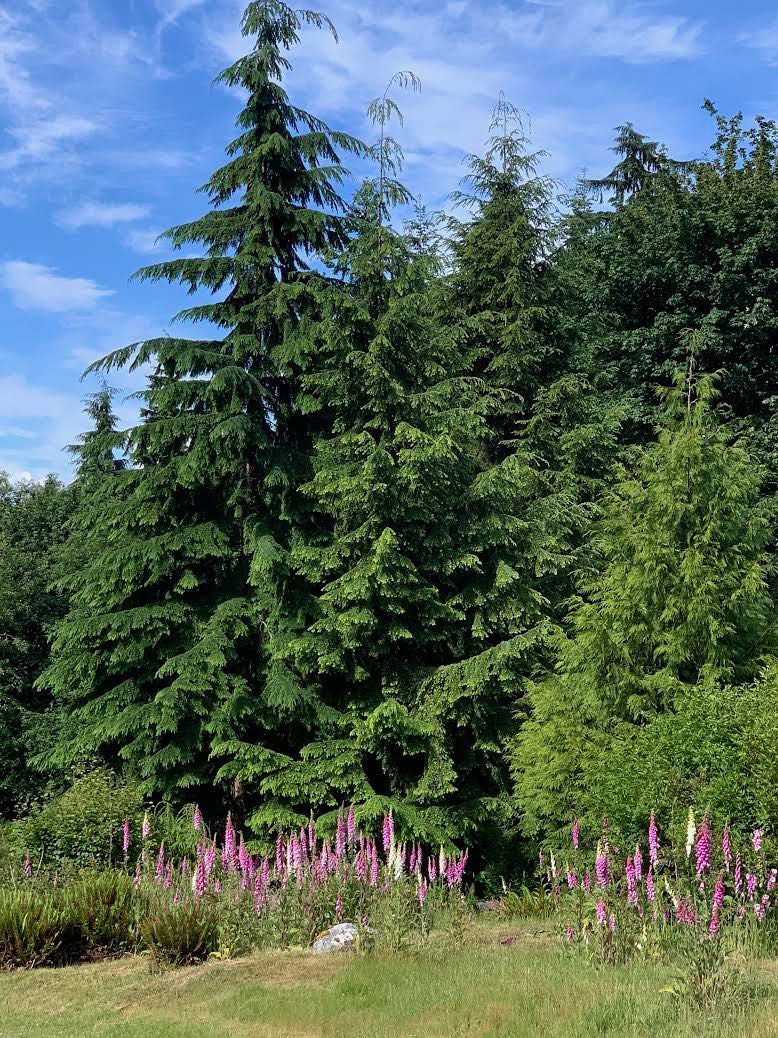 Over the years, as strange as it may seem, we've had a number of people ask us if we'd pray they win the lottery, promising that if they did they'd donate a large portion to the brotherhood. The logic seemed to suggest that if the monks were going to get some of the take, the Lord would be more than happy to tweak the State Lottery numbers so they'd win big. Upon hearing this, I've often thought the poor person would more than likely lose their soul, should they win, with temptation likely to make them forget their promise to God. When large sums of money are in one's hands, it takes a person with a very strong will to be philanthropic with their fortune. Most of us are better off without a lot of money, as news items in recent years have given us ample examples of people whose greed has been their ruin.
The Scriptures instruct us as to how we should pray. In Acts 17:27-28, we read:  "so that they should seek the Lord, in the hope that they might grope for Him and find Him, though He is not far from each one of us; for in Him we live and move and have our being, as also some of your own poets have said, 'For we are also His offspring'."
Prayer is not about asking for things, but about relationship. Prayer is the vehicle that takes us into the heart of God, where we find 'a peace that passes all understanding' (Philippians 4:7). Prayer is our opportunity to come before God with reverence and humility, seeking the transformation of the heart that is our true inheritance. Prayer is that opportunity for us to show our love for God because of His great love for us. Prayer is not about asking for things, but rather seeking to deepen our relationship with the God Who has invited us into communion with Him.
An infant in the care of loving parents need not worry about food, clothing, security, safety, for his parents know what he needs, and freely give it in abundance. The Lord is like that with us. We may think we know what we need, but like the small child who thinks he doesn't need to go to school, and who's parents make sure he does, God gives us that which is needed for our salvation.
If we trust the love that God has for us, we trust that we need not ask for anything, but only offer worship and love, and give ourselves over to our Heavenly Father. Like any child loved by his parents, we are assured of the love of the Father. Nothing else matters.
With love in Christ,
Abbot Tryphon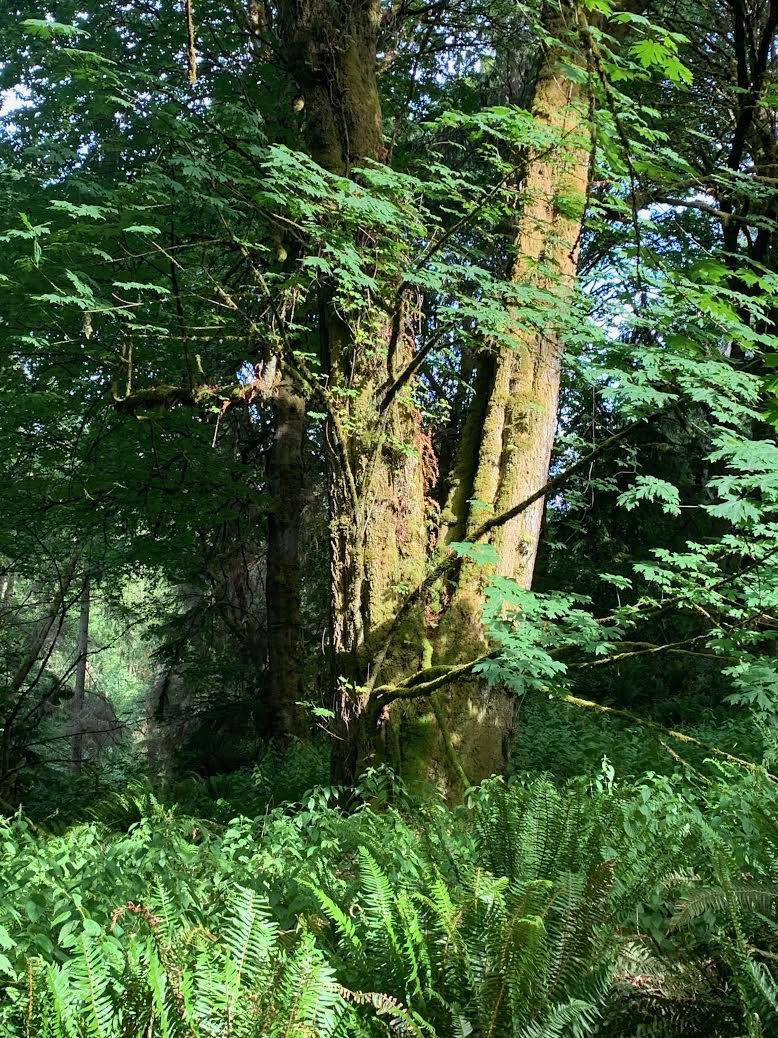 Tuesday June 8, 2021 / May 26, 2021
Sixth Week of Pascha. Tone five.
1 Apostles Carpus of the Seventy and Alphaeus (1st c.).
2 Translation of the relics (1534) of New Martyr George of Kratovo and Sofia (1515).
Uncovering of the relics (1521) of Venerable Macarius, abbot of Kolyazin (1483).
Martyrs Abercius and Helen, children of Apostle Alphaeus (1st c.).
Venerable John of Psichaita the Confessor of Constantinople (9th c.).
New Martyr Alexander of Thessalonica, who suffered at Smyrna (1794) (Greek).
Icon of the Mother of God of Vladimir of Seligersk.
St. Augustine of Canterbury, evangelizer of England (ca. 605) (Celtic & British).
New Hieromartyrs Milan Banjac and Milan Golubovic of Drvar, Serbia (1941-1945).
The Scripture Readings
Acts 17:19-28
19 And they took him and brought him to the Areopagus, saying, "May we know what this new doctrine is of which you speak? 20 For you are bringing some strange things to our ears. Therefore we want to know what these things mean." 21 For all the Athenians and the foreigners who were there spent their time in nothing else but either to tell or to hear some new thing.
Addressing the Areopagus
22 Then Paul stood in the midst of the Areopagus and said, "Men of Athens, I perceive that in all things you are very religious; 23 for as I was passing through and considering the objects of your worship, I even found an altar with this inscription:
TO THE UNKNOWN GOD.
Therefore, the One whom you worship without knowing, Him I proclaim to you: 24 God, who made the world and everything in it, since He is Lord of heaven and earth, does not dwell in temples made with hands. 25 Nor is He worshiped with men's hands, as though He needed anything, since He gives to all life, breath, and all things. 26 And He has made from one blood every nation of men to dwell on all the face of the earth, and has determined their preappointed times and the boundaries of their dwellings, 27 so that they should seek the Lord, in the hope that they might grope for Him and find Him, though He is not far from each one of us; 28 for in Him we live and move and have our being, as also some of your own poets have said, 'For we are also His offspring.'
John 12:19-36
19 The Pharisees therefore said among themselves, "You see that you are accomplishing nothing. Look, the world has gone after Him!"
The Fruitful Grain of Wheat
20 Now there were certain Greeks among those who came up to worship at the feast. 21 Then they came to Philip, who was from Bethsaida of Galilee, and asked him, saying, "Sir, we wish to see Jesus."
22 Philip came and told Andrew, and in turn Andrew and Philip told Jesus.
23 But Jesus answered them, saying, "The hour has come that the Son of Man should be glorified. 24 Most assuredly, I say to you, unless a grain of wheat falls into the ground and dies, it remains alone; but if it dies, it produces much grain. 25 He who loves his life will lose it, and he who hates his life in this world will keep it for eternal life. 26 If anyone serves Me, let him follow Me; and where I am, there My servant will be also. If anyone serves Me, him My Father will honor.
Jesus Predicts His Death on the Cross
27 "Now My soul is troubled, and what shall I say? 'Father, save Me from this hour'? But for this purpose I came to this hour. 28 Father, glorify Your name."
Then a voice came from heaven, saying, "I have both glorified it and will glorify it again."
29 Therefore the people who stood by and heard it said that it had thundered. Others said, "An angel has spoken to Him."
30 Jesus answered and said, "This voice did not come because of Me, but for your sake.31 Now is the judgment of this world; now the ruler of this world will be cast out. 32 And I, if I am lifted up from the earth, will draw all peoples to Myself." 33 This He said, signifying by what death He would die.
34 The people answered Him, "We have heard from the law that the Christ remains forever; and how can You say, 'The Son of Man must be lifted up'? Who is this Son of Man?"
35 Then Jesus said to them, "A little while longer the light is with you. Walk while you have the light, lest darkness overtake you; he who walks in darkness does not know where he is going. 36 While you have the light, believe in the light, that you may become sons of light."These things Jesus spoke, and departed, and was hidden from them.