The importance of Christian friendships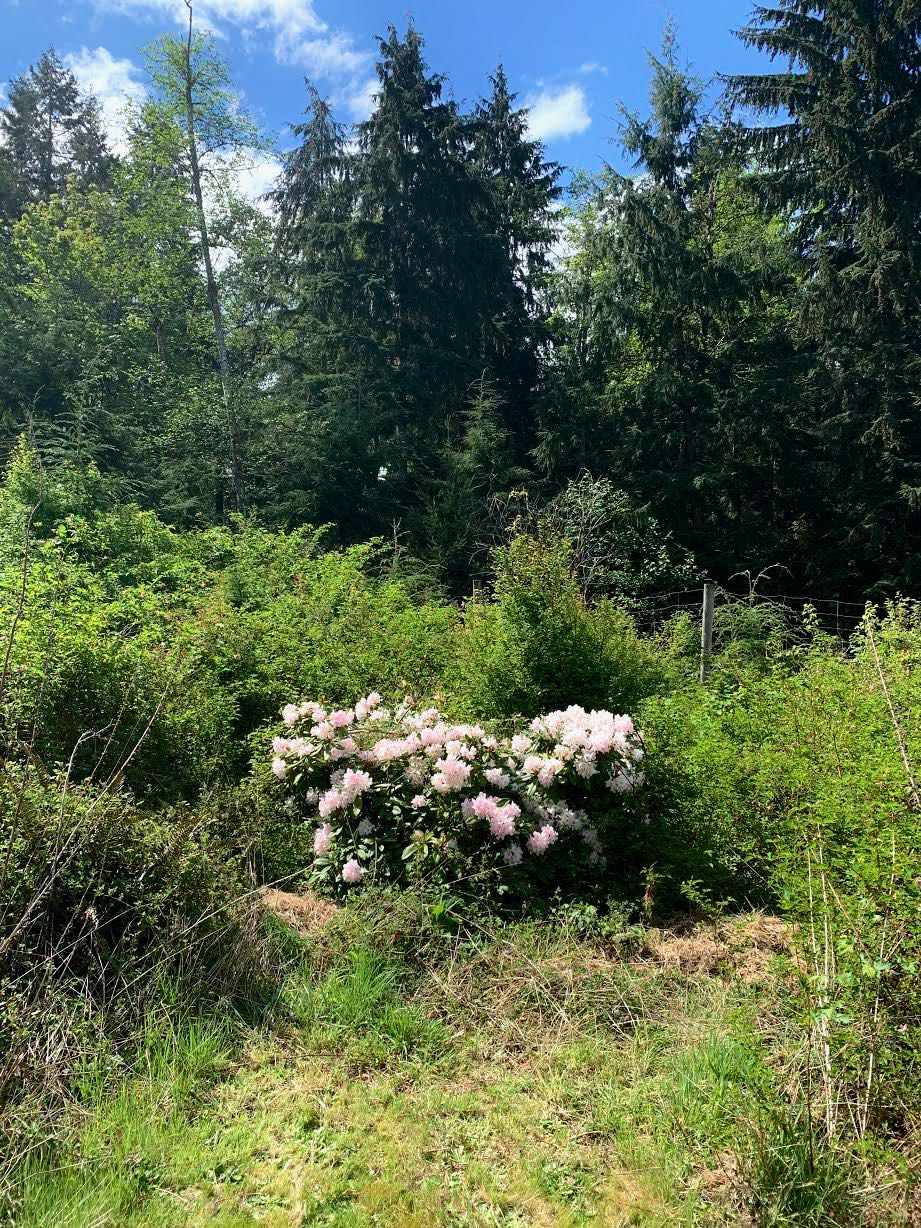 In this age where secularism is on the rise, and materialism has become a major distraction from spiritual pursuits, Christian friendship has never been more important. The pursuit of personal fulfillment, entertainment, worldly pleasure, and the acquisition of material goods, has become the dominant theme of our age. Families that once placed the life of the Church as the center of their week, have drifted away from God. Having made idols of worldly pleasures and pursuits, their family life has become focused on transitory goals, leaving them in a state of spiritual bankruptcy. Parents who once brought their children to the temple, having lost their own way, watch those children stray far from faith.
Centered on worldly pursuits, we've allowed our spiritual life to be displaced by things that are transitory in nature, no longer thinking on the things of God. Our spiritual illness has infected our youth like a virus, leaving them with little to sustain them, when times get tough. The economic, political, and social instability of our age demands that we be spiritually fit, yet we give our youth virtually nothing that will help them through the hardships ahead. The terrible storms that have destroyed whole towns in the Midwest, appear to be just the beginning of what many scientists see as our future, yet we continue on a path that remains focused on material gain, and personal fulfillment. Hardly the elements that can sustain the human heart during disasters, or terrible personal loss.
The life of a Christian has never been easy, but in an age that is proving to be hostile towards the things of God, Christian friendship is all the more important. We need each other. We need the encouragement that Christian friendship can give us, as we face a world that has rejected Christ. The unity we have when we receive the Body and Blood of the Saviour, during each and every celebration of the Divine Liturgy, gives us strength to withstand whatever may be coming. When all else has failed, and our culture, economy, and material world has fallen into ruin, only faith will have the power to sustain us.
It is only our faith, supported and strengthened by our fellowship in Christ, that will have the lasting power to keep us from falling into despair, as our world enters into a darkness that will seem unconquerable. Hiding from the reality of a world that has lost it's way, will in no wise make the future brighter. Lifting each other up, as we share our faith in Christ Who came to make all things new, is the only hope we have. Let us not waste this life God has given us, but let us move forward in faith, together, knowing that ultimately, the gates of hell will not prevail against those who love God.
With love in Christ,
Abbot Tryphon
Wednesday May 5, 2021 / April 22, 2021
Bright Wednesday.
Bright Week. Fast-free
Synaxis of the Venerable Fathers of the Holy Mount Sinai (movable holiday on the Wednesday of the Bright Week).
"Kasperov" Icon of the Most Holy Theotokos (movable holiday on the Wednesday of the Bright Week).
Venerable Theodore the Sykeote, bishop of Anastasiopolis (613).
New Hieromartyr Eustaphius priest (1918).
Hieromartyr Platon of Banja Luka (1941).
Martyr Demetrius (1942).
Apostles Nathaniel, Luke, and Clement.
Translation of the relics of St. Vsevolod (in holy baptism Gabriel), prince and wonderworker of Pskov (1138).
Venerable Vitalis of the monastery of Abba Serid (Seridos) at Gaza (609-620).
Martyr Epipodius of Lyons (177) (Gaul).
Martyr Leonidas of Alexandria (202).
Martyr Nearchus (Greek).
The Scripture Readings
Acts 2:22-36
22 "Men of Israel, hear these words: Jesus of Nazareth, a Man attested by God to you by miracles, wonders, and signs which God did through Him in your midst, as you yourselves also know— 23 Him, being delivered by the determined purpose and foreknowledge of God, you have taken by lawless hands, have crucified, and put to death; 24 whom God raised up, having loosed the pains of death, because it was not possible that He should be held by it. 25 For David says concerning Him:
'I foresaw the Lord always before my face,
For He is at my right hand, that I may not be shaken.
26 Therefore my heart rejoiced, and my tongue was glad;
Moreover my flesh also will rest in hope.
27 For You will not leave my soul in Hades,
Nor will You allow Your Holy One to see corruption.
28 You have made known to me the ways of life;
You will make me full of joy in Your presence.'
29 "Men and brethren, let me speak freely to you of the patriarch David, that he is both dead and buried, and his tomb is with us to this day. 30 Therefore, being a prophet, and knowing that God had sworn with an oath to him that of the fruit of his body, according to the flesh, He would raise up the Christ to sit on his throne, 31 he, foreseeing this, spoke concerning the resurrection of the Christ, that His soul was not left in Hades, nor did His flesh see corruption. 32 This Jesus God has raised up, of which we are all witnesses. 33 Therefore being exalted to the right hand of God, and having received from the Father the promise of the Holy Spirit, He poured out this which you now see and hear.
34 "For David did not ascend into the heavens, but he says himself:
'The Lord said to my Lord,
"Sit at My right hand,
35 Till I make Your enemies Your footstool." '
36 "Therefore let all the house of Israel know assuredly that God has made this Jesus, whom you crucified, both Lord and Christ."
John 1:35-51
The First Disciples
35 Again, the next day, John stood with two of his disciples. 36 And looking at Jesus as He walked, he said, "Behold the Lamb of God!"
37 The two disciples heard him speak, and they followed Jesus. 38 Then Jesus turned, and seeing them following, said to them, "What do you seek?"
They said to Him, "Rabbi" (which is to say, when translated, Teacher), "where are You staying?"
39 He said to them, "Come and see." They came and saw where He was staying, and remained with Him that day (now it was about the tenth hour).
40 One of the two who heard John speak, and followed Him, was Andrew, Simon Peter's brother. 41 He first found his own brother Simon, and said to him, "We have found the Messiah" (which is translated, the Christ). 42 And he brought him to Jesus.
Now when Jesus looked at him, He said, "You are Simon the son of Jonah. You shall be called Cephas" (which is translated, A Stone).
Philip and Nathanael
43 The following day Jesus wanted to go to Galilee, and He found Philip and said to him, "Follow Me." 44 Now Philip was from Bethsaida, the city of Andrew and Peter. 45 Philip found Nathanael and said to him, "We have found Him of whom Moses in the law, and also the prophets, wrote—Jesus of Nazareth, the son of Joseph."
46 And Nathanael said to him, "Can anything good come out of Nazareth?"
Philip said to him, "Come and see."
47 Jesus saw Nathanael coming toward Him, and said of him, "Behold, an Israelite indeed, in whom is no deceit!"
48 Nathanael said to Him, "How do You know me?"
Jesus answered and said to him, "Before Philip called you, when you were under the fig tree, I saw you."
49 Nathanael answered and said to Him, "Rabbi, You are the Son of God! You are the King of Israel!"
50 Jesus answered and said to him, "Because I said to you, 'I saw you under the fig tree,' do you believe? You will see greater things than these." 51 And He said to him, "Most assuredly, I say to you, hereafter you shall see heaven open, and the angels of God ascending and descending upon the Son of Man."