We must put aside all resentment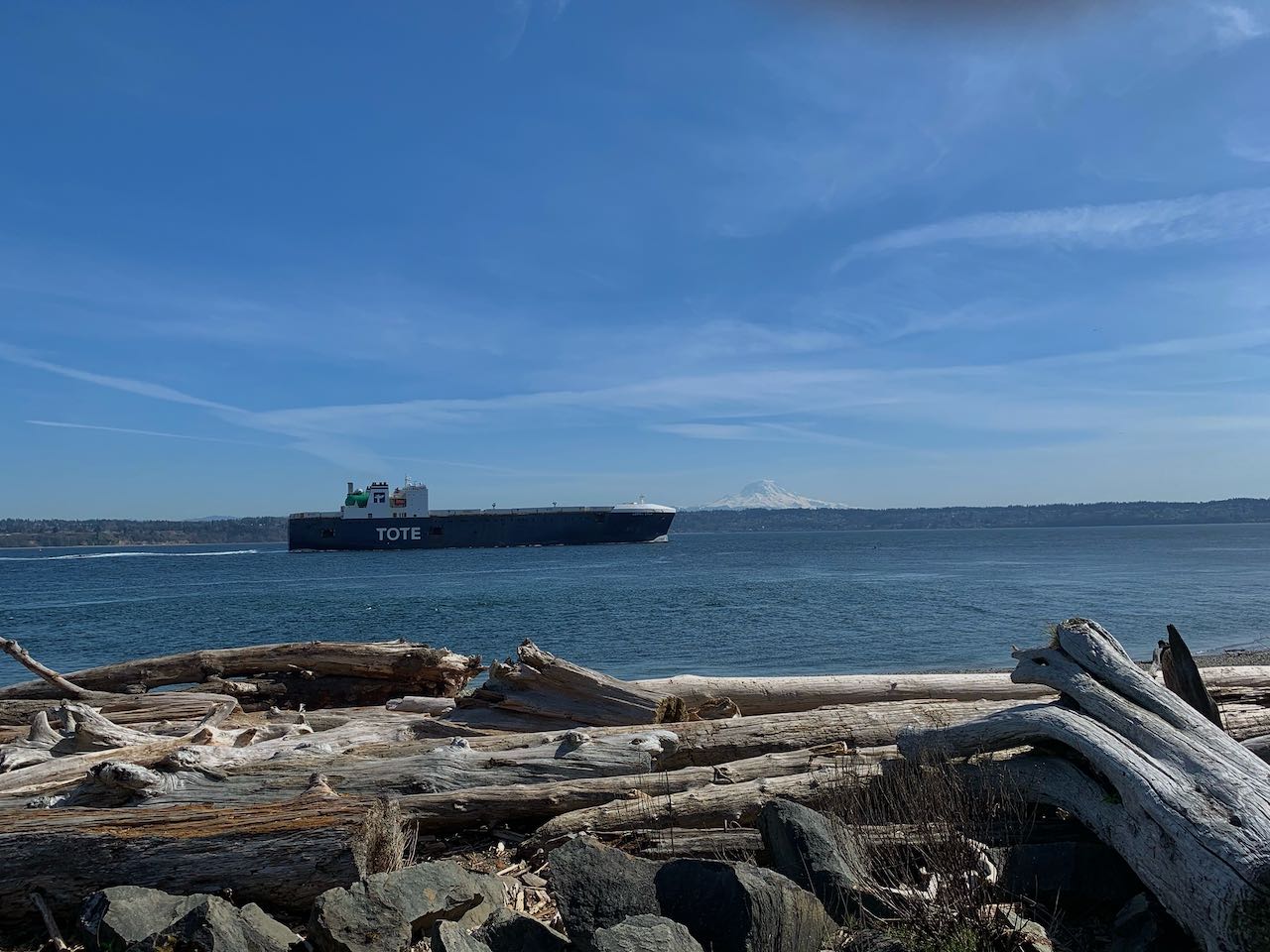 The decision to forgive another person a wrong done to us begins when we decide to let go of resentment and thoughts of revenge. To forgive someone does not mean that we forget what they did to us, for this may be impossible. The memory of the hurt might always remain with you, but when you decide to forgive the person who wronged you, the grip of resentment is put aside. When we forgive someone it is even possible the find yourself filled with compassion and empathy for the person, for the act of forgiveness opens the heart to God's grace.
When we forgive someone, we are not denying their responsibility for hurting or offending us, nor are we justifying their act. We can forgive them without approving or excusing their transgression against us. The act of forgiving another opens our heart to the peace that brings closure to hurt and pain, and opens us up to the love and peace that comes from living a life without resentment.
If we find ourselves struggling to forgive, it is a good reminder to recall those hurtful things we've done to others, and remember when we've been forgiven. It is especially good to recall how God has forgiven us, and call upon Him to give us the grace needed to put aside our resentment, and truly forgive the other person. Being quick to forgive, and putting aside all thoughts of revenge will open our heart to a joyful and peaceful life.
Finally, if we pray for those who've offended us, we open the door to all kinds of possibilities. When we ask God to help the person who's been unkind and hurtful, our own hearts receive healing, for when we've forgiven others, grace abounds.
"Don't repay evil for evil. Don't retaliate when people say unkind things about you. Instead, pay them back with a blessing. That is what God wants you to do, and he will bless you for it." (1 Peter 3:9)
Love in Christ,
Abbot Tryphon
Photo: A view of Mt. Rainier as seen from the eastern shore of Vashon Island.
Saturday April 3, 2021 / March 21, 2021
Third Saturday of the Great Lent. Tone one.
Great Lent. Food with Oil
Parents' Saturday. Remembrance of the dead.
Venerable James the Confessor, bishop, of the Studium (late 8th c.).
New Hieromartyr Vladimir priest (1931).
New Martyr Archbishop Theodore Pozdeyev (1938).
Venerable Seraphim Vyritsa (1949).
St. Cyril, bishop of Catania (2nd c.).
St. Thomas, patriarch of Constantinople (610).
Venerable Serapion, bishop of Thmuis in Lower Egypt, friend of St. Anthony the Great (358).
Venerable Lupicinus, desert-dweller of the Jura Mountains (480) (Gaul).
St. Enda of Aran, monk, earliest leader of Irish monas-ticism (530) (Celtic & British).
Martyrs Philemon and Domnina of Rome (Greek).
St. Beryllus, bishop of Catania (2nd c.).
St. Sophronius, abbot of the monastery of St. Theodosius (542).
New Martyr Michael of Agrapha (1544).
St. Serapion the Sindonite, monk of Egypt (542).
Scripture Readings for the Day
Hebrews 10:32-38
32 But recall the former days in which, after you were illuminated, you endured a great struggle with sufferings: 33 partly while you were made a spectacle both by reproaches and tribulations, and partly while you became companions of those who were so treated; 34 for you had compassion on me in my chains, and joyfully accepted the plundering of your goods, knowing that you have a better and an enduring possession for yourselves in heaven. 35 Therefore do not cast away your confidence, which has great reward. 36 For you have need of endurance, so that after you have done the will of God, you may receive the promise:
37 "For yet a little while,
And He who is coming will come and will not tarry.
38 Now the just shall live by faith;
But if anyone draws back,
My soul has no pleasure in him."
1 Thessalonians 4:13-17
The Comfort of Christ's Coming
13 But I do not want you to be ignorant, brethren, concerning those who have fallen asleep, lest you sorrow as others who have no hope. 14 For if we believe that Jesus died and rose again, even so God will bring with Him those who sleep in Jesus.
15 For this we say to you by the word of the Lord, that we who are alive and remain until the coming of the Lord will by no means precede those who are asleep. 16 For the Lord Himself will descend from heaven with a shout, with the voice of an archangel, and with the trumpet of God. And the dead in Christ will rise first. 17 Then we who are alive and remain shall be caught up together with them in the clouds to meet the Lord in the air. And thus we shall always be with the Lord.
Mark 2:14-17
14 As He passed by, He saw Levi the son of Alphaeus sitting at the tax office. And He said to him, "Follow Me." So he arose and followed Him.
15 Now it happened, as He was dining in Levi's house, that many tax collectors and sinners also sat together with Jesus and His disciples; for there were many, and they followed Him. 16 And when the scribes and Pharisees saw Him eating with the tax collectors and sinners, they said to His disciples, "How is it that He eats and drinks with tax collectors and sinners?"
17 When Jesus heard it, He said to them, "Those who are well have no need of a physician, but those who are sick. I did not come to call the righteous, but sinners, to repentance."
John 5:24-30
Life and Judgment Are Through the Son
24 "Most assuredly, I say to you, he who hears My word and believes in Him who sent Me has everlasting life, and shall not come into judgment, but has passed from death into life.25 Most assuredly, I say to you, the hour is coming, and now is, when the dead will hear the voice of the Son of God; and those who hear will live. 26 For as the Father has life in Himself, so He has granted the Son to have life in Himself, 27 and has given Him authority to execute judgment also, because He is the Son of Man. 28 Do not marvel at this; for the hour is coming in which all who are in the graves will hear His voice 29 and come forth—those who have done good, to the resurrection of life, and those who have done evil, to the resurrection of condemnation. 30 I can of Myself do nothing. As I hear, I judge; and My judgment is righteous, because I do not seek My own will but the will of the Father who sent Me.