Leaving Facebook and moving to MeWe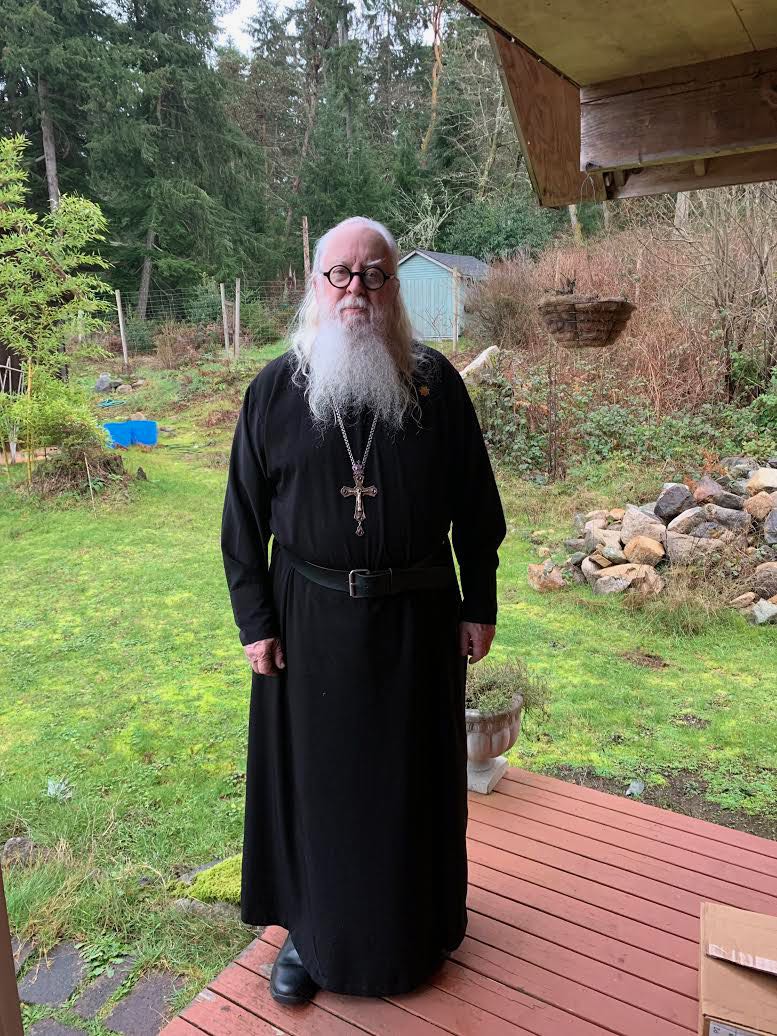 To all my beloved readers and followers both on this blog and on Facebook….
As you know my Facebook account was recently closed, allegedly for "possibly being hacked". We were informed, however, but some people whose acquaintances work within the company, that my "Abbot Tryphon" account was actually flagged for content in violation of FaceBook's terms. While it is true that I would raise issues in my discussions that are very much against the current trends of thought in our country, both I and others were still surprised that it was closed without any possible way to appeal, even with one last post to tell people where else they could go to look at the same content.
On another level, however, we should not be surprised. The intellectual and politically acceptable currents in our country have been moving in that direction for some time, and both the information media, the educational institutions and the entertainment/multimedia (both online and otherwise) have been slowly following suit as well.
The speed at which it was advanced to a noticeable degree occurred in the wake of the hubbub around the recent Presidential election, and many individuals, small companies and even medium sized companies have found themselves suddenly cut off from the ability to use the larger platforms of online media, such as Facebook, YouTube, Twitter and the rest.
Fortunately there are other platforms whose terms of service are not as strictly worded in accordance with the less uplifting movements of the times, and we have the opportunity to use them and continue our ministry for now.
In many ways I think the teaching of our Lord applies in this situation – if one city does not accept your teaching then simply shake the dust off of your feet and go to another city. Do not get caught up in the past, or resentments about how things are "unfair", or become ensnared by the temptation of "gloom-and-doom", lamenting how all the world is going to hell in a hand basket or anything of sort. We are called to keep spreading the truth of Orthodoxy, and must use whatever means we can with calmness of soul and gratitude to God that His Providence is over all things.
With that in mind, we are creating a new group on the social networking platform MeWe. Anyone can join the group.
https://mewe.com/join/themorningoffering
Please continue to keep us in your prayers and good wishes, and please continue to pray for the world and all its people. The times are dark, yes, but all the more should we shine the light of Christ to our neighbors, family and friends, striving and praying for Him to shine and work His will through us as He sees and knows best, trusting in all things in His Goodness.
Love in Christ,
Abbot Tryphon