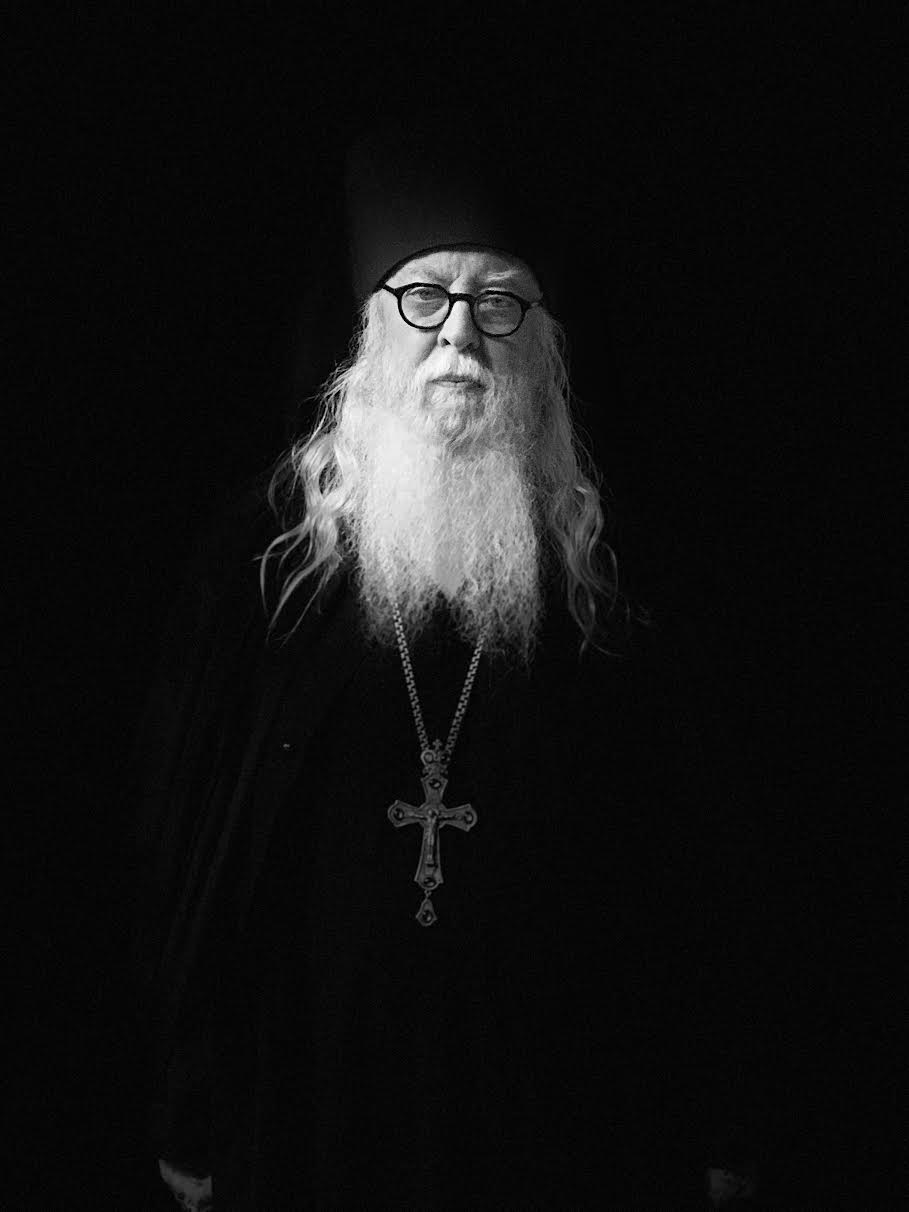 I just got up from ten and a half hours of sleep, having been exhausted from my hospital stay. Fathers Paul and Martin picked me up from Swedish Medical Center late yesterday afternoon.
I'm doing well for an old guy, even though I was asked if I had a walker available at home, and if I had access to "home care". Talk about reminding me of the fact that I'm old!
They have me on a new, expensive, medication (thank God it is covered by Medicare), for my atrial fibrillation. An EKG showed I'd had a heart attack some time ago, so I'm lucky to be alive (or, maybe not, given the state of our world).
The hospital staff were very good to me, and a number of the nurses told me they'd been reading my blog articles, and listening to my podcasts. Two of the cardiac unit people even told me they'd been watching my posted YouTube videos. I am amazed that one hospital unit could have so many competent,  sweet and wonderful people on staff!
Doctor Peter Demopulos, my cardiologist, is Greek Orthodox, and a member of my friend Father Photios Dumont's parish. I could not have  been in better hands. Dr. Demopulos, with an amazing bedside manner, is perhaps the most respected cardiologist in the State of Washington, and Swedish Medical Center is top notch. And, as an Orthodox priest, I never would have expected to have a cardiologist kiss his hand!
I am so very grateful for all the prayerful support I've received from all of you. It is clear to me that I am a very fortunate man.
With love and blessings,
Abbot Tryphon