Our Faith without good works is dead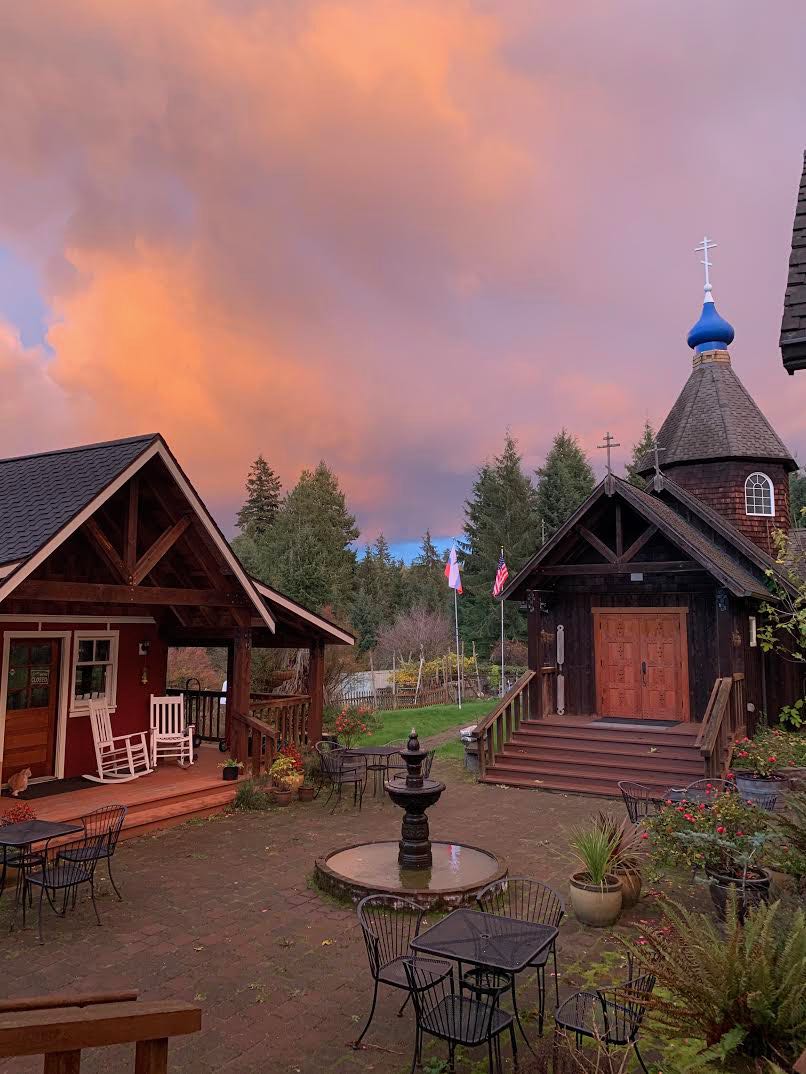 The very moment faith enters the soul is that moment when we turn toward God in repentance and recognize we can not live without Him. As we grow in our faith we come to realize we must remain in a continual state of repentance, for grace abounds in the heart of the man who is repenting. We come to see the truth that the saints were those who never ceased to call upon the Lord in repentance. Never did they think themselves worthy of anything but God's wrath, and their continued plea was for mercy.
This humility spawned God's love in the hearts of these saints, and works of love and mercy grew out of God's indwelling love within their hearts. Their works showed forth that their love and good works came out of that deep state of repentance, and their love was the proof of God's indwelling Spirit in their hearts. Saint Gregory the Great said, "The proof of love is in the works. Where love exists, it works great things. But when it ceases to act, it ceases to exist."
If we do not do good works, love does not dwell in our heart, and we have no faith. "Yea, a man may say, You have faith, and I have works: show me your faith without your works, and I will show you my faith by my works (James 2:18)." The Liturgy reminds us, only those with faith and love may draw near to receive the Holy Mysteries. Our participation in the Body and Blood of the Lord provides each of us with the opportunity to be Christ-bearers in the world in which we live, and others will know we belong to Christ, "by our love" (John 13:35).
With love in Christ,
Abbot Tryphon
Photos: These beautiful cloud formations appeared over the monastery on Saturday afternoon. What a wonderful gift from God.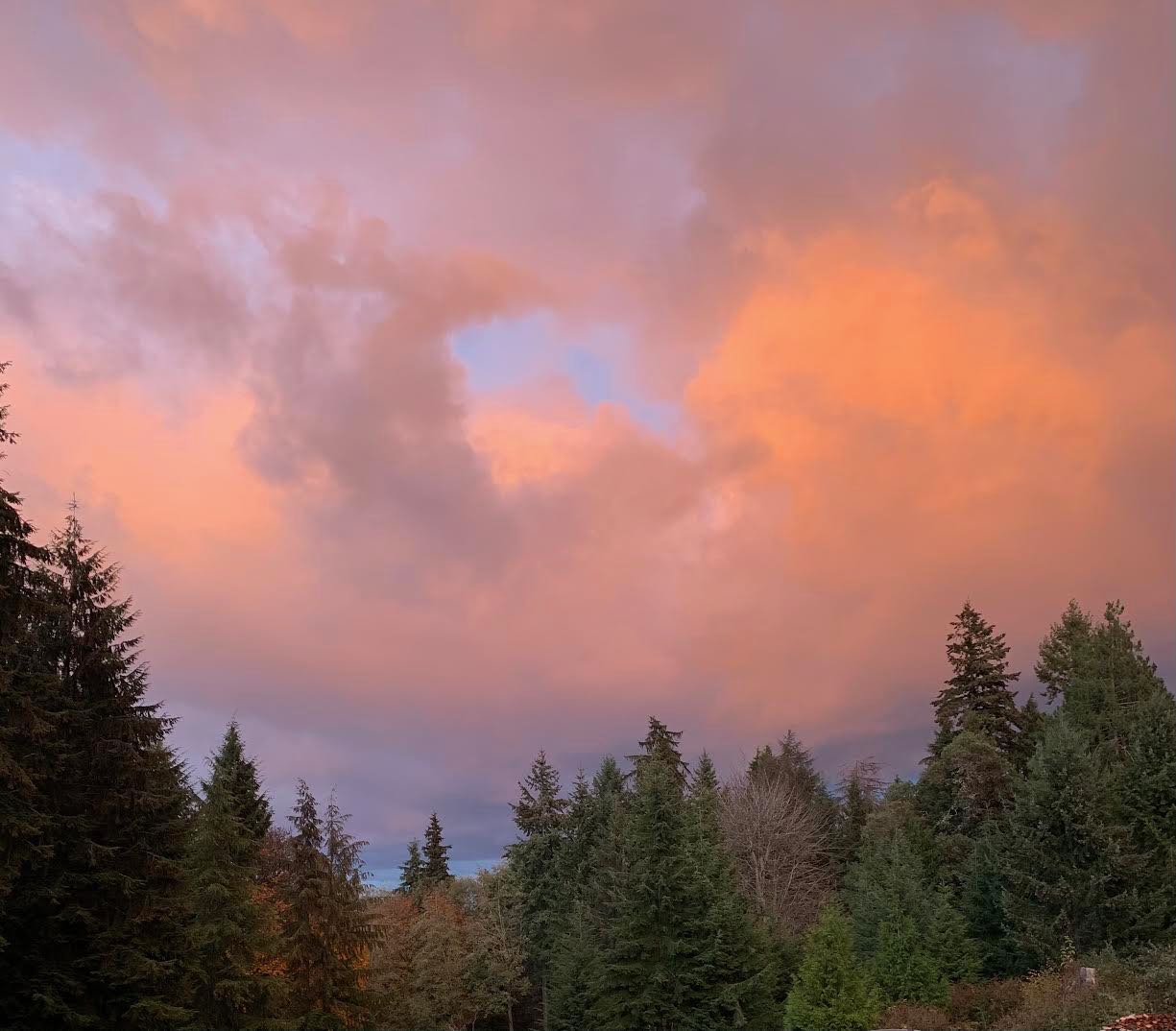 Monday November 9, 2020 / October 27, 2020
23rd Week after Pentecost. Tone five.
Martyr Nestor of Thessalonica (306).
New Hieromartyr Sergius (1942).
Venerable Nestor the Chronicler of the Kiev Caves (1114).
Venerable Nestor (not the Chronicler) of the Kiev Caves (14th c.).
Uncovering of the relics (1539) of St. Andrew, prince of Smolensk (1390).
Martyrs Capitolina and Eroteis of Cappadocia (304).
Martyr Mark of the isle of Thasos (304).
St. Cyriacus, patriarch of Constantinople (1390).
St. Procla, wife of Pontius Pilate (1st c.).
New Hieromartyr Seraphim (Samojlovich) bishop of Uglich.
St. Demetrius of Basarbov in Bulgaria (12th-13th c.).
St. Odran, monk of Iona.
St. Ia, virgin of Cornwall.
Hierarch Alexander, Bishop of Guria and Samegrelo (1907) (Georgia)
The Scripture Readings
1 Thessalonians 1:1-5
Greeting
1 Paul, Silvanus, and Timothy,
To the church of the Thessalonians in God the Father and the Lord Jesus Christ:
Grace to you and peace from God our Father and the Lord Jesus Christ.
Their Good Example
2 We give thanks to God always for you all, making mention of you in our prayers, 3 remembering without ceasing your work of faith, labor of love, and patience of hope in our Lord Jesus Christ in the sight of our God and Father, 4 knowing, beloved brethren, your election by God. 5 For our gospel did not come to you in word only, but also in power, and in the Holy Spirit and in much assurance, as you know what kind of men we were among you for your sake.
Luke 10:22-24
22 All things have been delivered to Me by My Father, and no one knows who the Son is except the Father, and who the Father is except the Son, and the one to whom the Son wills to reveal Him."
23 Then He turned to His disciples and said privately, "Blessed are the eyes which see the things you see; 24 for I tell you that many prophets and kings have desired to see what you see, and have not seen it, and to hear what you hear, and have not heard it."