Without suffering the cross cannot be embraced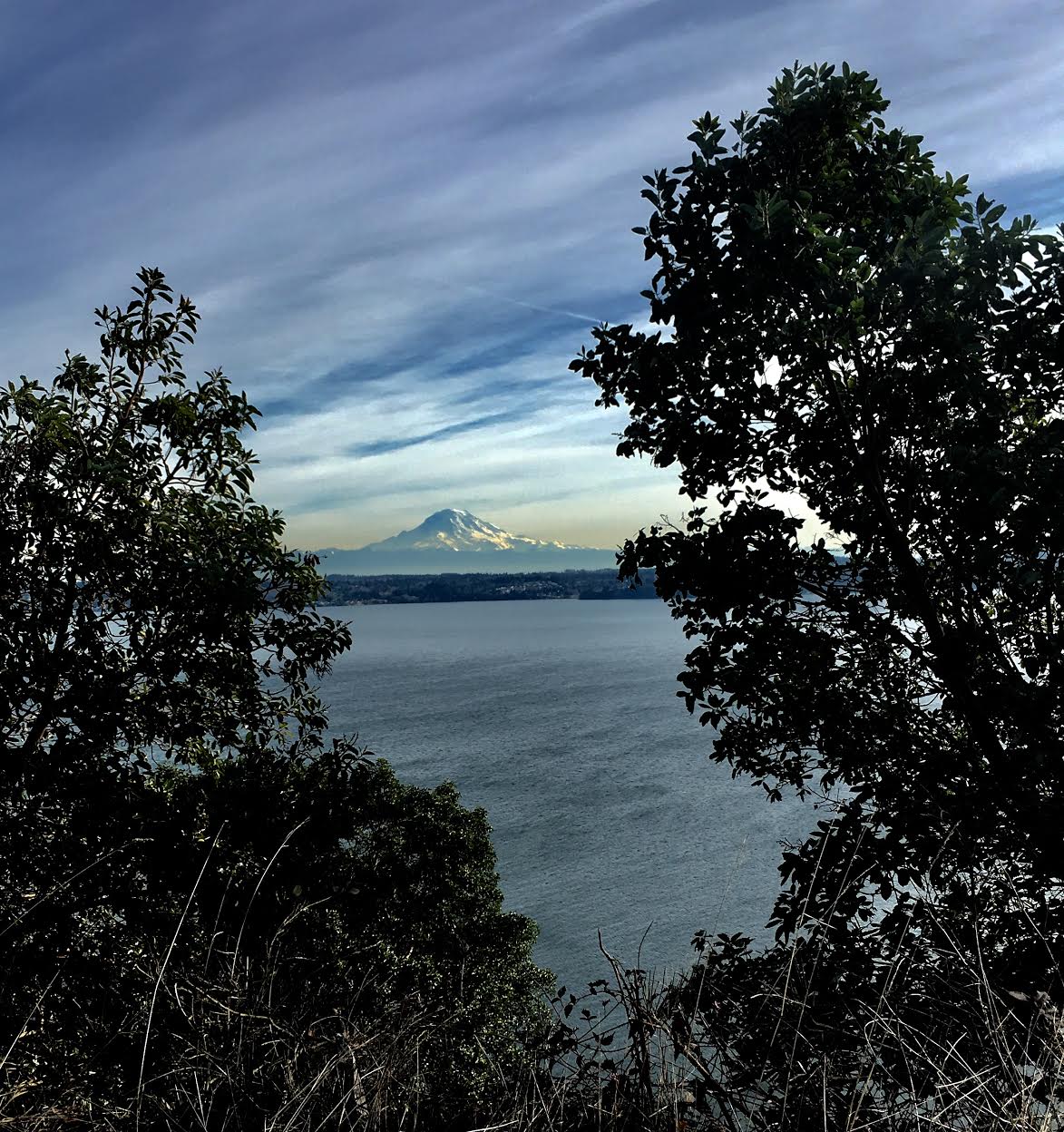 In comparison to eternity, the trials we suffer in this life are but a blip on the meter. Many are suffering job loss, illnesses, mortgage foreclosures, and all kinds of strife and hardships. Yet if we look at all these difficulties in light of eternity, this time of trial is nothing. "For I consider that the sufferings of this present time are not worthy to be compared with the glory which shall be revealed in us (Romans 8:18)".
God's desire that we all come to the knowledge of the truth, and be saved, is real. His love for us is all consuming, and nothing that happens in our life is without value in this journey to eternity. Our God does not send anything our way that is beyond our ability to withstand, for His grace is sufficient. Suffering has a salvific role, for it is in suffering that we are able to take up our cross and follow Christ. Without ascetic struggle, we remain unchanged, and transformation of self is unattainable.
God desires all should be saved, yet this gift of salvation has to be accepted by the believer, since God will not force salvation on humanity. As we are free to reject the gift of salvation, suffering allows us to remember that this world is transitory, and that we need God. It is in that turning to God during periods of struggle that we grow in our faith, becoming one step closer to deification, where we are united, in our humanity, to God's divinity. This transformation takes place when we give ourselves over in humility to the will of God, embracing repentance as a way of life, and placing ourselves before God's mercy.
There is nothing a person can do to earn salvation, for it is a gift from God. Yet to be saved, we must work together with God in a synergeia whereby our entire being, including our will, effort and actions, are perfectly conformed with, and united to, the Divine.
Our Orthodox life is a life of suffering love, and this is perhaps the most difficult for most of us to accept. We are familiar with suffering, but will do anything we can to avoid it, forgetting that Christ told us that if we were to follow him, we had to take up our cross. Without suffering, the cross cannot be embraced.
With love in Christ,
Abbot Tryphon
Photo: Mount Rainier, as seen from Vashon Island.
Thursday November 12, 2020 / October 30, 2020
23rd Week after Pentecost. Tone five.
Hieromartyr Zenobius and his sister Zenobia of Aegae, Cilicia (285).
New Hieromartyr Eugene (Zernov), metropolitan of Nizhni Novgorod (1935).
New Hieromartyr Leonid priest (1941).
New Hiero-confessor Varnava (Nastic) of Bosnia (1964).
New Hieromartyr Mathew priest (1942).
Finding of the relics of Agathangelus the Confessor, metropolitan of Yaroslavl (1998).
Apostles Tertius, Mark, Justus, and Artemas of the Seventy (1st c.).
Hieromartyr Marcian, bishop of Syracuse (2nd c).
Martyr Eutropia of Alexandria (220).
Martyr Anastasia of Thessalonica (3rd C).
St. Stephen Milutin (1320), his brother St. Dragutin (monk Theoctistus) (1316), and their mother St. Helen (1306), wife of Urosh I of Serbia (Serbia).
"Ozeryansk" (16th C) Icon of the Mother of God.
Martyrs Alexander, Cronion, Julian, Macarius, and 13 companions at Alexandria (250).
Martyr Dometius of Phrygia.
Apostle Cleopas (1st c.) (Greek).
St. Joseph I, Patriarch of Constantinople (1283) (Greek).
New Hieromartyr Nicanor (Kudriavtsev) bishop of Bogoroditsk.
Finding of the relics of Great-martyr Stephen-Urosh III of Dechani, Serbia (1331).
Martyr Jotham Zedgenidze, Paravani (1465) (Georgia).
The Scripture Readings
1 Thessalonians 2:9-14
9 For you remember, brethren, our labor and toil; for laboring night and day, that we might not be a burden to any of you, we preached to you the gospel of God.
10 You are witnesses, and God also, how devoutly and justly and blamelessly we behaved ourselves among you who believe; 11 as you know how we exhorted, and comforted, and charged every one of you, as a father does his own children, 12 that you would walk worthy of God who calls you into His own kingdom and glory.
Their Conversion
13 For this reason we also thank God without ceasing, because when you received the word of God which you heard from us, you welcomed it not as the word of men, but as it is in truth, the word of God, which also effectively works in you who believe. 14 For you, brethren, became imitators of the churches of God which are in Judea in Christ Jesus. For you also suffered the same things from your own countrymen, just as they did from the Judeans,
Luke 11:14-23
A House Divided Cannot Stand
14 And He was casting out a demon, and it was mute. So it was, when the demon had gone out, that the mute spoke; and the multitudes marveled. 15 But some of them said, "He casts out demons by Beelzebub, the ruler of the demons."
16 Others, testing Him, sought from Him a sign from heaven. 17 But He, knowing their thoughts, said to them: "Every kingdom divided against itself is brought to desolation, and a house divided against a house falls. 18 If Satan also is divided against himself, how will his kingdom stand? Because you say I cast out demons by Beelzebub. 19 And if I cast out demons by Beelzebub, by whom do your sons cast them out? Therefore they will be your judges. 20 But if I cast out demons with the finger of God, surely the kingdom of God has come upon you. 21 When a strong man, fully armed, guards his own palace, his goods are in peace. 22 But when a stronger than he comes upon him and overcomes him, he takes from him all his armor in which he trusted, and divides his spoils. 23 He who is not with Me is against Me, and he who does not gather with Me scatters.