Religious liberty has fast become a disfavored right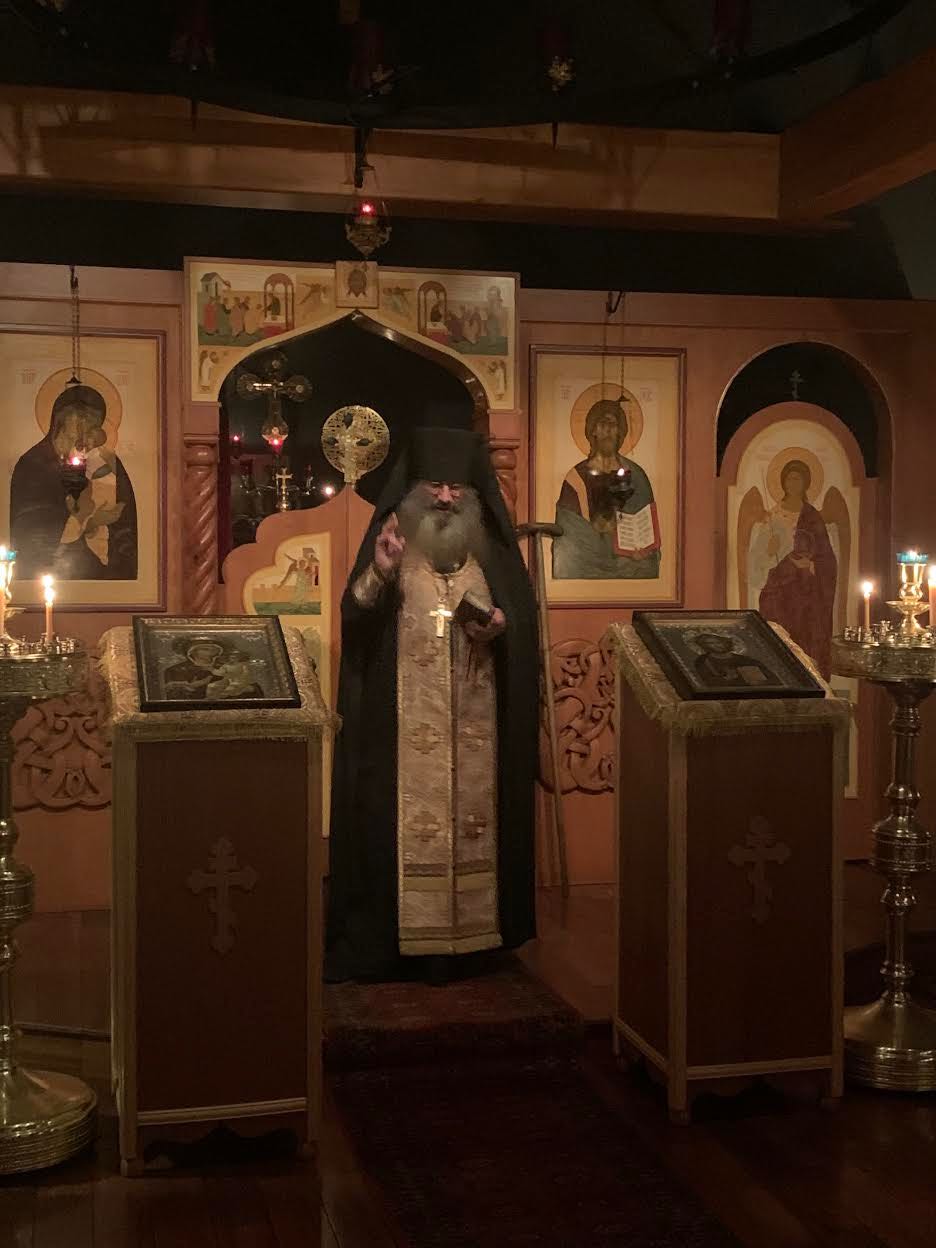 As Christians we all know that religious liberty and free speech are imperiled, what with the Covid-19 pandemic lockdown, and the censorship of differing views by many of our large social media companies. Supreme Court Justice Alito, said censorship has "resulted in previously unimaginable restrictions on individual liberty" and whatever people believe about the coronavirus restrictions, the U.S. can't allow the restrictions to stand after the pandemic has passed.
According to Justice Alito, "In certain quarters religious liberty has fast become a disfavored right. For many today, religious liberty is not a cherished freedom. It's often just an excuse for bigotry and it can't be tolerated even when there's no evidence that anybody has been harmed."
Justice Alito also said that houses of worship have been treated unfairly compared to other businesses during the pandemic, like in the case of casinos in Nevada. The Justice also cited the Supreme Court cases of the Little Sisters of the Poor, an order of Roman Catholic nuns who were exempted from a requirement to provide birth control coverage to employees, and the Colorado baker who was allowed to refuse service to a gay couple for their wedding cake.
The question now, according to Justice Alito is, "… whether our society will be inclusive enough to tolerate people with unpopular religious beliefs," he added, saying Christians deserve the same protections as any of the religious minority groups in cases over which the Supreme Court has presided throughout the years.
"Tolerance for opposing views is now in short supply," Alito added in a virtual keynote speech to a conference of the conservative Federalist Society, in which he referenced the current state of discourse in the nation's law schools and the "broader academic community."
We Orthodox Christians must remember that free speech on campuses and at some corporations is now in danger. It is thus imperative that we stand up to those politicians who would continue to press for the closure of our churches, and marginalise the Christian faith, as though the Church is a non-essential organization whose teachings are outdated and based in bigotry.
With love in Christ,
Abbot Tryphon
Saturday November 14, 2020 / November 1, 2020
23rd Week after Pentecost. Tone five.
Holy Wonderworkers and Unmercenaries Cosmas and Damian of Mesopotamia, and their mother St. Theodota (3rd c.).
New Hieromartyrs Alexander and Theodore priests (1918).
New Hieromartyrs Sergius archbishop of Eletsk, Alexander and Demetrius priests, Virgin-martyr Elizabeth (1937).
Martyr Peter (1941).
Hieromartyrs John the Bishop and James the Presbyter, of Persia (345).
Martyrs Cyrenia and Juliana in Cilicia (305).
Martyr Hermeningilda the Goth of Spain (586).
Martyrs Caesarius, Dacius, Sabbas, Sabinian, Agrippa, Adrian,and Thomas at Damascus (7th c.).
St. Cosmas of Verkhoturye (1704).
Martyrs James of Mt. Athos and his two disciples James and Dionysius (1520) (Greek).
Venerable David of Euboea (1589) (Greek).
Martyrs Cyprian and Juliana (Greek).
St. Cadfan, abbot of Bardsey Island.
New Virgin-martyr Helen of Sinope (18th c.).
The Scripture Readings
2 Corinthians 8:1-5
Excel in Giving
8 Moreover, brethren, we make known to you the grace of God bestowed on the churches of Macedonia: 2 that in a great trial of affliction the abundance of their joy and their deep poverty abounded in the riches of their liberality. 3 For I bear witness that according to their ability, yes, and beyond their ability, they were freely willing, 4 imploring us with much urgency that we would receive the gift and the fellowship of the ministering to the saints. 5 And not only as we had hoped, but they first gave themselves to the Lord, and then to us by the will of God.
Luke 8:16-21
The Parable of the Revealed Light
16 "No one, when he has lit a lamp, covers it with a vessel or puts it under a bed, but sets it on a lampstand, that those who enter may see the light. 17 For nothing is secret that will not be revealed, nor anything hidden that will not be known and come to light.18 Therefore take heed how you hear. For whoever has, to him more will be given; and whoever does not have, even what he seems to have will be taken from him."
Jesus' Mother and Brothers Come to Him
19 Then His mother and brothers came to Him, and could not approach Him because of the crowd. 20 And it was told Him by some, who said, "Your mother and Your brothers are standing outside, desiring to see You."
21 But He answered and said to them, "My mother and My brothers are these who hear the word of God and do it."
1 Corinthians 12:27-13:8
27 Now you are the body of Christ, and members individually. 28 And God has appointed these in the church: first apostles, second prophets, third teachers, after that miracles, then gifts of healings, helps, administrations, varieties of tongues. 29 Are all apostles? Are All prophets? Are all teachers? Are all workers of miracles? 30 Do all have gifts of healings? Do all speak with tongues? Do all interpret? 31 But earnestly desire the best gifts. And yet I show you a more excellent way.
The Greatest Gift
13 Though I speak with the tongues of men and of angels, but have not love, I have become sounding brass or a clanging cymbal. 2 And though I have the gift of prophecy, and understand all mysteries and all knowledge, and though I have all faith, so that I could remove mountains, but have not love, I am nothing. 3 And though I bestow all my goods to feed the poor, and though I give my body to be burned, but have not love, it profits me nothing.
4 Love suffers long and is kind; love does not envy; love does not parade itself, is not puffed up; 5 does not behave rudely, does not seek its own, is not provoked, thinks no evil; 6 does not rejoice in iniquity, but rejoices in the truth; 7 bears all things, believes all things, hopes all things, endures all things.
8 Love never fails. But whether there are prophecies, they will fail; whether there are tongues, they will cease; whether there is knowledge, it will vanish away.
Matthew 10:1
The Twelve Apostles
10 And when He had called His twelve disciples to Him, He gave them power over unclean spirits, to cast them out, and to heal all kinds of sickness and all kinds of disease.
Matthew 10:5-8
Sending Out the Twelve
5 These twelve Jesus sent out and commanded them, saying: "Do not go into the way of the Gentiles, and do not enter a city of the Samaritans. 6 But go rather to the lost sheep of the house of Israel. 7 And as you go, preach, saying, 'The kingdom of heaven is at hand.'8 Heal the sick, cleanse the lepers, raise the dead, cast out demons. Freely you have received, freely give.