Our enemies are not armies, but demons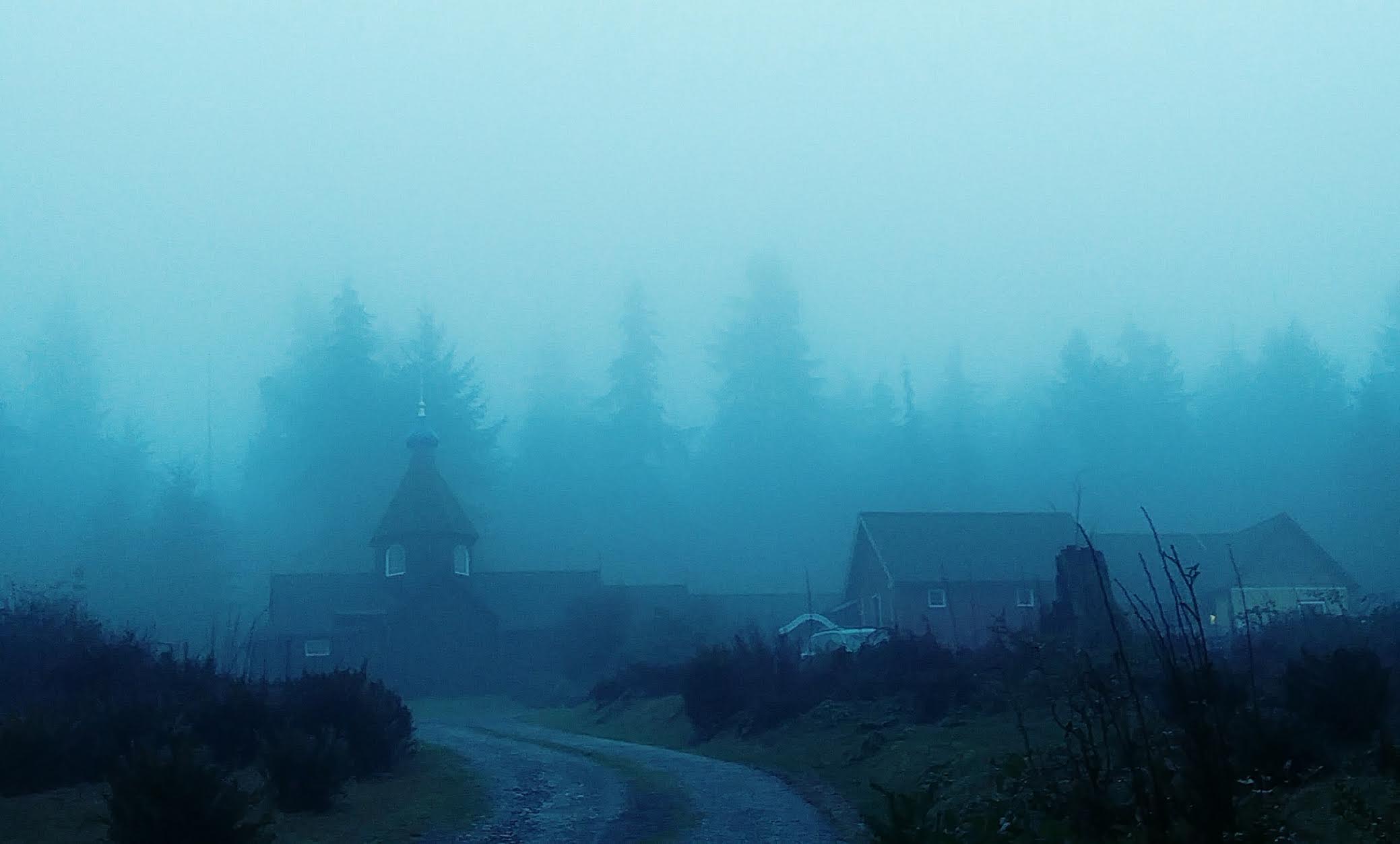 Many people are convinced we are living in the end times. They look to changes in the earth's climate, ever more disastrous storms and the failing economy due to the Covid-19 pandemic, as well as the political upheaval in our land, as signs of the end times. Coupled with the increase in terrorist activity world wide and the rise of Islam, people are afraid.
The truth is that we do not know when the end is coming, for Jesus tells us that only the Father knows the date and the hour. We must remember our battle is not with earthly enemies, but with the principalities and powers of darkness. This is important to remember because the weapons needed to combat the enemy are not found in armies, guns, tanks and missiles, but in prayer. Our combat against the enemy must be centered in the church services, prayer, fasting, spiritual preparedness and repentance.
Our enemies are not armies, but demons who would demoralize us and strike fear in our hearts. In Christ Jesus we have all the strength to overcome the powers of darkness that are set upon our destruction. There is no need to panic when we have Jesus Christ by our side. The end days will come when God decides. As for us, we must always be prepared for the end, just as were the disciples. Fear is brought on by the enemy of humankind, the devil himself. In Christ there is no fear.
With love in Christ,
Abbot Tryphon
Sunday November 15, 2020 / November 2, 2020
23rd Sunday after Pentecost. Tone six.
Martyrs Acindynus, Pegasius, Aphthonius, Elpidephorus, and Anempodistus of Persia (341).
New Hieromartyrs Constantine and Anania priests (1918).
New Hieromartyrs Bishop Victorin and Priest Basil Luzgin of Glazomicha (1918).
Venerable Marcian of Cyrrhus (388).
"Shuiu-Smolensk" Wonderworking Icon of the Mother of God (1654-1655).
Blessed Cyprian of Storozhev, former outlaw (Olonets) (16th c.).
St. Erc, bishop of Slane, Ireland (512) (Celtic & British).
St. Anthony the Confessor, archbishop of Thessalonica (844).
Women-Martyrs Cyriaca, Domnina and Domna (Greek).
Martyrs of senatorial rank beheaded under Marcus Aurelius (Greek).
The Scripture Readings
Matthew 28:16-20
The Great Commission
16 Then the eleven disciples went away into Galilee, to the mountain which Jesus had appointed for them. 17 When they saw Him, they worshiped Him; but some doubted.
18 And Jesus came and spoke to them, saying, "All authority has been given to Me in heaven and on earth. 19 Go therefore and make disciples of all the nations, baptizing them in the name of the Father and of the Son and of the Holy Spirit, 20 teaching them to observe all things that I have commanded you; and lo, I am with you always, even to the end of the age." Amen.
Ephesians 2:4-10
4 But God, who is rich in mercy, because of His great love with which He loved us, 5 even when we were dead in trespasses, made us alive together with Christ (by grace you have been saved), 6 and raised us up together, and made us sit together in the heavenly places in Christ Jesus, 7 that in the ages to come He might show the exceeding riches of His grace in His kindness toward us in Christ Jesus. 8 For by grace you have been saved through faith, and that not of yourselves; it is the gift of God, 9 not of works, lest anyone should boast. 10 For we are His workmanship, created in Christ Jesus for good works, which God prepared beforehand that we should walk in them.
Luke 8:26-39
A Demon-Possessed Man Healed
26 Then they sailed to the country of the Gadarenes, which is opposite Galilee. 27 And when He stepped out on the land, there met Him a certain man from the city who had demons for a long time. And he wore no clothes, nor did he live in a house but in the tombs. 28 When he saw Jesus, he cried out, fell down before Him, and with a loud voice said, "What have I to do with You, Jesus, Son of the Most High God? I beg You, do not torment me!" 29 For He had commanded the unclean spirit to come out of the man. For it had often seized him, and he was kept under guard, bound with chains and shackles; and he broke the bonds and was driven by the demon into the wilderness.
30 Jesus asked him, saying, "What is your name?"
And he said, "Legion," because many demons had entered him. 31 And they begged Him that He would not command them to go out into the abyss.
32 Now a herd of many swine was feeding there on the mountain. So they begged Him that He would permit them to enter them. And He permitted them. 33 Then the demons went out of the man and entered the swine, and the herd ran violently down the steep place into the lake and drowned.
34 When those who fed them saw what had happened, they fled and told it in the city and in the country. 35 Then they went out to see what had happened, and came to Jesus, and found the man from whom the demons had departed, sitting at the feet of Jesus, clothed and in his right mind. And they were afraid. 36 They also who had seen it told them by what means he who had been demon-possessed was healed. 37 Then the whole multitude of the surrounding region of the Gadarenes asked Him to depart from them, for they were seized with great fear. And He got into the boat and returned.
38 Now the man from whom the demons had departed begged Him that he might be with Him. But Jesus sent him away, saying, 39 "Return to your own house, and tell what great things God has done for you." And he went his way and proclaimed throughout the whole city what great things Jesus had done for him.