What must we do when we feel broken?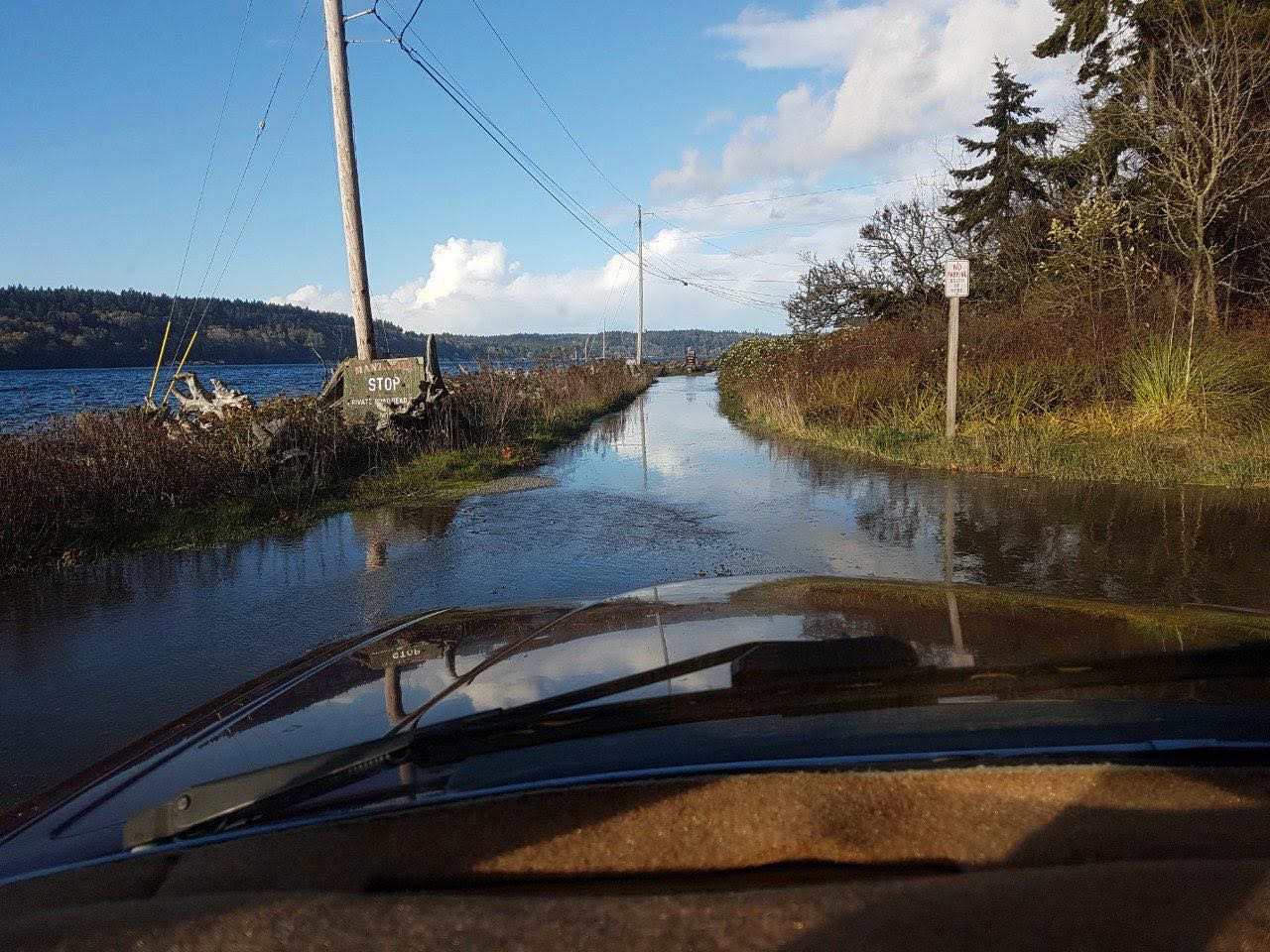 It is only human to become despondent when we have failed in keeping to our moral, ethical and spiritual standards, succumbing, instead, to temptation. Our Orthodox Faith teaches that we must be compassionate towards others, loving, quick to forgive, exemplar in our Christian living, and always demonstrating to the world that we belong to Christ. Yet we also know we fail, most of the time, in living up to the standards of the Gospels, appearing no different than the pagans.
We look to the example of the saints, and wonder why we seem so far removed from their Christ-like example of living the Gospels. Over and over, we sink in the muck and mire of sin, becoming broken, downtrodden, and sick. In our brokenness we betray the Gospels, our own standards of behavior, and the expectations of others. We know the truth of the words, "There is none good but One, that is, God (Matthew 19:17)," because we fail, over and over, in our own seeming inability to live as we believe.
We know we have been called to holiness by Christ, and that He gives us the strength, courage, and even the ability to live our lives out in holiness. Yet, try as we might, we find ourselves utterly failing to live the Gospels, failing in our witness before others, and letting down our friends and family, with behavior that is anything but an example of Gospel living. We are broken, bordering on despair.
Nevertheless, even as we struggle with our sins, we must remember that we were specifically created by God for participation in His Divinity. We have been called by Him, and have become a Royal people, specifically created to participate and share fully in the life of God. The key to this life in God is to be found in repentance. Even in our brokenness, we must not give in to despondency, for our Saviour is quick to forgive. When we have found ourselves falling short of the glory of God, we must turn toward this very God in repentance, knowing that He is quick to forgive.
When we are broken, despair is the enemy, and should be seen as an emotion that has come from the Evil One. Hope and forgiveness are the gifts that come from God. During those times when we have failed in our Christian vocation, we must embrace the hope that comes with a repentant heart, and see, in our brokenness, the reminder that we are to always keep our hearts and minds in the knowledge that we have a God Who is quick to forgive. Despair is the enemy of our salvation, because in despair, the Evil One would have us believe there is no hope, and therefore no salvation. In our brokenness we must turn our gaze towards our Co-Suffering Saviour, the One Who lifts us up, out of our brokenness, making us whole, and granting us forgiveness and life.
Love in Christ,
Abbot Tryphon
Photos: A winter high tide on Vashon Island (remember, the Salish Sea is connected to the Pacific Ocean).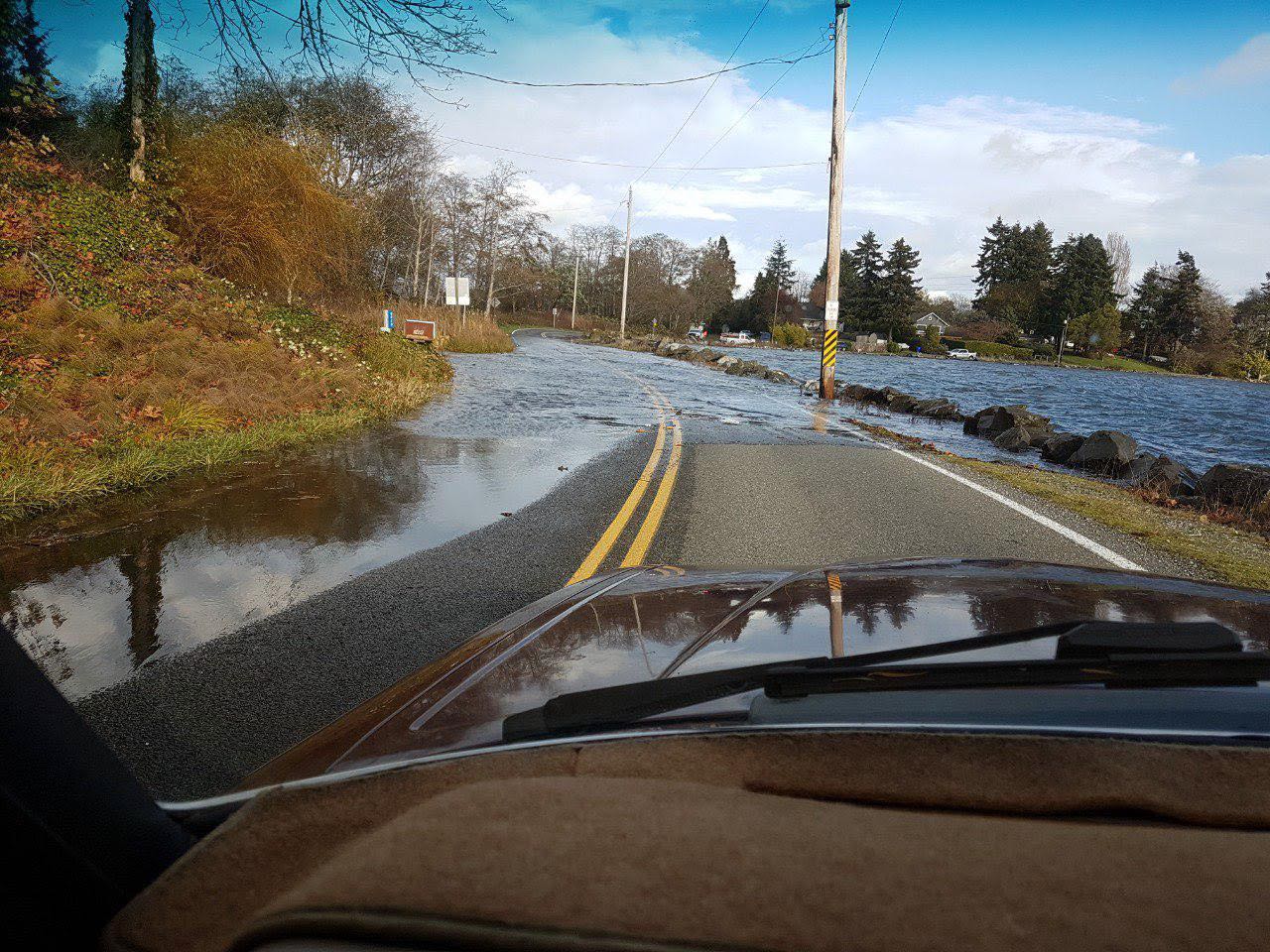 Friday November 20, 2020 / November 7, 2020
24th Week after Pentecost. Tone six.
Fast. By Monastic Charter: Strict Fast (Bread, Vegetables, Fruits)
Holy 33 Martyrs of Melitene: Hieron, Hesychius, Nicander, Athanasius, Manias, Barachius, Callinicus, Theogenes, Nicon, Longinus, Theodore, Valerius, Xanthius, Theodulus, Callimachus, Eugene, Theodochus, Ostrychius, Epiphanius, Maximian, Ducitius, Claudian, Theophilus, Gigantius, Dorotheus, Theodotus, Castrychius, Anicletus, Theomelius, Eutychius, Hilarion, Diodotus, and Amonitus (290).
Venerable Lazarus the Wonderworker of Mt. Galesion near Ephesus (1054).
New Hieromartyrs Cyril (Smirnov) metropolitan of Kazan, Michael, Alexander, Aleksander, Michael, Aleksander, Nicholas, Alexis, Paul, Basil, Paulinus priests, John and Benjamin deacons, Martyr Nicholas, Virgin-martyr Elisabeth (1937).
New Hieromartyrs Sergius archbishop of Eletsk, Nicholas priest and Martyr Gregory (1937).
Finding of the relics of priest Constantine Golubev (1995).
New Hieromartyr Joseph (Petrovykh), metropolitan of Petrograd (1938).
Venerable Zosimas, abbot of Vorbozoma (1550).
Translation of the relics of St. Cyril, abbot of New Lake (Vologda) (1649).
Martyr Theodotus of Ancyra (303).
Martyrs Melasippus, Cassina, their son Antoninus, and forty children converted by their martyrdom, at Ancyra (363).
Martyrs Auctus, Taurion, and Thessalonica at Amphipolis in Macedonia.
"Leaping with Joy" (1795) Icon of the Mother of God.
St. Willibrord, archbishop of Utrecht, apostle of Frisia (739) (Neth.).
Martyr Athenodorus (Greek).
Martyr Alexander of Thessalonica (305) (Greek).
St. Gregory, brother of St. Gregory the Wonderworker (3rd c.) (Greek).
The Scripture Readings
1 Thessalonians 5:9-13
9 For God did not appoint us to wrath, but to obtain salvation through our Lord Jesus Christ, 10 who died for us, that whether we wake or sleep, we should live together with Him.
11 Therefore comfort each other and edify one another, just as you also are doing.
Various Exhortations
12 And we urge you, brethren, to recognize those who labor among you, and are over you in the Lord and admonish you, 13 and to esteem them very highly in love for their work's sake. Be at peace among yourselves.
1 Thessalonians 5:24-28
24 He who calls you is faithful, who also will do it.
25 Brethren, pray for us.
26 Greet all the brethren with a holy kiss.
27 I charge you by the Lord that this epistle be read to all the holy brethren.
28 The grace of our Lord Jesus Christ be with you. Amen.
Luke 12:2-12
2 For there is nothing covered that will not be revealed, nor hidden that will not be known.3 Therefore whatever you have spoken in the dark will be heard in the light, and what you have spoken in the ear in inner rooms will be proclaimed on the housetops.
Jesus Teaches the Fear of God
4 "And I say to you, My friends, do not be afraid of those who kill the body, and after that have no more that they can do. 5 But I will show you whom you should fear: Fear Him who, after He has killed, has power to cast into hell; yes, I say to you, fear Him!
6 "Are not five sparrows sold for two copper coins? And not one of them is forgotten before God. 7 But the very hairs of your head are all numbered. Do not fear therefore; you are of more value than many sparrows.
Confess Christ Before Men
8 "Also I say to you, whoever confesses Me before men, him the Son of Man also will confess before the angels of God. 9 But he who denies Me before men will be denied before the angels of God.
10 "And anyone who speaks a word against the Son of Man, it will be forgiven him; but to him who blasphemes against the Holy Spirit, it will not be forgiven.
11 "Now when they bring you to the synagogues and magistrates and authorities, do not worry about how or what you should answer, or what you should say. 12 For the Holy Spirit will teach you in that very hour what you ought to say."