The critic, fearing failure, does nothing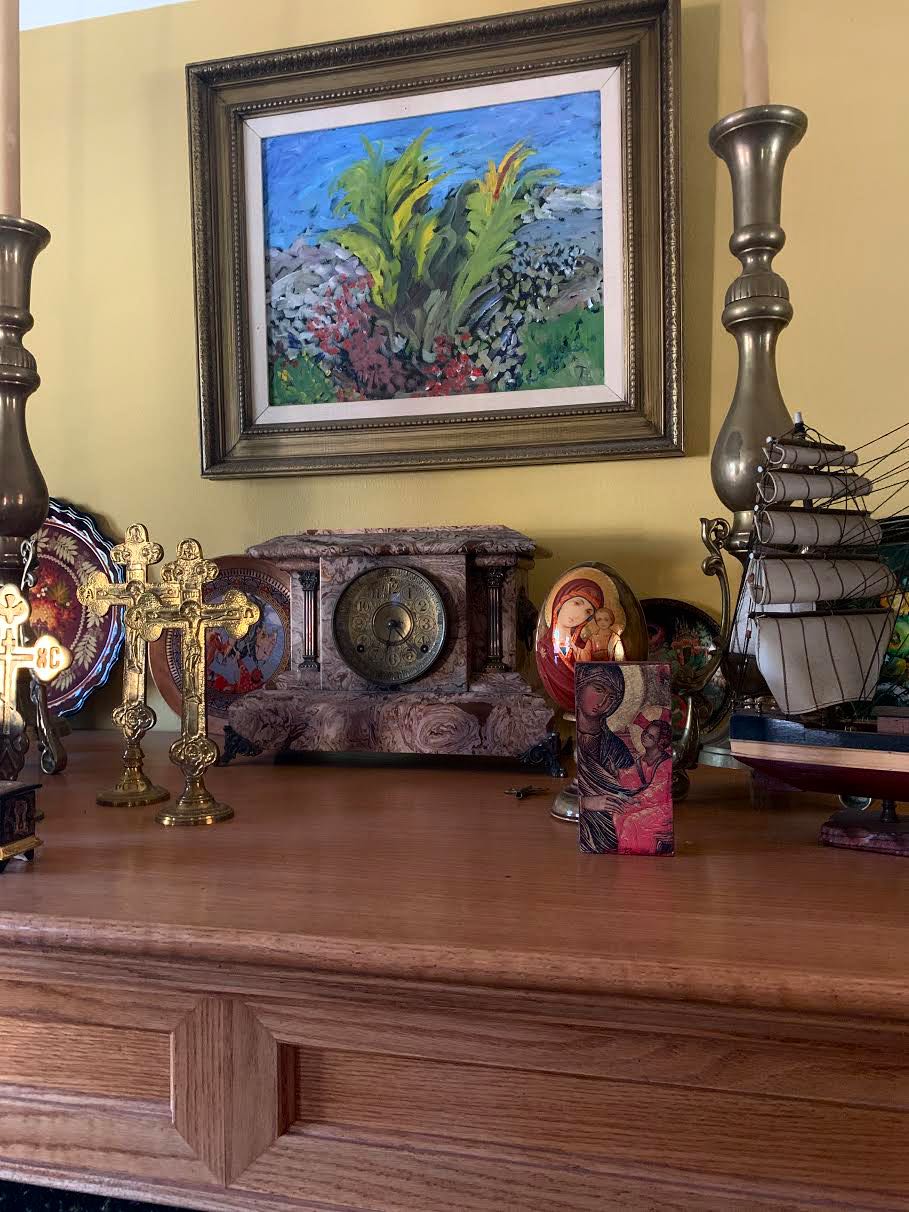 It is easy to be critical of another person, finding fault with what we perceive they are doing, have done, or have not done. Yet the man who points out how another man has stumbled, finding fault in something he himself has not done, and in what he himself thinks he could have done better, is in reality the one at fault. It is the one who has done the work whom he criticizes.
The doer of the work may have stumbled, or perhaps could have done a better job, but he must receive credit for having tried. This man still deserves credit, for he is the one who put forth the effort, whereas the critic has done nothing, and, knowing he has done nothing, wishes to take the spotlight off himself, pointing, instead, to the doer.
The credit belongs to the man who has erred, and who perhaps comes up short again and again. He knows that  without changing some error or failure, no deed will ever be done. This man takes up a worthy deed with great enthusiasm, even in spite of the fact he may fail. The critic, fearing he will fail, does nothing.  The critic will never know either defeat or victory.
Love in Christ,
Abbot Tryphon
Saturday November 7, 2020 / October 25, 2020
22nd Week after Pentecost. Tone four.
Demetrius (Parental) Saturday. Remembrance of the dead.
Martyrs Marcian and Martyrius the Notaries of Constantinople (355).
St. Matrona the Confessor of Diveyevo (1963).
Venerable Martyrius the Deacon (13th c.) and Venerable Martyrius the Recluse of the Kiev Caves.
Martyr Anastasius the Fuller at Salona in Dalmatia (3rd c.).
St. Tabitha, the widow raised from the dead by the Apostle Peter (1st c.).
St. Front, bishop of Perigueux (2nd c.) (Celtic & British).
St. George of Amastris, bishop and writer of canons (Greek).
Two Martyrs of Thrace (Greek).
St. Macarius, bishop of Paphos in Cyprus (Greek).
Sts. Philadephus and Polycarp (Greek).
Sts. Crispinus and Crispinianus, Romans, martyrd under Diocletian at Soissons (286).
Martyr Miniatus of Florence (251).
The Scripture Readings
2 Corinthians 5:1-10
Assurance of the Resurrection
5 For we know that if our earthly house, this tent, is destroyed, we have a building from God, a house not made with hands, eternal in the heavens. 2 For in this we groan, earnestly desiring to be clothed with our habitation which is from heaven, 3 if indeed, having been clothed, we shall not be found naked. 4 For we who are in this tent groan, being burdened, not because we want to be unclothed, but further clothed, that mortality may be swallowed up by life. 5 Now He who has prepared us for this very thing is God, who also has given us the Spirit as a guarantee.
6 So we are always confident, knowing that while we are at home in the body we are absent from the Lord. 7 For we walk by faith, not by sight. 8 We are confident, yes, well pleased rather to be absent from the body and to be present with the Lord.
The Judgment Seat of Christ
9 Therefore we make it our aim, whether present or absent, to be well pleasing to Him. 10 For we must all appear before the judgment seat of Christ, that each one may receive the things done in the body, according to what he has done, whether good or bad.
Luke 7:2-10
2 And a certain centurion's servant, who was dear to him, was sick and ready to die. 3 So when he heard about Jesus, he sent elders of the Jews to Him, pleading with Him to come and heal his servant. 4 And when they came to Jesus, they begged Him earnestly, saying that the one for whom He should do this was deserving, 5 "for he loves our nation, and has built us a synagogue."
6 Then Jesus went with them. And when He was already not far from the house, the centurion sent friends to Him, saying to Him, "Lord, do not trouble Yourself, for I am not worthy that You should enter under my roof. 7 Therefore I did not even think myself worthy to come to You. But say the word, and my servant will be healed. 8 For I also am a man placed under authority, having soldiers under me. And I say to one, 'Go,' and he goes; and to another, 'Come,' and he comes; and to my servant, 'Do this,' and he does it."
9 When Jesus heard these things, He marveled at him, and turned around and said to the crowd that followed Him, "I say to you, I have not found such great faith, not even in Israel!" 10 And those who were sent, returning to the house, found the servant well who had been sick.
1 Thessalonians 4:13-17
The Comfort of Christ's Coming
13 But I do not want you to be ignorant, brethren, concerning those who have fallen asleep, lest you sorrow as others who have no hope. 14 For if we believe that Jesus died and rose again, even so God will bring with Him those who sleep in Jesus.
15 For this we say to you by the word of the Lord, that we who are alive and remain until the coming of the Lord will by no means precede those who are asleep. 16 For the Lord Himself will descend from heaven with a shout, with the voice of an archangel, and with the trumpet of God. And the dead in Christ will rise first. 17 Then we who are alive and remain shall be caught up together with them in the clouds to meet the Lord in the air. And thus we shall always be with the Lord.
John 5:24-30
Life and Judgment Are Through the Son
24 "Most assuredly, I say to you, he who hears My word and believes in Him who sent Me has everlasting life, and shall not come into judgment, but has passed from death into life. 25 Most assuredly, I say to you, the hour is coming, and now is, when the dead will hear the voice of the Son of God; and those who hear will live. 26 For as the Father has life in Himself, so He has granted the Son to have life in Himself, 27 and has given Him authority to execute judgment also, because He is the Son of Man. 28 Do not marvel at this; for the hour is coming in which all who are in the graves will hear His voice 29 and come forth—those who have done good, to the resurrection of life, and those who have done evil, to the resurrection of condemnation. 30 I can of Myself do nothing. As I hear, I judge; and My judgment is righteous, because I do not seek My own will but the will of the Father who sent Me.