The root cause of alienation can be found in the ego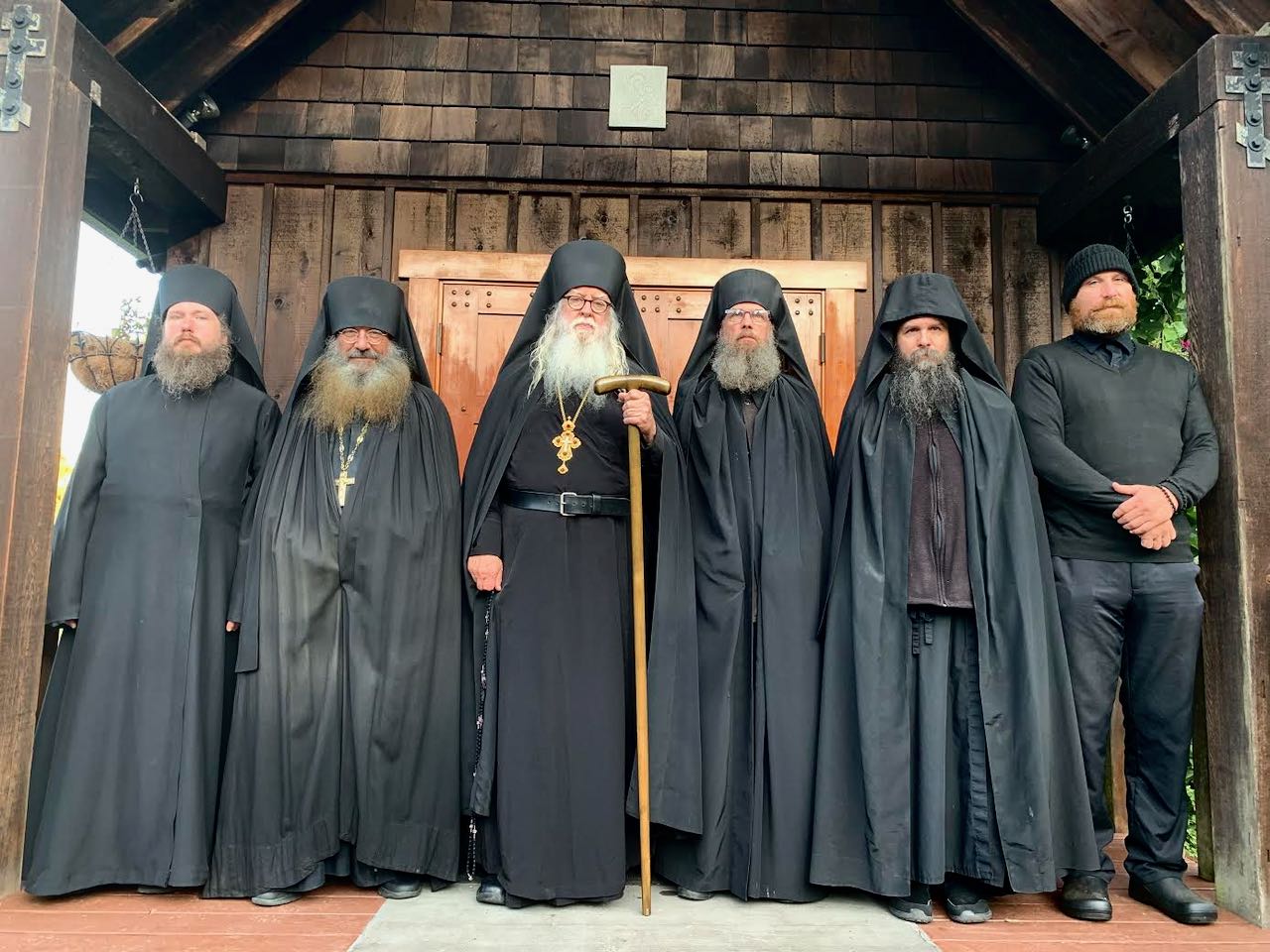 The collective human condition is one of alienation from God, due to the sinful nature of us all. Every problem in the world has its roots in this state of alienation. This would include the divisions within families, nations, religions, social classes, and all that keeps us apart. Only when we acquire peace, which comes with the acquisition of the Holy Spirit, can this alienation be dispelled.
The root cause of this alienation can be found in the ego. It is the ego which sees itself as the center of everything, and sees self as all important, which caused the Fall of humankind. The cure of this spiritual illness, is in the acquisition of a humble and contrite heart. When we struggle against the ego, with the prayerful desire to be transformed by the Holy Spirit, we see that all our neighbors, including those who are of other faiths, nations, and races, are our brothers and sisters (our relatives.)
We see that money, the acquisition of "things," our "social status," and our "tribe," are all part of our collective human condition of alienation from God. Even our alienation from the environment, which has resulted in the pollution of our planet, is related to our alienation from God. It is this same alienated state that is the root of our cruelty to animals, seeing them as "resources" to be used, and abused.
Our world is on the brink of disaster, and we refuse to notice, all because we are so centered on ourselves. If we wonder why there are divisions among peoples of the world, we need look no further than ourselves. When war breaks out with another country, we assume it is their fault, because, after all, "God is on our side." We are like families, always wanting to put the blame on one relative, yet refusing to believe that it might be we who are in need of change.
The only way to end this alienation, is in true repentance. When we start to speak like the Holy Apostle Paul, and say, with true conviction, "I am the chief of sinners," grace abounds, and God changes our hearts. Without the acquisition of a humble and contrite heart, for ourselves, it will always be about "them."
With love in Christ,
Abbot Tryphon
Photo: The Holy Brotherhood of the All-Merciful Saviour.
Friday October 2, 2020 / September 19, 2020
17th Week after Pentecost. Tone seven.
Fast. Food with Oil
Martyrs Trophimus, Sabbatius, and Dorymedon of Synnada (276).
St. Theodore, prince of Smolensk and Yaroslav (1299), and his children Sts. David and Constantine.
New Martyr Priest Constantine (Golubev) of Bogorodsk, and two others with him (1918).
New Hieromartyr Nicholas priest (1919).
Venerable Alexis, Hieroschemamonk of Zosima Hermitage (1928).
New Martyr Constantine priest (1937).
New Martyr Nilus priest, Virgin-martyr Mary (1938).
Martyr Zosimas, hermit of Cilicia (4th c.).
Blessed George (Igor), Prince of Chernigov (1147).
Hieromartyr Januarius, bishop of Benevento, and his companions: Sosius, Proclus and Festus, deacons, Gantiol, Eutychius, Acutius, and Desiderius, at Puzzuoli (305).
St. Seguanos of Gaul (Gaul).
St. Theodore of Tarsus, archbishop of Canterbury (690) (Celtic & British).
The Scripture Readings
Ephesians 4:17-25
The New Man
17 This I say, therefore, and testify in the Lord, that you should no longer walk as the rest of the Gentiles walk, in the futility of their mind, 18 having their understanding darkened, being alienated from the life of God, because of the ignorance that is in them, because of the blindness of their heart; 19 who, being past feeling, have given themselves over to lewdness, to work all uncleanness with greediness.
20 But you have not so learned Christ, 21 if indeed you have heard Him and have been taught by Him, as the truth is in Jesus: 22 that you put off, concerning your former conduct, the old man which grows corrupt according to the deceitful lusts, 23 and be renewed in the spirit of your mind, 24 and that you put on the new man which was created according to God, in true righteousness and holiness.
Do Not Grieve the Spirit
25 Therefore, putting away lies, "Let each one of you speak truth with his neighbor," for we are members of one another.
Mark 12:1-12
The Parable of the Wicked Vinedressers
12 Then He began to speak to them in parables: "A man planted a vineyard and set a hedge around it, dug a place for the wine vat and built a tower. And he leased it to vinedressers and went into a far country. 2 Now at vintage-time he sent a servant to the vinedressers, that he might receive some of the fruit of the vineyard from the vinedressers. 3 And they took him and beat him and sent him away empty-handed.4 Again he sent them another servant, and at him they threw stones, wounded him in the head, and sent him away shamefully treated. 5 And again he sent another, and him they killed; and many others, beating some and killing some. 6 Therefore still having one son, his beloved, he also sent him to them last, saying, 'They will respect my son.' 7 But those vinedressers said among themselves, 'This is the heir. Come, let us kill him, and the inheritance will be ours.' 8 So they took him and killed him and cast him out of the vineyard.
9 "Therefore what will the owner of the vineyard do? He will come and destroy the vinedressers, and give the vineyard to others. 10 Have you not even read this Scripture:
'The stone which the builders rejected
Has become the chief cornerstone.
11 This was the Lord's doing,
And it is marvelous in our eyes'?"
12 And they sought to lay hands on Him, but feared the multitude, for they knew He had spoken the parable against them. So they left Him and went away.