What we put into our minds does make a difference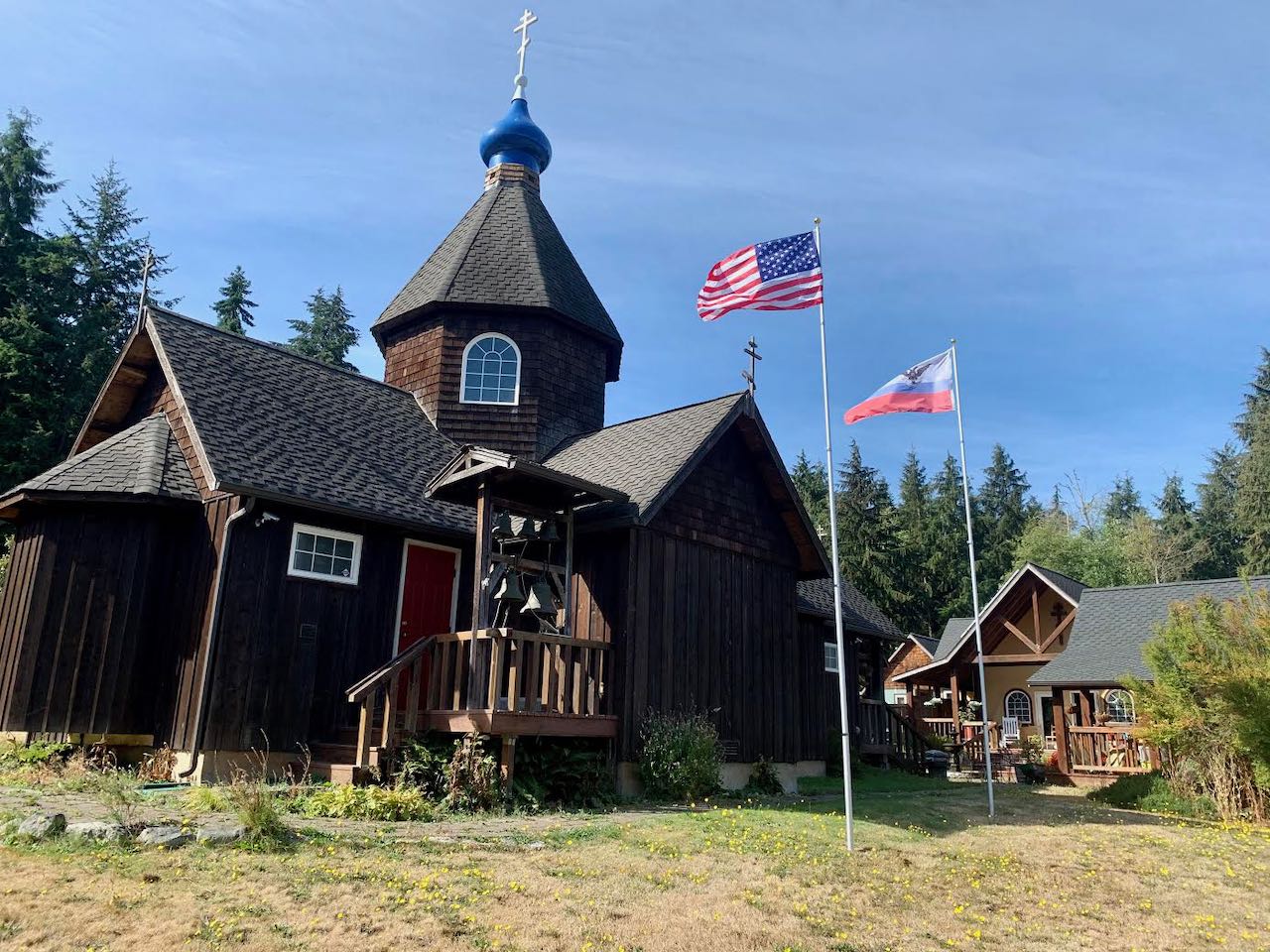 We have become a nation obsessed with violence, and our entertainment proves it. Movies portraying extremes in violence make huge sums of money for producers, studios and actors, while polluting the minds of millions of people with sick images of darkness, evil and extreme violence. The producers of twisted and evil movies would have us believe the unbearably savage acts of violence that are increasing in our society, have nothing to do with them.
We are becoming desensitized towards violence, and the film industry would have us believe it has nothing to do with them. When we allow ourselves and our children to be exposed to the violent rot and stench of Hollywood's best, do we wonder why borderline people act out movie plots and kill innocent people?
What we put into our minds does make a difference, and if we want our children to grow up to become sensitive, loving, and caring people, we have to know that the movies they watch, the video games they play and the company they keep, does make a difference.
With love in Christ,
Abbot Tryphon
Thursday September 10, 2020 / August 28, 2020
14th Week after Pentecost. Tone four.
Venerable Moses the Black of Scete (400).
Uncovering of the relics of Venerable Job of Pochaev (1651).
New Hieromartyr Alexis (1918).
New Martyrs Archimandrite Sergius (Zaytsev) and monks of Zilantov Monastery of Kazan (1918) hieromonks Laurecnce (Nikitin), Seraphim (Kuz'min), hierodeacon Theodosius (Alexandrov), monks Leontius (Kariagin), Stephen, brothers Gregory (Timofeev), Hylarion (Pravdin), John (Sretensky), Sergius (Galin) (1918).
New Hieromartyr Alexander, deacon (1918).
New Hieromartyr Nicholas priest (1931).
New Hieromartyr Basil priest (1937).
Synaxis of the Saints of the Kiev Caves whose relics repose in the Far Cave of Venerable Theodosius.
Venerable Sabbas, abbot of Krypetsk (1495).
Righteous Anna the Prophetess and Daughter of Phanuel, who met the Lord at the Temple in Jerusalem (1st c.).
Martyr Queen Shushaniki (Susanna) of Georgia (475) (Georgia).
St. Amphilochius, bishop of Vladimir, Volhynia (1122).
Righteous Hezekiah, king of Judah (691 B.C.).
Venerable Theodore (Monk Theodosius of the Kiev Caves), prince of Ostrog (1483).
New Hieromartyr Chrysostom, metropolitan of Smyrna (1922) (Greek).
33 Martyrs of Nicomedia (Greek).
Martyrs Diomedes and Laurence (Greek).
The Scripture Readings
Galatians 1:1-10
Greeting
1 Paul, an apostle (not from men nor through man, but through Jesus Christ and God the Father who raised Him from the dead), 2 and all the brethren who are with me,
To the churches of Galatia:
3 Grace to you and peace from God the Father and our Lord Jesus Christ, 4 who gave Himself for our sins, that He might deliver us from this present evil age, according to the will of our God and Father, 5 to whom be glory forever and ever. Amen.
Only One Gospel
6 I marvel that you are turning away so soon from Him who called you in the grace of Christ, to a different gospel, 7 which is not another; but there are some who trouble you and want to pervert the gospel of Christ. 8 But even if we, or an angel from heaven, preach any other gospel to you than what we have preached to you, let him be accursed. 9 As we have said before, so now I say again, if anyone preaches any other gospel to you than what you have received, let him be accursed.
10 For do I now persuade men, or God? Or do I seek to please men? For if I still pleased men, I would not be a bondservant of Christ.
Mark 5:1-20
A Demon-Possessed Man Healed
5 Then they came to the other side of the sea, to the country of the Gadarenes. 2 And when He had come out of the boat, immediately there met Him out of the tombs a man with an unclean spirit, 3 who had his dwelling among the tombs; and no one could bind him, not even with chains, 4 because he had often been bound with shackles and chains. And the chains had been pulled apart by him, and the shackles broken in pieces; neither could anyone tame him. 5 And always, night and day, he was in the mountains and in the tombs, crying out and cutting himself with stones.
6 When he saw Jesus from afar, he ran and worshiped Him. 7 And he cried out with a loud voice and said, "What have I to do with You, Jesus, Son of the Most High God? I implore You by God that You do not torment me."
8 For He said to him, "Come out of the man, unclean spirit!" 9 Then He asked him, "What is your name?"
And he answered, saying, "My name is Legion; for we are many." 10 Also he begged Him earnestly that He would not send them out of the country.
11 Now a large herd of swine was feeding there near the mountains. 12 So all the demons begged Him, saying, "Send us to the swine, that we may enter them." 13 And at once Jesus gave them permission. Then the unclean spirits went out and entered the swine (there were about two thousand); and the herd ran violently down the steep place into the sea, and drowned in the sea.
14 So those who fed the swine fled, and they told it in the city and in the country. And they went out to see what it was that had happened. 15 Then they came to Jesus, and saw the one who had been demon-possessed and had the legion, sitting and clothed and in his right mind. And they were afraid. 16 And those who saw it told them how it happened to him who had been demon-possessed, and about the swine. 17 Then they began to plead with Him to depart from their region.
18 And when He got into the boat, he who had been demon-possessed begged Him that he might be with Him. 19 However, Jesus did not permit him, but said to him, "Go home to your friends, and tell them what great things the Lord has done for you, and how He has had compassion on you." 20 And he departed and began to proclaim in Decapolis all that Jesus had done for him; and all marveled.