Being sensitive to other peoples crosses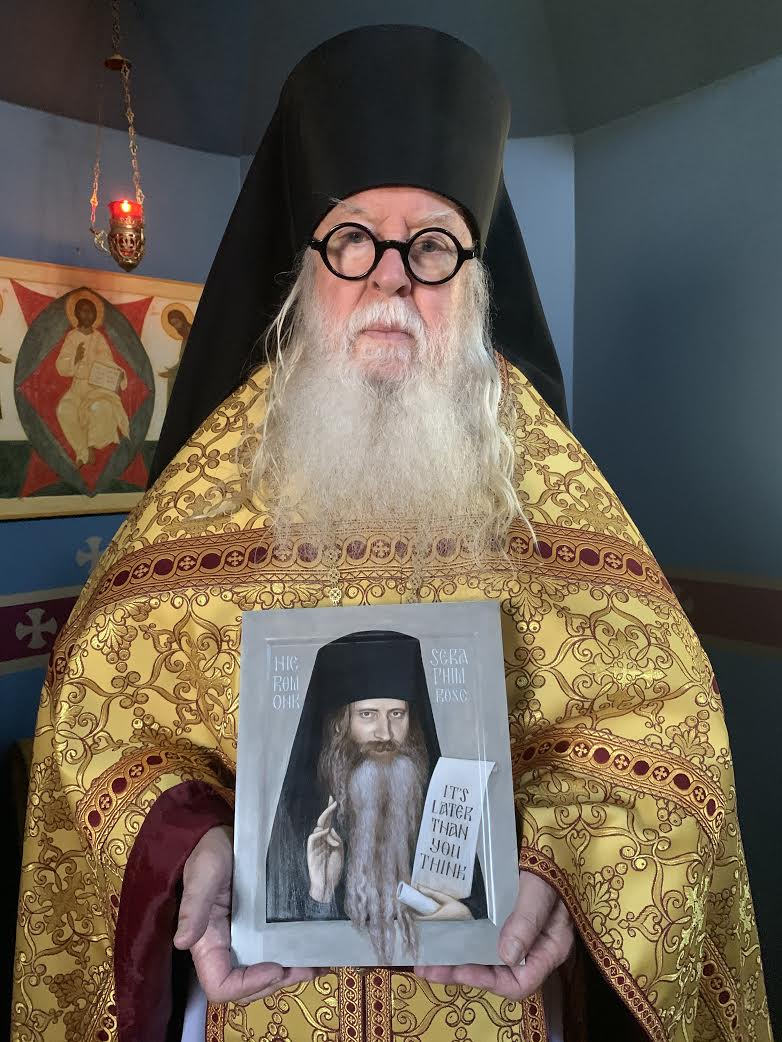 We humans are an odd species. We are capable of great sensitivity and compassion, yet can also be capable of much cruelty. The outpouring of aid and support received by Japanese citizens, following the terrible earthquake and tsunami that caused untold suffering, and great loss of life, many years ago, was an example of human hearts being opened wide. The international organizations that bring children born with deformities to Western countries for treatment, demonstrates the capacity for charity that resides within the human spirit.
Yet we are also capable of terrible cruelty. Staring at people with facial deformities, or who may have peculiar, physically malformed bodies, may satisfy our innate curiosity, but the cruelty inflicted upon the sufferer is great. As a child I learned the importance of being sensitive to other people's differences, for I was raised in a family that had a number of relatives with inherited deformities.
My maternal grandmother had a goiter, caused by the enlargement of the thyroid gland. The goiter on her neck, just below her chin, was rather large (she was afraid to have it surgically removed), and I can remember people staring at her whenever she took me to town for a movie, or for lunch. A second cousin was a dwarf, standing about as tall as myself, when I was in the third grade. Our extended family included a great aunt who had a facial deformity that caused one side of her face to sag, leaving her mouth drooping to one side. I had a great uncle who suffered from an enlarged head, which was about twice the size that would be considered normal. I had an uncle who was a black man, and this in 1950's Spokane, Washington, in a city with a very small black population, and in an age when interracial marriages were rare.
All of these people were wonderful, loving individuals, and I learned to never judge another by their appearance, but rather to always look into their hearts. Even when in grade school, a time when so many children can be cruel, I always befriended classmates who were rejected by other children. One little girl came from a Gypsy family, and had pierced ears at a time when even adult American women rarely had them. While other children made fun of her, I remember comforting her while on the playground, when she broke down crying. We had a classmate who transferred from another school in the middle of the year, who had a deformed leg, and he became my friend.
I was not an exceptional child, but just a little boy who was blessed to grow up in a family with wonderful, loving relatives who were, in a few cases, different. All my relatives demonstrated the importance of accepting others just as God had created them. As all children, I watched the adults in our extended family, and learned the importance of charity, love, and acceptance.
Racism is a learned behavior, and having Uncle Wally in my family was an early lesson in learning to look beyond skin color. My Great Auntie Grace, whom I adored, and whose kisses I readily received, taught me the important truth that people are just people, regardless of how they look.
I remember a classmate in graduate school who shared the pain he felt, growing up in a wheelchair, when people would act as though he were invisible, and refuse to look at him when he was out in public. From that lesson, I always engage such people, with eye contact, and a smile. These are lessons I always shared with my students, when teaching high school, for I learned that young people are open, if only someone is willing to demonstrate to them the importance of cultivating a sympathetic, and loving heart.
With love in Christ,
Abbot Tryphon
Photo:
Shayne Swenson, of Spokane, WA., an iconographer and spiritual son of mine, presented the monastery with this icon of Blessed Seraphim of Platina, during his visit with us this weekend.
Monday July 20, 2020 / July 7, 2020
7th Week after Pentecost. Tone five.
Venerable Thomas of Mt. Maleon (10th c.).
Venerable Acacius of Sinai, who is mentioned in The Ladder (6th c.).
New Hieromartyr Paul priest (1918).
Venerable Eudocia, in monasticism Euphrosyne, grand-duchess of Moscow (1407).
Uncovering of the relics (2001) of Venerable Gerasimus, abbot of Boldino.
Martyrs Peregrinus, Lucian, Pompeius, Hesychius, Pappias, Saturninus, and Germanus, of Dyrrachium in Macedonia..
Martyrs Epictetus, presbyter, and Astion in Scythia (290).
Martyr Evangelus, Bishop of Tomi (Constanta) in Rumania.
Martyr Cyriaca (Domnica or Nedelja) of Nicomedia (289).
Translation (1654) of the Icon of the Mother of God "Vlaherensk" to Russia.
St. Hedda, bishop of the West Saxons (705) (Celtic & British).
St. Willibald, bishop of Eichstatt (786) (Celtic & British).
St. Maelruin of Tallaght (792) (Celtic & British).
St. Pantaenus the Confessor of Alexandria (203).
Hieromartyr Eustace (Greek).
Martyr Polycarp the New (Greek).
The Scripture Readings
1 Corinthians 5:9-6:11
Immorality Must Be Judged
9 I wrote to you in my epistle not to keep company with sexually immoral people. 10 Yet Icertainly did not mean with the sexually immoral people of this world, or with the covetous, or extortioners, or idolaters, since then you would need to go out of the world. 11 But now I have written to you not to keep company with anyone named a brother, who is sexually immoral, or covetous, or an idolater, or a reviler, or a drunkard, or an extortioner—not even to eat with such a person.
12 For what have I to do with judging those also who are outside? Do you not judge those who are inside? 13 But those who are outside God judges. Therefore "put away from yourselves the evil person."
Do Not Sue the Brethren
6 Dare any of you, having a matter against another, go to law before the unrighteous, and not before the saints? 2 Do you not know that the saints will judge the world? And if the world will be judged by you, are you unworthy to judge the smallest matters? 3 Do you not know that we shall judge angels? How much more, things that pertain to this life? 4 If then you have judgments concerning things pertaining to this life, do you appoint those who are least esteemed by the church to judge? 5 I say this to your shame. Is it so, that there is not a wise man among you, not even one, who will be able to judge between his brethren? 6 But brother goes to law against brother, and that before unbelievers!
7 Now therefore, it is already an utter failure for you that you go to law against one another. Why do you not rather accept wrong? Why do you not rather let yourselves be cheated? 8 No, you yourselves do wrong and cheat, and you do these things to your brethren! 9 Do you not know that the unrighteous will not inherit the kingdom of God? Do not be deceived. Neither fornicators, nor idolaters, nor adulterers, nor homosexuals, nor sodomites, 10 nor thieves, nor covetous, nor drunkards, nor revilers, nor extortioners will inherit the kingdom of God. 11 And such were some of you. But you were washed, but you were sanctified, but you were justified in the name of the Lord Jesus and by the Spirit of our God.
Matthew 13:54-58
54 When He had come to His own country, He taught them in their synagogue, so that they were astonished and said, "Where did this Man get this wisdom and these mighty works? 55 Is this not the carpenter's son? Is not His mother called Mary? And His brothers James, Joses, Simon, and Judas? 56 And His sisters, are they not all with us? Where then did this Man get all these things?" 57 So they were offended at Him.
But Jesus said to them, "A prophet is not without honor except in his own country and in his own house." 58 Now He did not do many mighty works there because of their unbelief.