When we are the occasion for another person's disdain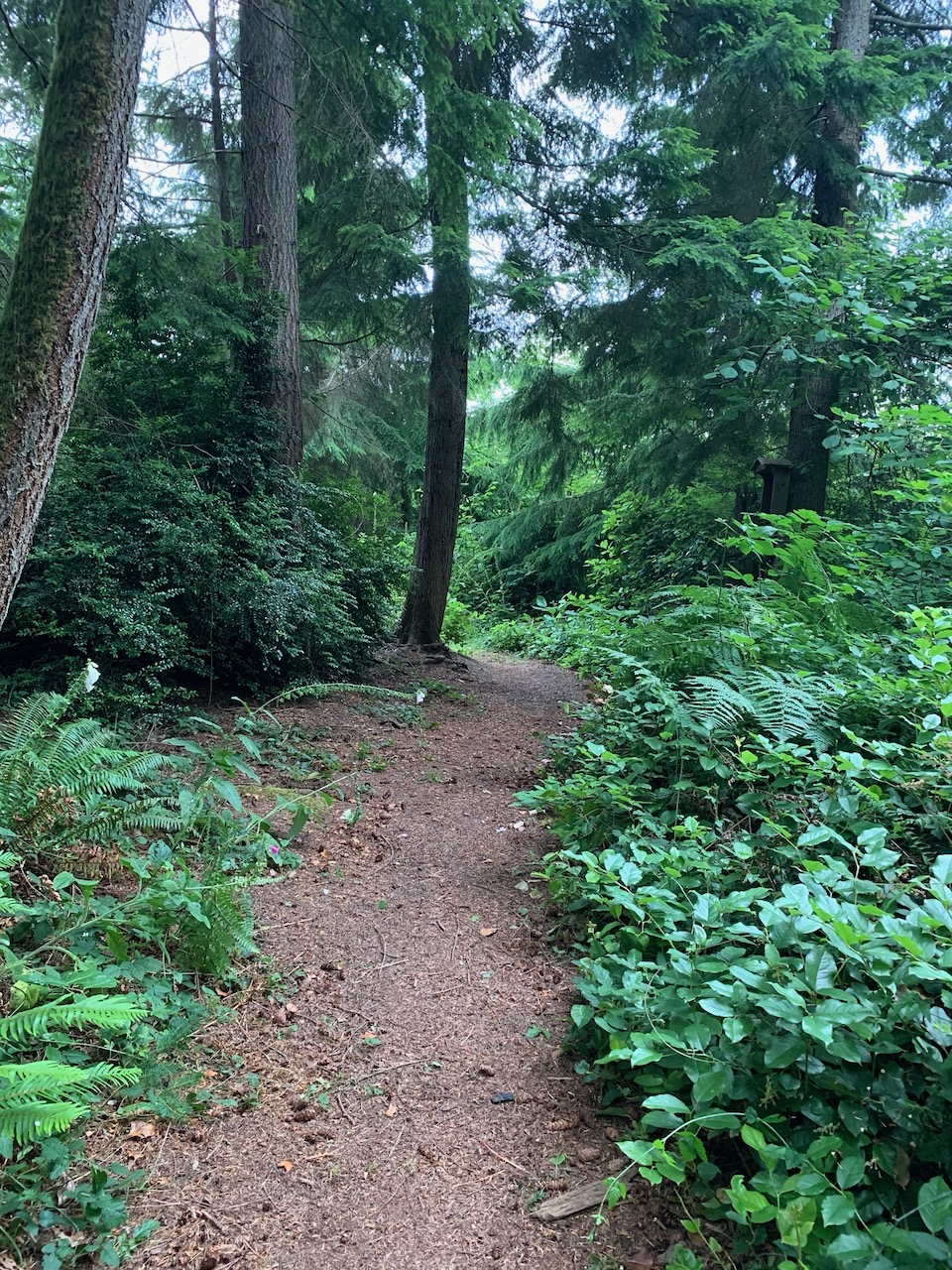 Because we are all brothers and sisters, we are responsible for the way we impact others. Often we are entirely innocent, yet by our very existence we become a source of great irritation and anxiety for other people. The only way we can change that is by loving them, and praying for them.
We don't offer our prayers that they see their errors in not appreciating us, and loving us, but that they may see that their hatred for us is bad for their soul. We pray that they be relieved of the burden of resenting us, or anyone.
If someone is awkward and socially blocked, their pain can be great, so we pray that they be relieved of their pain, not that they change their minds about us, or love and accept us, but that they find the inner peace that dispels their resentment for anyone.
Avoiding people who dislike us does not prosper our soul, for in avoiding people, or ignoring them because they dislike us, is not the way Christ would have us act. We love these people, and we pray for them, not to change their attitude about us, but that they find peace by seeing that their resentment is destroying their soul.
Love in Christ,
Abbot Tryphon
Wednesday July 22, 2020 / July 9, 2020
7th Week after Pentecost. Tone five.
Fast. By Monastic Charter: Strict Fast (Bread, Vegetables, Fruits)
Hieromartyr Pancratius, bishop of Taormina in Sicily (1st c.).
Venerable Gabriel, abbot of St. Elias Skete, Mt. Athos (1901).
New Hieromartyr Constantine priest (1918).
Hieromartyr Cyril, bishop of Gortyna in Crete (250-252).
Martyrs Patermuthius, Coprius, and Alexander the Soldier, in Egypt (361).
Sts. Patermuthius and Coprius, ascetics of Egypt (4th c.).
St. Theodore, bishop of Edessa (848).
"Cyprus" in the village of Stromyn (Moscow diocese) and "Koloch"(1413) Icons of the Mother of God.
Venerable Anthony Leokhnovsky (1611).
Venerable Euthymius of Karelia (1435).
Blessed Peter, hieromartyr of Cherevkov (Vologda) (16th-17th c.).
St. Everild, nun, of England (700) (Celtic & British).
Martyrs Andrew and Probus (Greek).
Venerables Dionysius the Rhetorician and Metrophanes of Mt. Athos (Greek).
Venerable Theodosius, stylite of Edessa (9th c.).
Venerable John of the Caves in Babylon.
Martyr Michael, disciple and the Kinsman of St. Theodore.
Martyr John (before holy baptism Moavy), king of Baghdad and with him the Three Holy Youths (9th c.).
New Hieromartyr Methodius of Amaria, Crete (1793).
Hieromartyr Killian, bishop in East Franconia and Thuringia, and his companions Hieromonk Colman and Hierodeacon Totman, at Wurzburg (689).
The Scripture Readings
1 Corinthians 7:12-24
12 But to the rest I, not the Lord, say: If any brother has a wife who does not believe, and she is willing to live with him, let him not divorce her. 13 And a woman who has a husband who does not believe, if he is willing to live with her, let her not divorce him. 14 For the unbelieving husband is sanctified by the wife, and the unbelieving wife is sanctified by the husband; otherwise your children would be unclean, but now they are holy. 15 But if the unbeliever departs, let him depart; a brother or a sister is not under bondage in such cases. But God has called us to peace. 16 For how do you know, O wife, whether you will save your husband? Or how do you know, O husband, whether you will save your wife?
Live as You Are Called
17 But as God has distributed to each one, as the Lord has called each one, so let him walk. And so I ordain in all the churches. 18 Was anyone called while circumcised? Let him not become uncircumcised. Was anyone called while uncircumcised? Let him not be circumcised. 19 Circumcision is nothing and uncircumcision is nothing, but keeping the commandments of God is what matters. 20 Let each one remain in the same calling in which he was called. 21 Were you called while a slave? Do not be concerned about it; but if you can be made free, rather use it. 22 For he who is called in the Lord while a slave is the Lord's freedman. Likewise he who is called while free is Christ's slave. 23 You were bought at a price; do not become slaves of men. 24 Brethren, let each one remain with God in that state in which he was called.
Matthew 14:35-15:11
35 And when the men of that place recognized Him, they sent out into all that surrounding region, brought to Him all who were sick, 36 and begged Him that they might only touch the hem of His garment. And as many as touched it were made perfectly well.
Defilement Comes from Within
15 Then the scribes and Pharisees who were from Jerusalem came to Jesus, saying, 2 "Why do Your disciples transgress the tradition of the elders? For they do not wash their hands when they eat bread."
3 He answered and said to them, "Why do you also transgress the commandment of God because of your tradition? 4 For God commanded, saying, 'Honor your father and your mother'; and, 'He who curses father or mother, let him be put to death.' 5 But you say, 'Whoever says to his father or mother, "Whatever profit you might have received from me is a gift to God"— 6 then he need not honor his father or mother.' Thus you have made the commandment of God of no effect by your tradition. 7 Hypocrites! Well did Isaiah prophesy about you, saying:
8 'These people draw near to Me with their mouth,
And honor Me with their lips,
But their heart is far from Me.
9 And in vain they worship Me,
Teaching as doctrines the commandments of men.' "
10 When He had called the multitude to Himself, He said to them, "Hear and understand:11 Not what goes into the mouth defiles a man; but what comes out of the mouth, this defiles a man."