The Ship that is the Church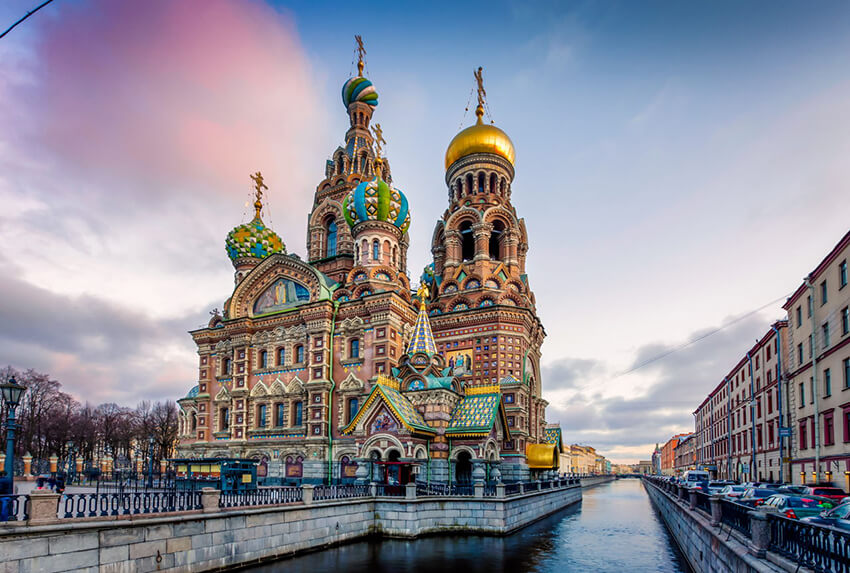 As the waves of passions confront us and threaten to hurtle us against the rocks, it is good to remember that as long as we remain on board the ship of the Church, we are safe. We sail aboard a ship that is piloted by Christ Himself, and we are comforted with the knowledge that this ship is headed to the safe harbor, which is the eternal Kingdom of God.
It is aboard this ship that we are taught how to avoid evil and not oppose it. Christ Himself (Saint Matthew 5:39) taught us that not opposing evil means that we can preserve our inner peace, whereas opposing evil is actually evil. This is because desiring to return evil for evil puts us in league with the fallen spirits. When we refuse to play their game, our peacefulness disarms these demons, and they are defeated.
The Elder Thaddeus instructed us to pray, "Lord, help me to preserve my inner peace, teach me how to be calm and peaceful and kind, just like Thine Angels." The Elder Thaddeus, like all the saints, knew that evil is only defeated by good, and it is when we have placed ourselves safety aboard the Ship, which is the Church, that we sail forth into dangerous waters with Christ Himself at the helm, and we are piloted toward the safe harbor, which is the Kingdom of God.
Love in Christ,
Abbot Tryphon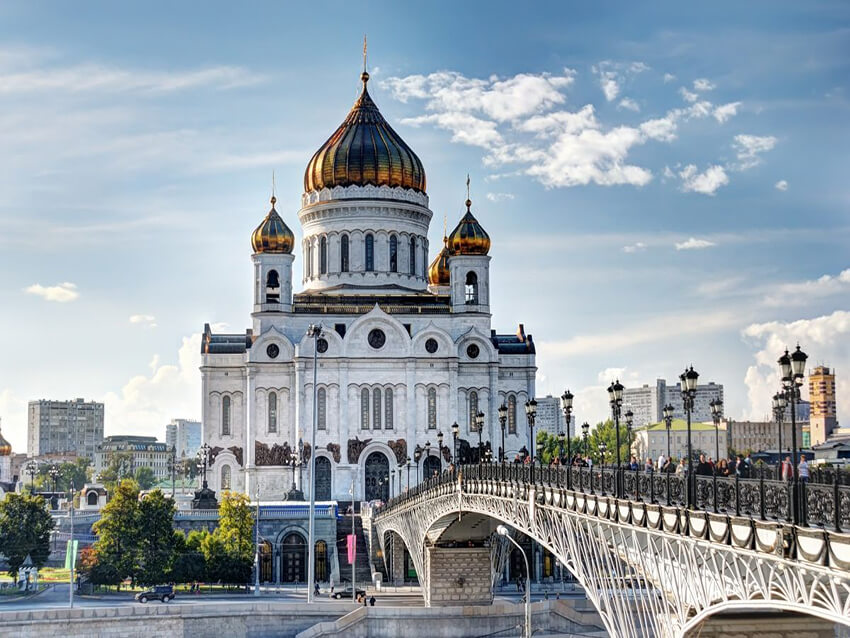 Saturday June 20, 2020 / June 7, 2020
2nd Week after Pentecost. Tone eight.
Apostles' (Peter & Paul) Fast. Fish Allowed
Martyr Theodotus of Ancyra (303).
New Hieromartyr Archbishop Andronicus of Perm, Alexander, Alexis, Alexander, Valentine, Benjamin, Viktor, Alexander, Paul, Vladimir, Ignatius, Michael, Nicholas, Paul, Alexander, Nicholas priests, Gregory deacon and Martyrs Athanasius and Alexsander (1918).
New Hieromartyrs Nicholas and Peter priests (1919).
St. Paul of Taganrog (Glorification 1999).
Hieromartyr Marcellinus, pope of Rome (304) and with him the Holy Martyrs Claudius, Cyrinus and Antoninus (304).
Hieromartyr Marcellus, bishop of Rome, and those with him: Sisinius and Cyriacus deacons, Smaragdus, Largus, Apronian, Saturninus, Pappias, Maurus, Crescentian, Priscilla, Lucina, and Princess Artemia (304-310).
Martyrs Kyriaki, Caleria (Valeria), and Mary, of Caesarea in Palestine (304).
Synaxis of All Saints of Ivanovo Metropolia.
Venerable Daniel of Scete in Egypt (420).
Virgin-martyr Potamiaena of Alexandria.
Martyr Zenais (Zenaida) of Caesarea in Palestine.
St. Colman, bishop of Dromore, Ireland (6th c.) (Celtic & British).
Holy women Aesia and Susanna, disciples of Venerable Pancratius of Taormina and martyred with him (1st c.) (Greek).
Martyr Lycarion of Hermopolis in Egypt (Greek).
Venerable Panagis of Cephalonia (Greek).
Martyrs Tarasius and John (Greek).
St. Stephen the hieromonk (Greek).
St. Anthimus the hieromonk (Greek).
St. Sebastian the Wonderworker (Greek).
St. Anthony (in schema Abramius), monk, of Kozha Lake (1634).
The Scripture Readings
Romans 3:19-26
19 Now we know that whatever the law says, it says to those who are under the law, that every mouth may be stopped, and all the world may become guilty before God. 20 Therefore by the deeds of the law no flesh will be justified in His sight, for by the law is the knowledge of sin.
God's Righteousness Through Faith
21 But now the righteousness of God apart from the law is revealed, being witnessed by the Law and the Prophets, 22 even the righteousness of God, through faith in Jesus Christ, to all and on all who believe. For there is no difference; 23 for all have sinned and fall short of the glory of God, 24 being justified freely by His grace through the redemption that is in Christ Jesus, 25 whom God set forth as a propitiation by His blood, through faith, to demonstrate His righteousness, because in His forbearance God had passed over the sins that were previously committed, 26 to demonstrate at the present time His righteousness, that He might be just and the justifier of the one who has faith in Jesus.
Matthew 7:1-8
Do Not Judge
7 "Judge not, that you be not judged. 2 For with what judgment you judge, you will be judged; and with the measure you use, it will be measured back to you. 3 And why do you look at the speck in your brother's eye, but do not consider the plank in your own eye? 4 Or how can you say to your brother, 'Let me remove the speck from your eye'; and look, a plank is in your own eye? 5 Hypocrite! First remove the plank from your own eye, and then you will see clearly to remove the speck from your brother's eye.
6 "Do not give what is holy to the dogs; nor cast your pearls before swine, lest they trample them under their feet, and turn and tear you in pieces.
Keep Asking, Seeking, Knocking
7 "Ask, and it will be given to you; seek, and you will find; knock, and it will be opened to you. 8 For everyone who asks receives, and he who seeks finds, and to him who knocks it will be opened.