He who does not love remains in death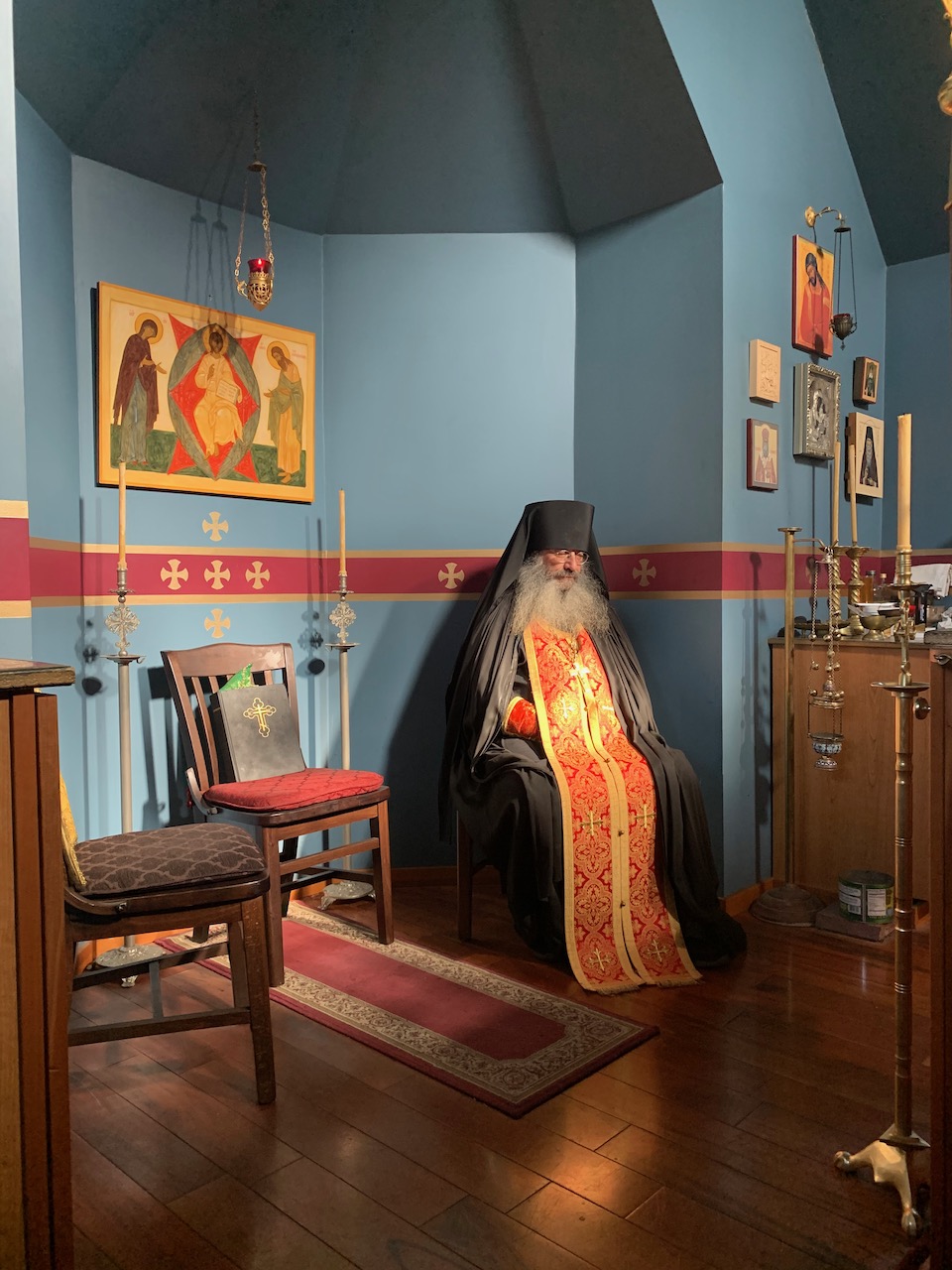 There are those who fear commitment for fear of loss. If we fear the other will either leave us, or be lost in death, we remain aloof from any possible relationship. We put on a facade of indifference for fear of rejection, depriving ourselves of any possible happiness. In fear of possible loss, we become the ultimate losers, for the happiness that comes in a committed relationship, evades us. If we don't love another, we need not fear losing that love. Some of us, having lost a loved one, fear a repeat of that loss, and guard against any further commitments. We think it is safe to keep ourselves at a distance from others, for in doing so we think we will not suffer loss in the future.
When we refuse to be vulnerable by giving ourselves over to a committed relationship, we deprive ourselves of one of the most fundamental aspects of what it means to be human. When we fear loss, we are hard pressed to live a life of courage, for it is in living with courage that we are able to fully participate in life, and thus become fully human.
Grieving the loss of a relationship, either by death or a breakup, is just as important to the maturation of our heart as having a long term relationship, for in grieving we allow ourselves to stay connected to others, and remain openhearted to what God has for us. If fear of loss disables us, we may not be able to risk having anything that really matters to us, for by throwing courage to the side, we deprive ourselves of the touch and the intimacy that helps us open our hearts to all that God has in store for us.
Grieving is the way we can heal from loss, and, in turn, be open to relationships that can make our life more complete, and more fulfilled. Many people do not allow themselves to grieve, so they deprive themselves of relationships that can lead to a spiritual growth that only comes through suffering loss. We grow stronger if we allow ourselves to grieve when we've experienced loss, for grieving is one of the most fundamental of life skills.
Grieving is the way that the heart can heal from loss and go on to love again, and grow wise in the process. If we refuse to love another for fear of loss, we remain closed off from not only others, but from God. "He who does not love remains in death (1 John 3:14)."
Love in Christ,
Abbot Tryphon
Photo: Hieromonk Paul, co-founder of All-Merciful Saviour Monastery.
Thursday June 18, 2020 / June 5, 2020
2nd Week after Pentecost. Tone eight.
Apostles' (Peter & Paul) Fast. Food with Oil
Hieromartyr Dorotheos, bishop of Tyre (361).
New Hieromartyr Michael priest (1931).
New Hieromartyr Nicholas priest (1943).
Translation of the relics of the Blessed Igor-George, tonsured Gabriel, great prince of Chernigov and Kiev (1150) to Chernigov.
Blessed Constantine, metropolitan of Kiev (1159).
Repose of St. Theodore Yaroslavich (1233), brother of St. Alexander Nevsky.
Finding of the relics (1599) of Venerables Jonah (1561) and Bassian, monks, of Petroma (Solovki).
Martyrs Marcian, Nicander, Hyperechius, Apollonius, Leonides, Arius, Gorgias, Selenias, Irenaeus, and Pambo, of Egypt (305-311).
Venerable Theodore the Wonderworker, hermit of the Jordan (583).
Venerable Anubius, confessor and anchorite of Egypt (5th c.).
Venerable Abba Dorotheos of Palestine (620).
"Igor" Icon of the Mother of God (1147).
Venerable Peter, monk, of Korisha, Serbia (1275) (Serbia).
New Martyr Mark of Smyrna, who suffered in Chios (1801) (Greek).
St. Illidius (Allyre), bishop of Clermont (385) (Gaul).
Hieromartyr Boniface (Wynfrith) of Crediton, England, archbishop of Mainz (Germany) (754) (Celtic & British).
Martyr Christopher of Rome (Greek).
Martyr Conon of Rome (Greek).
St. Dorotheus, abbot at Chiliokama on the Black Sea (11th c.).
Sts. Agapius and Nicodemus, stewards of Vatopedi (14th c.).
The Scripture Readings
Romans 5:10-16
10 For if when we were enemies we were reconciled to God through the death of His Son, much more, having been reconciled, we shall be saved by His life. 11 And not only that, but we also rejoice in God through our Lord Jesus Christ, through whom we have now received the reconciliation.
Death in Adam, Life in Christ
12 Therefore, just as through one man sin entered the world, and death through sin, and thus death spread to all men, because all sinned— 13 (For until the law sin was in the world, but sin is not imputed when there is no law. 14 Nevertheless death reigned from Adam to Moses, even over those who had not sinned according to the likeness of the transgression of Adam, who is a type of Him who was to come. 15 But the free gift is not like the offense. For if by the one man's offense many died, much more the grace of God and the gift by the grace of the one Man, Jesus Christ, abounded to many. 16 And the gift is not like that which came through the one who sinned. For the judgment which came from one offense resulted in condemnation, but the free gift which came from many offenses resulted in justification.
Matthew 8:23-27
Wind and Wave Obey Jesus
23 Now when He got into a boat, His disciples followed Him. 24 And suddenly a great tempest arose on the sea, so that the boat was covered with the waves. But He was asleep. 25 Then His disciples came to Him and awoke Him, saying, "Lord, save us! We are perishing!"
26 But He said to them, "Why are you fearful, O you of little faith?" Then He arose and rebuked the winds and the sea, and there was a great calm. 27 So the men marveled, saying, "Who can this be, that even the winds and the sea obey Him?"