We as the American people are being called to repentance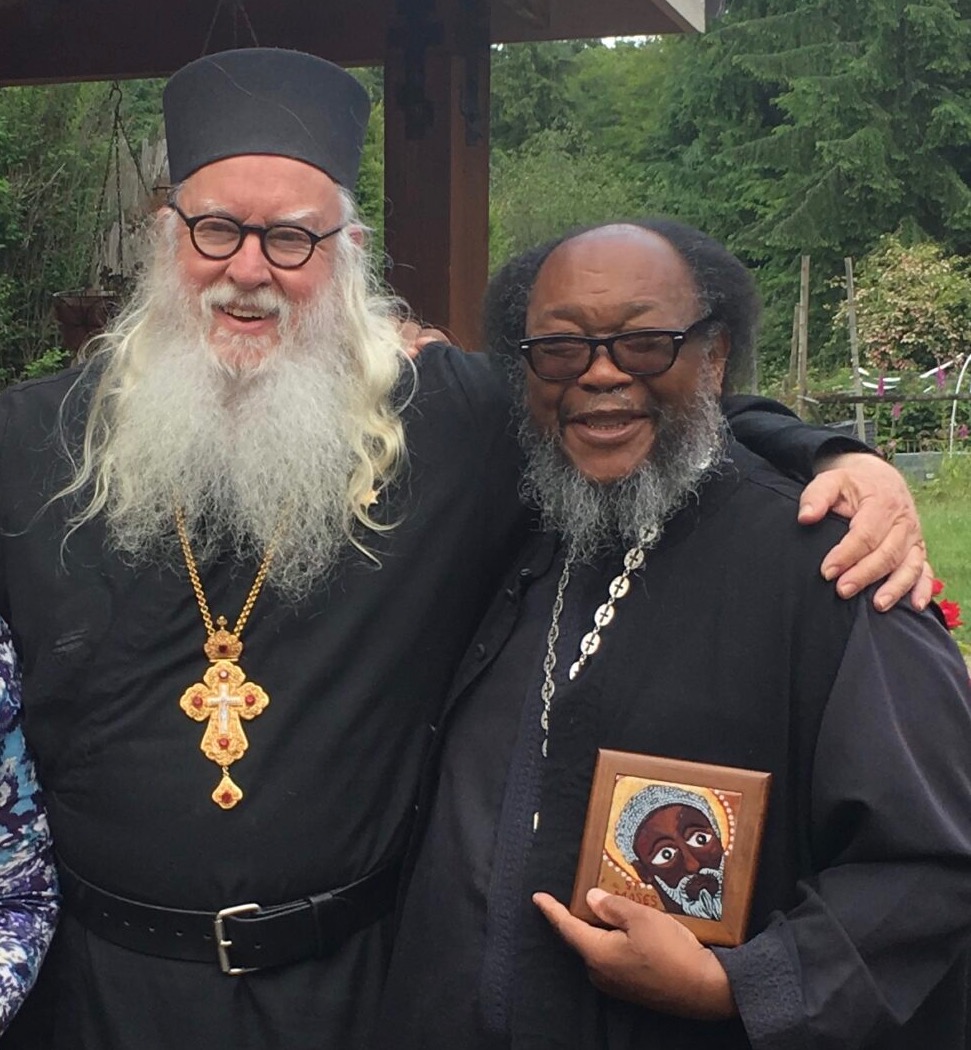 The western world has entered a period of decadence and decline, for we've departed far from our Christian roots. With the Western world having turned our collective roots on our common historical and cultural Christian heritage, a secular based world-view now reigns dominant. We are now witnessing the ravaging of  our social institutions, our churches have been closed by the pandemic that is sweeping across the world, and racism, together with a massive economic collapse, has sparked nation-wide violence and destruction like never witnessed in our nation's history.
These are terrible times in which our churches have been forced to close by our state governments, our nation's economic foundation is in ruins, and racism is raising its ugly head. Is it any wonder all this is contributing to the proliferation of violent demonstrations across our country? Should this all not be a clear reminder of just how far we've departed as a people from the biblical image of a God-centered society? Is it not clear that all this is being allowed by God as a wakeup call?
Now is the time we are all being called to repentance, both individually, and as a nation, and return to the true basis of what it means to be "one nation, under God".  Unless we see a return to God, and a collective nationwide repentance before the Lord, our country, and even the world, will face destruction, and it will be only ourselves who are to blame.
The good news is that we can learn from this national disaster, and begin to make this a better society. Our black brothers and sisters have suffered more from this pandemic than the general population because many of them, due to the inequalities they've suffered, accompanied by the poverty that has befallen them because of racism, have been more vulnerable to the Covid-19 virus.
This must be a call to action for the rest of us, that we learn the truth that the words, to "Love the Lord your God with all your heart and with all your soul and with all your mind and with all your strength, and to love your neighbor as yourself', and that 'There is no commandment greater than these (Matthew 22:37-39).'" If we truly desire to love God, we must know that loving our neighbor is required of us, for the commandment is a twofold commandment.
If we are to truly heed the call to repentance, we will come out of this pandemic as a people who are united, and where racial and economic disparity is forever put off as the dark side of our common history. And we will come out of this as a people who truly love God, and are forever devoid of hatred and racial disparity.
Love in Christ,
Abbot Tryphon
Photo: Together with Archpriest Moses Berry, my brother from a different mother.
Monday June 1, 2020 / May 19, 2020
Afterfeast of the Ascension. Tone six.
Hieromartyr Patrick, bishop of Prusa, and his companions: Presbyters Acacius, Menander, and Polyenus (362).
Venerable Cornelius, abbot of Komel (Vologda) (1537).
Right-believing Prince Demetrius Donskoy (1389) and Venerable Euphrosyne (Princess Eudocia) of Moscow (1407).
New Hieromartyr Matthias priest (1919).
New Hieromartyr Victor (1937).
New Hieromartyrs Onuphrius, archbishop of Kursk; Anthony, bishop of Belgorod, and with him priests Metrophan, Alexander, Michael, Matthew, Hippolytus, Nicholas, Basil, Nicholas, Maxim, Alexander, Paul, and Paul, and Martyrs Michael and George (1938).
New Hieromartyr Onuphrius, archbishop of Kursk (1938).
New Hieromartyr Valentine (1940).
Venerable Cornelius, abbot of Paleostrov and Valaam (1420).
St. John, prince of Uglich, tonsured as Ignatius (Vologda) (1522).
Venerable Sergius, monk, of Shukhtom (1609).
Martyr Acoluthus of the Thebaid (284-305).
Venerable John, bishop of the Goths in Crimea (787).
Sts. Parthenius and his brother Calogerius (250).
St. Dunstan, archbishop of Canterbury (988) (Celtic & British).
Entrance of St. Nina (Nino), Equal-to-the-Apostles, into Georgia (323) (Georgia).
Monk-martyrs and confessors John, Conon, Jeremias, Cyril, Theoctistus, Barnabas, Maximus, Theognostus, Joseph, Gennadius, Gerasimus, Mark, and Herman of Cyprus, who suffered under the Latins (1231).
Synaxis of Hieromartyrs of Kharkov.
Martyrs Cyriaca and Theotima (311) (Greek).
The Scripture Readings
Matthew 11:27-30
27 All things have been delivered to Me by My Father, and no one knows the Son except the Father. Nor does anyone know the Father except the Son, and the one to whom the Son wills to reveal Him. 28 Come to Me, all you who labor and are heavy laden, and I will give you rest. 29 Take My yoke upon you and learn from Me, for I am gentle and lowly in heart, and you will find rest for your souls.30 For My yoke is easy and My burden is light."
Acts 21:8-14
8 On the next day we who were Paul's companions departed and came to Caesarea, and entered the house of Philip the evangelist, who was one of the seven, and stayed with him. 9 Now this man had four virgin daughters who prophesied. 10 And as we stayed many days, a certain prophet named Agabus came down from Judea. 11 When he had come to us, he took Paul's belt, bound his own hands and feet, and said, "Thus says the Holy Spirit, 'So shall the Jews at Jerusalem bind the man who owns this belt, and deliver him into the hands of the Gentiles.' "
12 Now when we heard these things, both we and those from that place pleaded with him not to go up to Jerusalem. 13 Then Paul answered, "What do you mean by weeping and breaking my heart? For I am ready not only to be bound, but also to die at Jerusalem for the name of the Lord Jesus."
14 So when he would not be persuaded, we ceased, saying, "The will of the Lord be done."
John 14:27-15:7
27 Peace I leave with you, My peace I give to you; not as the world gives do I give to you. Let not your heart be troubled, neither let it be afraid. 28 You have heard Me say to you, 'I am going away and coming back to you.' If you loved Me, you would rejoice because I said, 'I am going to the Father,' for My Father is greater than I.
29 "And now I have told you before it comes, that when it does come to pass, you may believe. 30 I will no longer talk much with you,for the ruler of this world is coming, and he has nothing in Me. 31 But that the world may know that I love the Father, and as the Father gave Me commandment, so I do. Arise, let us go from here.
The True Vine
15 "I am the true vine, and My Father is the vinedresser. 2 Every branch in Me that does not bear fruit He takes away; and every branch that bears fruit He prunes, that it may bear more fruit. 3 You are already clean because of the word which I have spoken to you. 4 Abide in Me, and I in you. As the branch cannot bear fruit of itself, unless it abides in the vine, neither can you, unless you abide in Me.
5 "I am the vine, you are the branches. He who abides in Me, and I in him, bears much fruit; for without Me you can do nothing. 6 If anyone does not abide in Me, he is cast out as a branch and is withered; and they gather them and throw them into the fire, and they are burned. 7 If you abide in Me, and My words abide in you, you will ask what you desire, and it shall be done for you.