The Gospels must leaven our relationships with others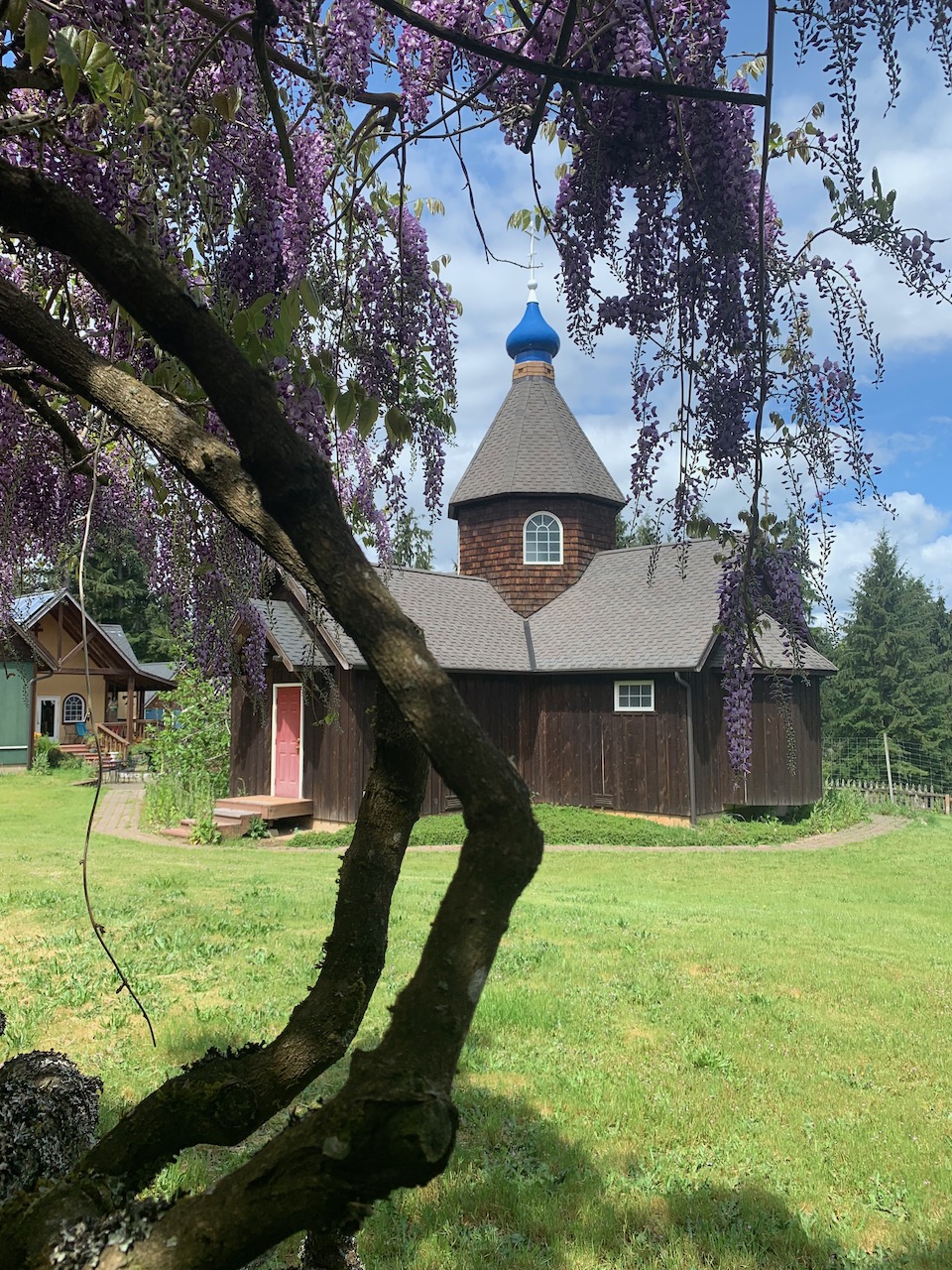 The lifeless things of this world offer no spiritual satisfaction, yet we often sell ourselves off to things or people by giving them power over our hearts. It is easy to feel abandoned or hurt by those to whom we've given power. If we need affirmation from others we take the chance that we empower demons who would use our personal needs to keep us from focusing on that which is eternal.
My own struggle for acceptance often resulted in disappointment. My need for affirmation from others distracted me from placing everything in the loving embrace of my Saviour, Jesus Christ. Rather than giving ownership of my heart to Him, my emotional needs allowed me to seek the love and respect of others. Is it any wonder evil spirits used my emotional needs to make me feel abandoned, discounted or unloved by those I'd allowed to own my heart.
Service to the Church does not protect a man from the demons of pride. I, like so many priests before me, have learned that I must guard my heart. We priests can easily be distracted from our service to God if we allow ourselves to become envious of the recognition other priests get from their fellow clergy, or even from their bishops.
If a priest allows himself to feel his work for the Church goes unnoticed by his superiors, his ministry can die on the spot. I've witnessed many a brother priest lose his enthusiasm for ministry when he's seen other, often much younger clergy, raised in rank while he's been passed over. Yet if he sees this as God's way of humbling him, he will ultimately gain that which is of eternal value, and the Pearl of Great Price will be his. Rank, awards and recognition are all fine, but not if they come at the price of having lost one's soul.
Since priests are servants of God, we are particularly susceptible to the attacks of demons, for the devil wants to lessen the impact of our service to God's people by exploiting our feelings of self-worth. Like all people, if we priests keep our focus on Christ, we won't fall into the trap of needing relationships of a dynamic based on fallen mankind's behavior.  Because God's love is sufficient, all our other relationships can become pure because they won't be based on neediness, but rather, grounded in a love shared when friendships and commitments are a reflection of God's love.
The other person may not change, but the motive of our approach will change. Just as the Pharisees' attitude towards Christ didn't change, His pure love remained steadfast, and the life of the world, and even the whole of the cosmos, was impacted for good.
Sometimes we have to pull ourselves back from our personal needs and enter into a self-imposed exile, realizing that our focus must be centered on our true vocation. We were not called to be priests as a way of making us important, or even appreciated, but we've been called to be humble servants to others, and slaves to the Eternal God Who first called us. Lifeless things, such as honor and respect, offer nothing but fleeting satisfaction. Only the Eternal has a lasting impact on the soul, for we need only gaze upon the Co-Eternal Son of God to see that suffering and rejection are ultimately ways we can be joined to the Christ, Who called us out from this world, choosing to share His Divinity with us, unworthy as we are.
With love in Christ,
Abbot Tryphon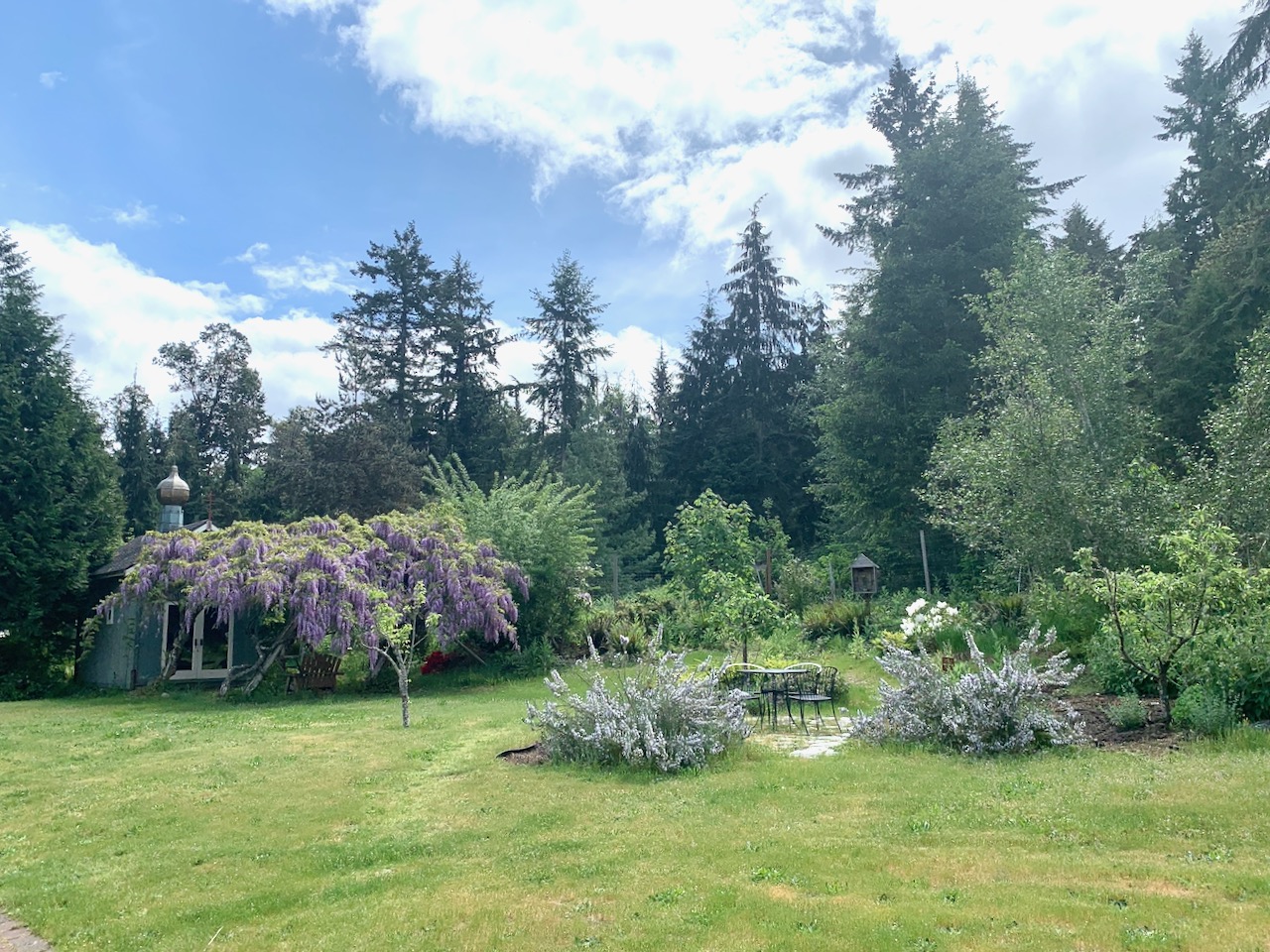 Thursday May 14, 2020 / May 1, 2020
Fourth Week of Pascha. Tone three.
Prophet Jeremiah (650 B.C.).
Venerable Paphnutius, abbot of Borovsk (1477).
Virgin-martyr Nina (1938).
Hieromartyr Macarius, metropolitan of Kiev (1497).
Venerable Gerasimus, abbot of Boldino (1557).
Martyr Batas of Nisibis (395).
St. Tamara, queen of Georgia (1213).
New Martyrs Euthymius, Ignatius (1814), and Acacius the Serbian of Mt. Athos (1815).
The Tsarevokokshaisk, or "Myrrh-Bearing" (1647), Andronikos (14th c.), "Unexpected Joy" and Byzantine Icons of the Mother of God.
Asaph or Asa Bishop of Llanelwy (6th – 7th c.) (Celtic & British).
St. Panaretus, archbishop of Paphos in Cyprus (1791) (Greek).
Venerable Nicephorus of Chios, monk (1821) (Greek).
Martyr Sabbas (1821) (Greek).
St. Ultan, founderof Fosse (680) (Neth.).
St. Zosimas, bishop of Kumurdo (15th c.) (Georgia).
New Monk-martyr Romanus of Raqqa (780).
New Martyr Maria of Merambelos on Crete (1826).
St. Brioc, abbot of Sain Brieuc.
St. Corentin, bishop of Quimper.
Translation of the relics of St. Walburga, Abbess of Heidenheim.
St. Pholosophos.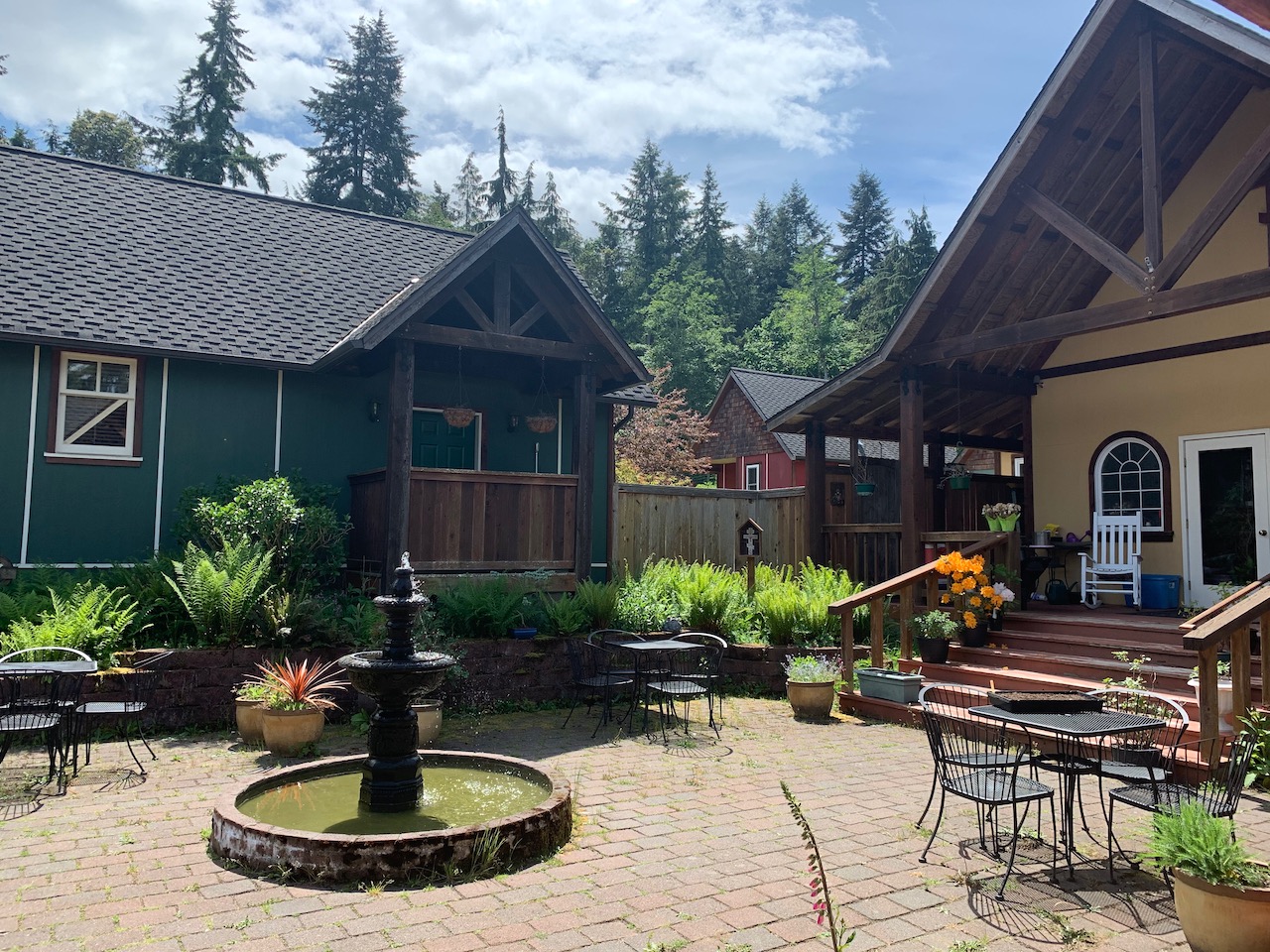 The Scripture Readings
Acts 10:34-43
Preaching to Cornelius' Household
34 Then Peter opened his mouth and said: "In truth I perceive that God shows no partiality. 35 But in every nation whoever fears Him and works righteousness is accepted by Him. 36 The word which God sent to the children of Israel, preaching peace through Jesus Christ—He is Lord of all— 37 that word you know, which was proclaimed throughout all Judea, and began from Galilee after the baptism which John preached: 38 how God anointed Jesus of Nazareth with the Holy Spirit and with power, who went about doing good and healing all who were oppressed by the devil, for God was with Him. 39 And we are witnesses of all things which He did both in the land of the Jews and in Jerusalem, whom they killed by hanging on a tree. 40 Him God raised up on the third day, and showed Him openly, 41 not to all the people, but to witnesses chosen before by God, even to us who ate and drank with Him after He arose from the dead. 42 And He commanded us to preach to the people, and to testify that it is He who was ordained by God to be Judge of the living and the dead. 43 To Him all the prophets witness that, through His name, whoever believes in Him will receive remission of sins."
John 8:12-20
12 Then Jesus spoke to them again, saying, "I am the light of the world. He who follows Me shall not walk in darkness, but have the light of life."
Jesus Defends His Self-Witness
13 The Pharisees therefore said to Him, "You bear witness of Yourself; Your witness is not true."
14 Jesus answered and said to them, "Even if I bear witness of Myself, My witness is true, for I know where I came from and where I am going; but you do not know where I come from and where I am going. 15 You judge according to the flesh; I judge no one. 16 And yet if I do judge, My judgment is true; for I am not alone, but I am with the Father who sent Me. 17 It is also written in your law that the testimony of two men is true. 18 I am One who bears witness of Myself, and the Father who sent Me bears witness of Me."
19 Then they said to Him, "Where is Your Father?"
Jesus answered, "You know neither Me nor My Father. If you had known Me, you would have known My Father also."
20 These words Jesus spoke in the treasury, as He taught in the temple; and no one laid hands on Him, for His hour had not yet come.