Entering into silence before the Lord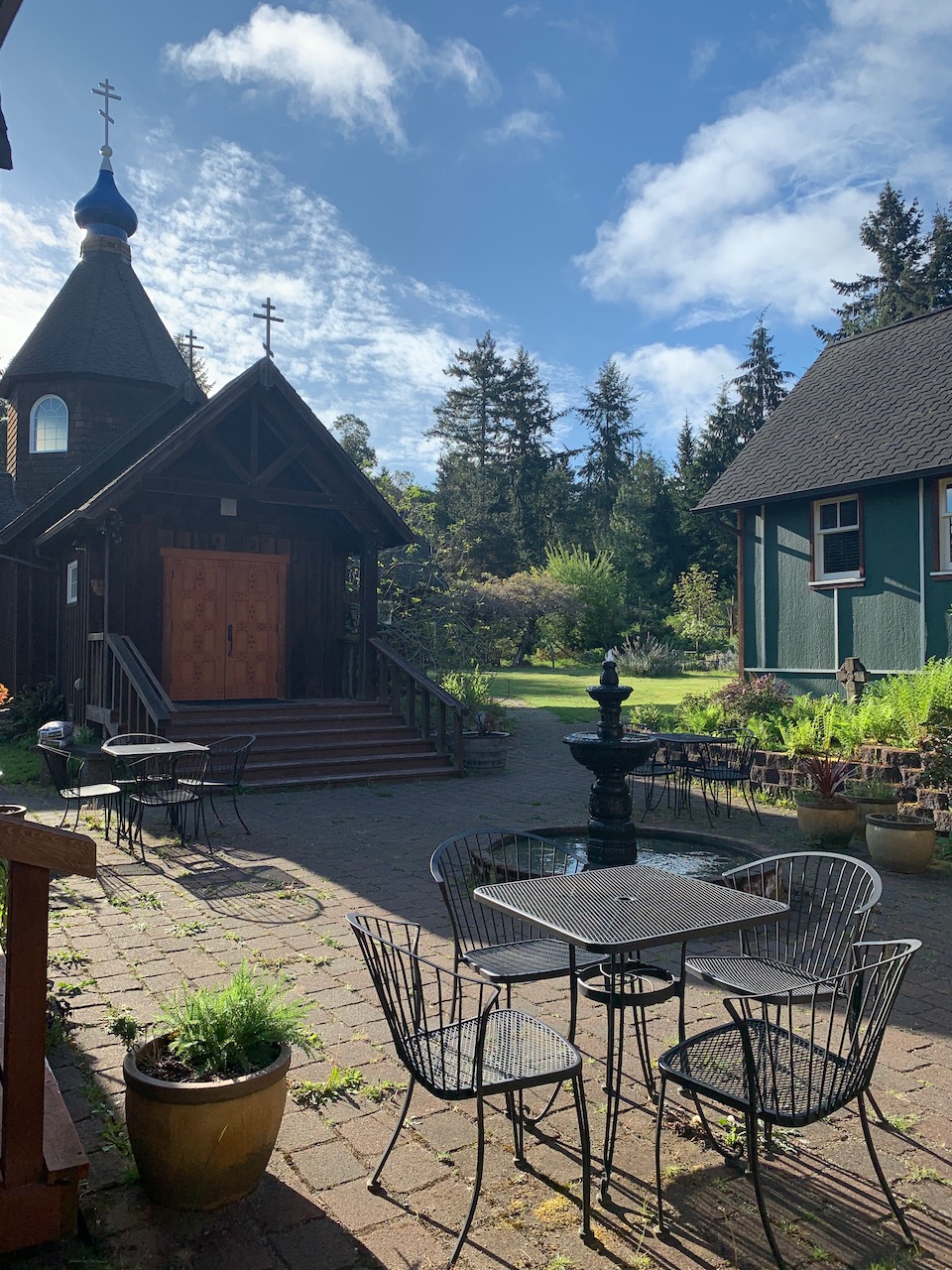 All Orthodox Christians are aware of the importance of prayer, fasting, and almsgiving, in our journey to God. These three practices are at the heart of the Great Lenten Fast. Prayer is our way of communicating with God on a daily basis, and fasting days (Wednesday and Friday) are called for throughout the Church Year. As Christians, we are also obligated to give alms to the poor, as demonstrated throughout the New Testament. Yet we often overlook the great spiritual practice of entering into the Silence as a way to discover ourselves, and deepen our experience with God's presence.
Today's technological advancements have introduced noise into our lives in ways unthinkable to the ancients. Not more than a hundred years ago, most families found silence as an everyday experience, for when the sun went down, families nestled into warm corners of their parlors, and their kitchens, often reading books, or simply watching a crackling fire. Along with this quieting down of the day, silence was part of every evening.
Orthodox families were especially cognisant of the need to spend quiet time on the eve of the Sunday Liturgy, as well as great feasts of the Church, knowing that this silence served as a preparation time for receiving Christ's Body and Blood, during the celebration of the upcoming Liturgy.
Keeping silence by turning off radios and television sets, muting iPods, and turning off computers, is a splendid way of allowing everyone in the family to experience the silence that allows us to listen for the voice of God, speaking in our hearts. Refraining from conversation, music, and all forms of entertainment for just an hour or two, helps open us to an experience of God that has become foreign to most modern Americans.
Silence is the means by which we may access and deepen our relationship with God, and develop self-knowledge. Silence allows us to live more harmoniously in our world, and actually listen for the voice of God speaking to our hearts. Saint Theophilus, Patriarch of Alexandria, placed the virtue of silence on par with the faith itself in a synodal letter from AD 400. "Monks—if they wish to be what they are called—will love silence and the catholic faith, for nothing at all is more important than these two things." This invitation into the silence is not for monks only.
With love in Christ,
Abbot Tryphon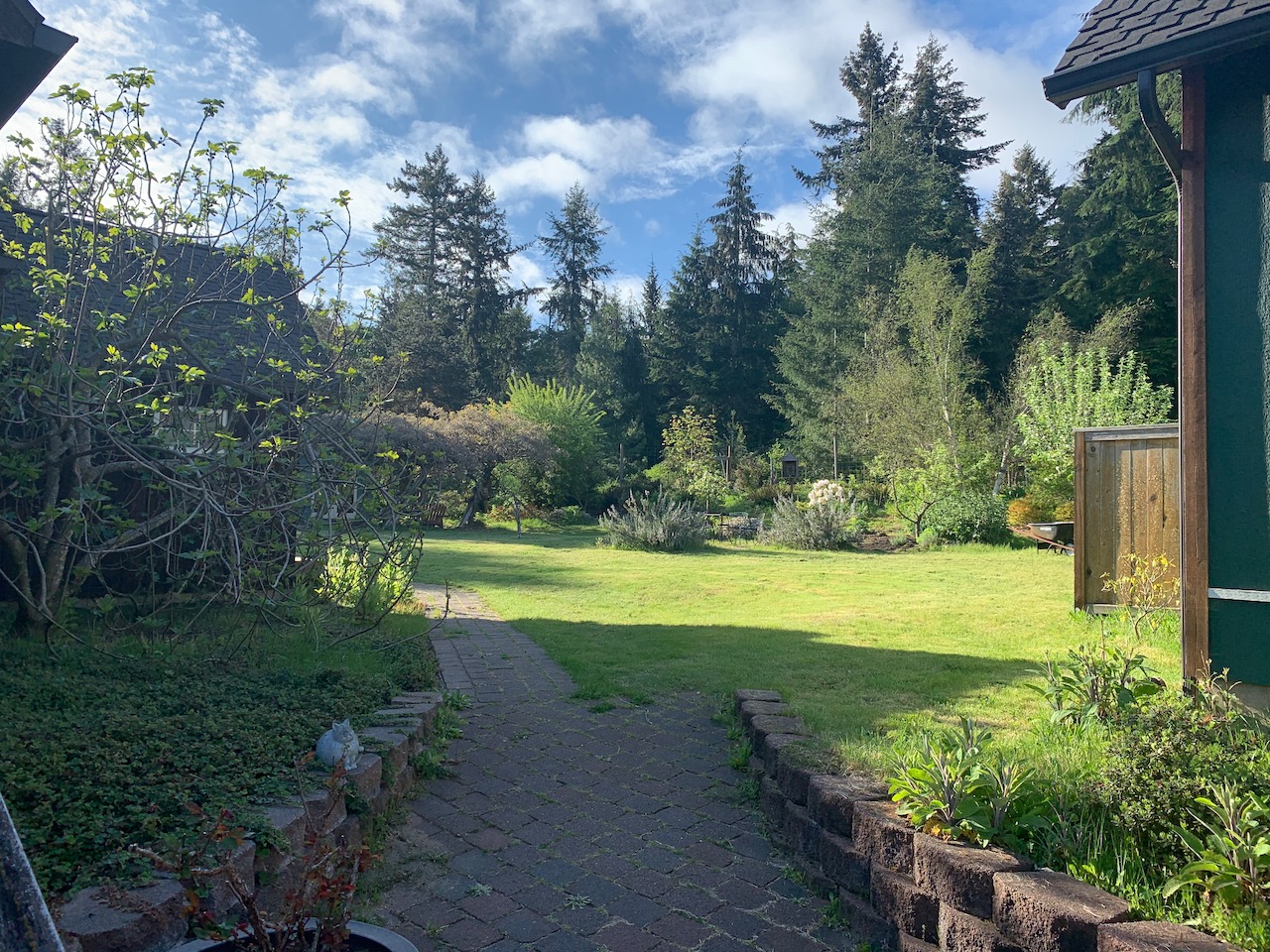 Thursday May 7, 2020 / April 24, 2020
Third Week of Pascha. Tone two.
Martyr Sabbas Stratelates ("the General") of Rome, and 70 soldiers with him (272).
St. Alexis Toth, priest of Wilkes Barre, Pennsylvania (1909).
Martyr Sergius (1938).
Hieromartyr Branko of Veljusa, Serbia (1941).
Venerables Sabbas (13th c.) and Alexis the Hermit of the Kiev Caves.
Martyr Alexander of Lyons (177) (Gaul).
Martyrs Pasicrates, Valentine and Julius in Moesia (Bulgaria) (228).
Martyrs Eusebius, Neon, Leontius, Longinus, and others at Nicomedia (303).
Venerable Thomas the Fool of Syria (550).
Venerable Elizabeth the Wonderworker of Constantinople (540).
St. Symeon of Transylvania (1656) (Romania).
"Molchensk" Icon (1405) of the Mother of God.
Saint Luke, Tailor of Mytilene (1564).
New Martyr Nicholas of Magnesia (1795).
St. Elias (Iorest) (1678) and St. Sava (Brancovici) (1683), metropolitans of Ardeal, confessors against the Calvinists (Transylvania).
St. Joseph the Confessor, bishop of Maramures (1711) (Romania).
New Martyr Doukas of Mitylene (1564) (Greek).
St. Innocent, presbyter on the Mount of Olives (4th c.).
St. Xenophon, founder of the monastery of St. George (Xenophontos) on Mt. Athos (1018).
New Martyr George in Anatolia (1796).
St. Wilfrid, archbishop of York (709) (Celtic & British).
St. Egbert, bishop of Iona (729) (Celtic & British).
St. Mellitus, archbishop of Canterbury. (Celtic & British).
Uncovering of the relics of St. Yvo, bishop. (Celtic & British).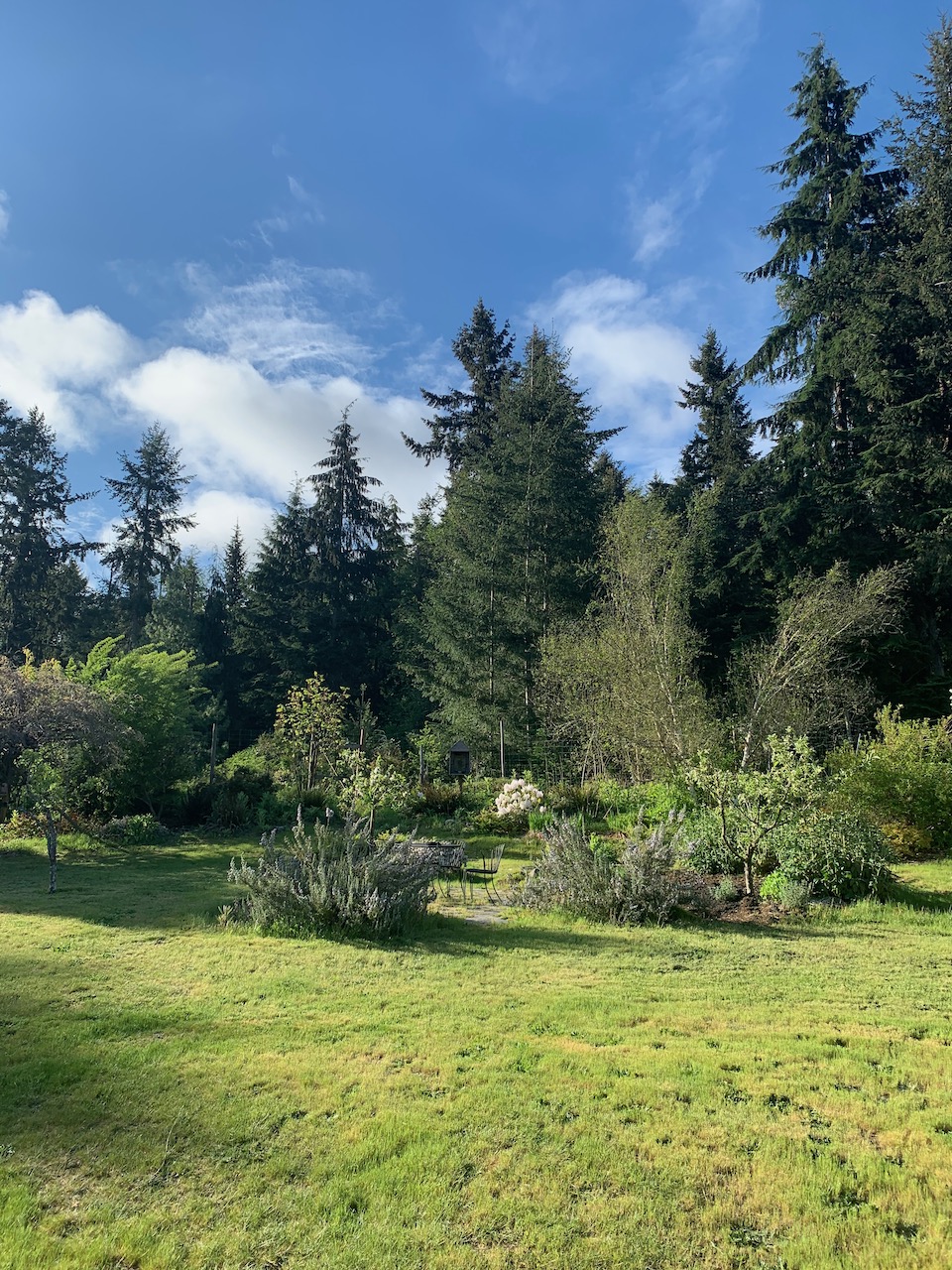 The Scripture Readings
Acts 8:26-39
Christ Is Preached to an Ethiopian
26 Now an angel of the Lord spoke to Philip, saying, "Arise and go toward the south along the road which goes down from Jerusalem to Gaza." This is desert. 27 So he arose and went. And behold, a man of Ethiopia, a eunuch of great authority under Candace the queen of the Ethiopians, who had charge of all her treasury, and had come to Jerusalem to worship, 28 was returning. And sitting in his chariot, he was reading Isaiah the prophet. 29 Then the Spirit said to Philip, "Go near and overtake this chariot."
30 So Philip ran to him, and heard him reading the prophet Isaiah, and said, "Do you understand what you are reading?"
31 And he said, "How can I, unless someone guides me?" And he asked Philip to come up and sit with him. 32 The place in the Scripture which he read was this:
"He was led as a sheep to the slaughter;
And as a lamb before its shearer is silent,
So He opened not His mouth.
33 In His humiliation His justice was taken away,
And who will declare His generation?
For His life is taken from the earth."
34 So the eunuch answered Philip and said, "I ask you, of whom does the prophet say this, of himself or of some other man?" 35 Then Philip opened his mouth, and beginning at this Scripture, preached Jesus to him. 36 Now as they went down the road, they came to some water. And the eunuch said, "See, here is water. What hinders me from being baptized?"
37 Then Philip said, "If you believe with all your heart, you may."
And he answered and said, "I believe that Jesus Christ is the Son of God."
38 So he commanded the chariot to stand still. And both Philip and the eunuch went down into the water, and he baptized him. 39 Now when they came up out of the water, the Spirit of the Lord caught Philip away, so that the eunuch saw him no more; and he went on his way rejoicing.
John 6:40-44
40 And this is the will of Him who sent Me, that everyone who sees the Son and believes in Him may have everlasting life; and I will raise him up at the last day."
Rejected by His Own
41 The Jews then complained about Him, because He said, "I am the bread which came down from heaven." 42 And they said, "Is not this Jesus, the son of Joseph, whose father and mother we know? How is it then that He says, 'I have come down from heaven'?"
43 Jesus therefore answered and said to them, "Do not murmur among yourselves. 44 No one can come to Me unless the Father who sent Me draws him; and I will raise him up at the last day.