Is our cup half empty, or half full?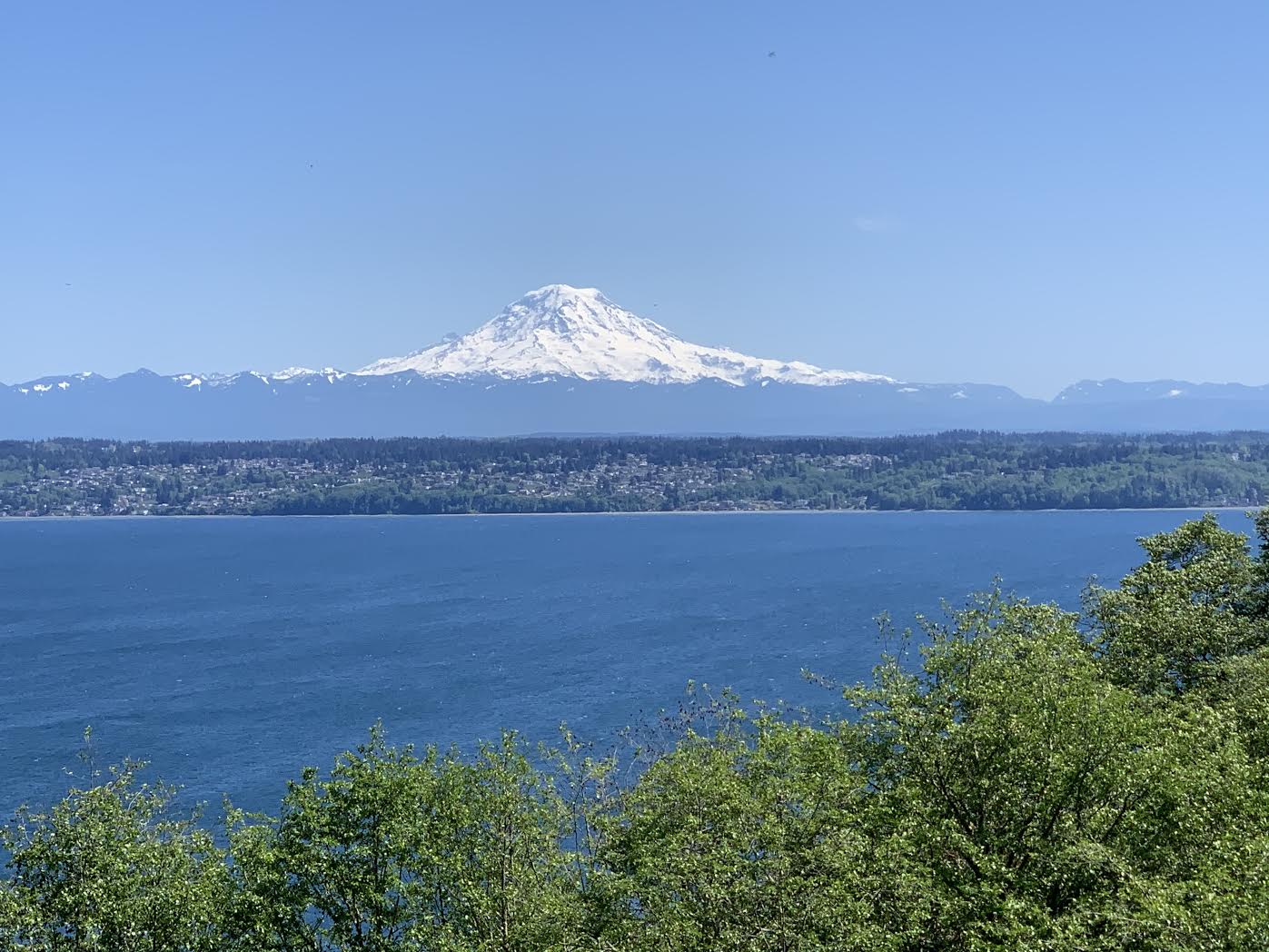 Our thoughts really do have an impact on our world. Negative thoughts about family members or fellow employees, change our relationships. If we dislike someone at work and allow ourselves to think poorly of them, they are likely to fulfill our low expectations. If we pray for them and ask God to bless them, while asking the Lord to bless our interaction with them, they become changed for the good, and so do we.
We've all heard the image of one person who's cup is half empty, while another person's cup is half full. The former person is likely to go through life with unfulfilled goals, while the latter will see their world blossom as a beautiful garden. Even all the weeds in that garden will seem beautiful, if we keep negative thoughts at bay.
I've counseled depressed individuals over the years to take a brisk walk every day for at least forty minutes while saying the Jesus Prayer. Their depression subsides within days because the exercise, coupled with the prayer, pushes aside negative thoughts and sends depression into the abyss from which it originated.
Our negative thoughts keep us from the joy that is ours in Christ and keeps that joy from uplifting others. If we fight off negative thoughts we allow Christ to change us, and those around us. Saint Seraphim of Sarov said that if we acquire inner peace, a thousand around us will be saved. Negative thoughts do not promote peace!
With love in Christ,
Abbot Tryphon
Photo: Mount Rainier, as seen from Vashon Island.
Tuesday May 12, 2020 / April 29, 2020
Fourth Week of Pascha. Tone three.
Nine Martyrs at Cyzicus: Theognes, Rufus, Antipater, Theostichus, Artemas, Magnus, Theodotus, Thaumasius, and Philemon (3rd c.).
Venerable Memnon the Wonderworker of Corfu (2nd c.).
Venerable Nektarius of Optina (1928).
Venerable Amphilochius of Pochaev (1970).
Martyrs Diodorus and Rhodopianus, deacon, at Aphrodisia in Anatolia (284-305).
St. Basil, bishop of Ostrog in Montenegro (Serbia) (1671).
Saint John of Romania.
Holy Martyrs of Lazeti (Georgia) (17th-18th c.).
Venerable Secundellas the Deacon, in Gaul (Gaul).
Apostles Jason and Sosipater of the Seventy (Greek).
St. John, metropolitan of Thebes, the new merciful one (12th c.) (Greek).
St. John Tolaius, patriarch of Alexandria (482).
St. Nicetas, abbot of Synnada (9th c.).
St. Arsenius, archbishop of Suzdal (1627).
New Martyr Stanko the Shepherd of Montenegro (1712).
St. Nicephorus of Sebaze (9thc.).
St. Endelienta (Endellion), nun-recluse of Cornwall.
The Scripture Readings
Acts 10:21-33
21 Then Peter went down to the men who had been sent to him from Cornelius, and said, "Yes, I am he whom you seek. For what reason have you come?"
22 And they said, "Cornelius the centurion, a just man, one who fears God and has a good reputation among all the nation of the Jews, was divinely instructed by a holy angel to summon you to his house, and to hear words from you." 23 Then he invited them in and lodged them.
On the next day Peter went away with them, and some brethren from Joppa accompanied him.
Peter Meets Cornelius
24 And the following day they entered Caesarea. Now Cornelius was waiting for them, and had called together his relatives and close friends. 25 As Peter was coming in, Cornelius met him and fell down at his feet and worshiped him. 26 But Peter lifted him up, saying, "Stand up; I myself am also a man." 27 And as he talked with him, he went in and found many who had come together. 28 Then he said to them, "You know how unlawful it is for a Jewish man to keep company with or go to one of another nation. But God has shown me that I should not call any man common or unclean. 29 Therefore I came without objection as soon as I was sent for. I ask, then, for what reason have you sent for me?"
30 So Cornelius said, "Four days ago I was fasting until this hour; and at the ninth hour I prayed in my house, and behold, a man stood before me in bright clothing, 31 and said, 'Cornelius, your prayer has been heard, and your alms are remembered in the sight of God. 32 Send therefore to Joppa and call Simon here, whose surname is Peter. He is lodging in the house of Simon, a tanner, by the sea. When he comes, he will speak to you.' 33 So I sent to you immediately, and you have done well to come. Now therefore, we are all present before God, to hear all the things commanded you by God."
John 7:1-13
Jesus' Brothers Disbelieve
7 After these things Jesus walked in Galilee; for He did not want to walk in Judea, because the Jews sought to kill Him. 2 Now the Jews' Feast of Tabernacles was at hand. 3 His brothers therefore said to Him, "Depart from here and go into Judea, that Your disciples also may see the works that You are doing. 4 For no one does anything in secret while he himself seeks to be known openly. If You do these things, show Yourself to the world." 5 For even His brothers did not believe in Him.
6 Then Jesus said to them, "My time has not yet come, but your time is always ready. 7 The world cannot hate you, but it hates Me Because I testify of it that its works are evil. 8 You go up to this feast. I am not yet going up to this feast, for My time has not yet fully come." 9 When He had said these things to them, He remained in Galilee.
The Heavenly Scholar
10 But when His brothers had gone up, then He also went up to the feast, not openly, but as it were in secret. 11 Then the Jews sought Him at the feast, and said, "Where is He?" 12 And there was much complaining among the people concerning Him. Some said, "He is good"; others said, "No, on the contrary, He deceives the people." 13 However, no one spoke openly of Him for fear of the Jews.