Centers for spiritual healing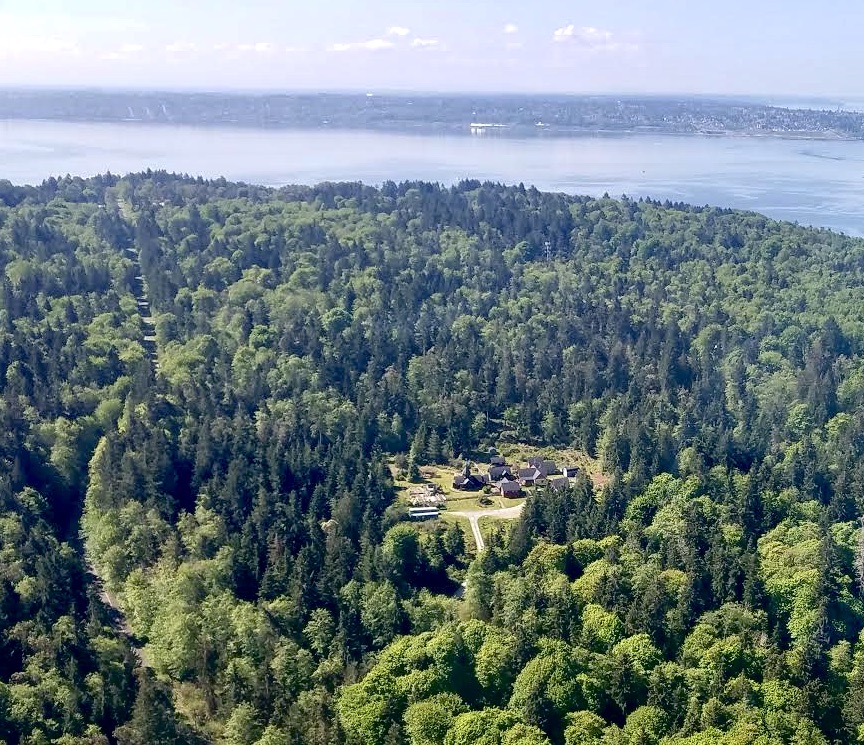 Monastics are an integral part of the Church and should not be seen as independent of the Church Universal. Monks are bound by the same Gospel as other Christians and need to avail themselves to the missionary and pastoral needs of the Church, as needed. Although a primary role of monasticism is to be found in worship and contemplative prayer, monks also have a long history as missionaries.
Many of the great monasteries of Russia, as an example, were founded in remote places but became centers of pilgrimage, attracting countless people. Whole cities often formed around monasteries, precisely because the monks had reached out with the Gospel and worked among the people. Where there was a need, monks responded with charity and evangelical witness.
In these difficult times where people are suffering economic hardship, loss of jobs and foreclosure on homes, monks can bring a different perspective that can give hope to those who've lost all hope. Monasteries became centers of spiritual healing and empowerment. People who've been struggling to find meaning in their lives can walk away with a new vision, gained through the interior work of the monks who've availed themselves as therapists for those who are hurting.
The strength of Orthodox monasticism is not to be found in the sameness of every monastery, for each monastic community has its own expression, often quite different from other monasteries. In Greece and Russia, there are monastic communities that run printing presses, care for the elderly and infirm, run Orthodox bookstores in cities, live as hermits, run large retreat facilities, teach in schools, and even, on occasion, serve parishes.
Monasticism is not something that is mastered through academic pursuits, but is rather acquired over many years of struggle, through obedience, long nights of prayer, ascetical practice, and communal life. A monastic, who is true to his vocation, will often see himself as just a beginner, even though he's been a monk for forty years, for he realized how far he is from the perfection that comes with total surrender to Christ.
Many would wish to see monasticism in a romantic way, with monks quietly and silently living out hidden lives, yet there are monks who work with people as spiritual fathers, preachers, teachers, participating in an active way in service to the world. Each monk, and each monastery is called apart for the service of God and His Church, as God wishes. Thus, it is dangerous ground when we judge a monastery or a monk from our own fanciful image of what we think they should be like, for even on the Holy Mountain of Athos, there are many varieties of monastic expression, none being better than the other, and all based on the prompting of the Holy Spirit, as the monk attempts to live out the evangelical life of the Gospels.
Although the Orthodox Church does not have religious orders as the Latin Church does, there are in Orthodoxy different styles of monastic life, both individually and in community. Generally speaking some monasteries may be more liturgically oriented, while others may be more ascetic, while still others may have a certain mystical tradition, and others be more inclined to spiritual guidance and openness to the world for the purpose of care and counseling. These various styles of monasticism, which take both a personal as well as a corporate form, are not formally predetermined or officially legislated. They are the result of organic development under the living grace of God.
Yet all monastics share the common vows of poverty, chastity, stability, and obedience, ever following the words of Jesus which are the cornerstone for this life, "be ye perfect as your heavenly Father is perfect."
With love in Christ,
Abbot Tryphon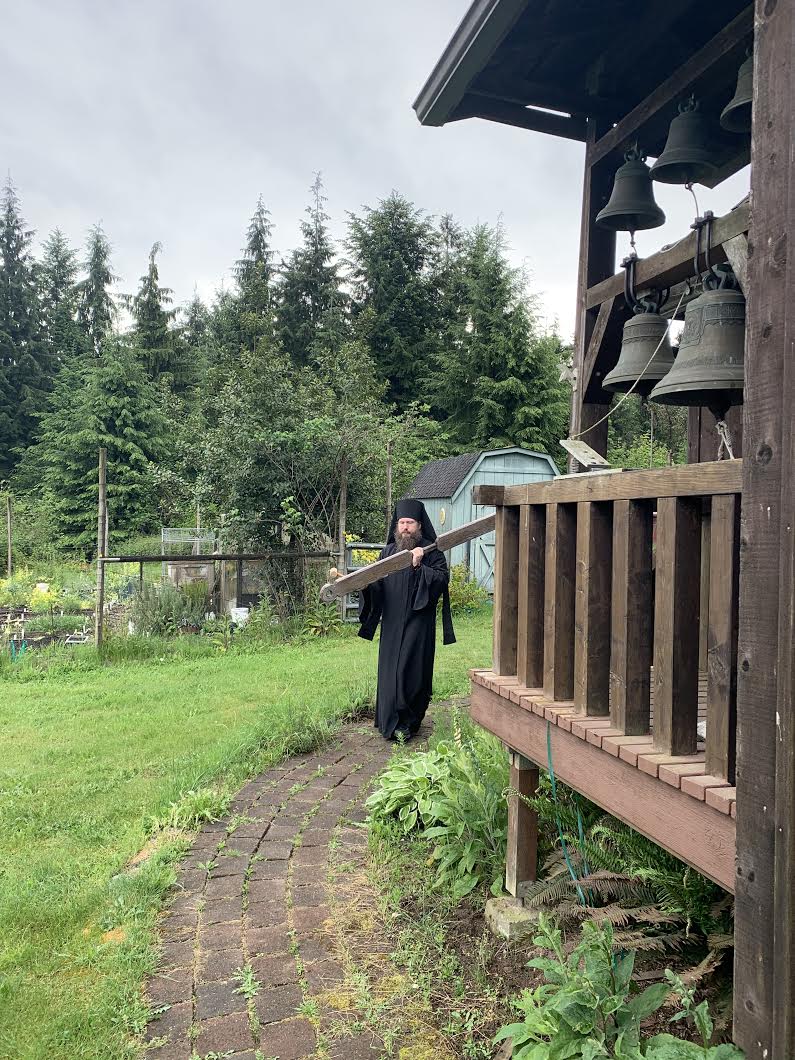 Prayer request: Please keep my dear friend Archpriest Seraphim Cardoza of Rogue River, Oregon, in your prayers. He's had another heart attack, and is presently in a hospital in Medford, Oregon.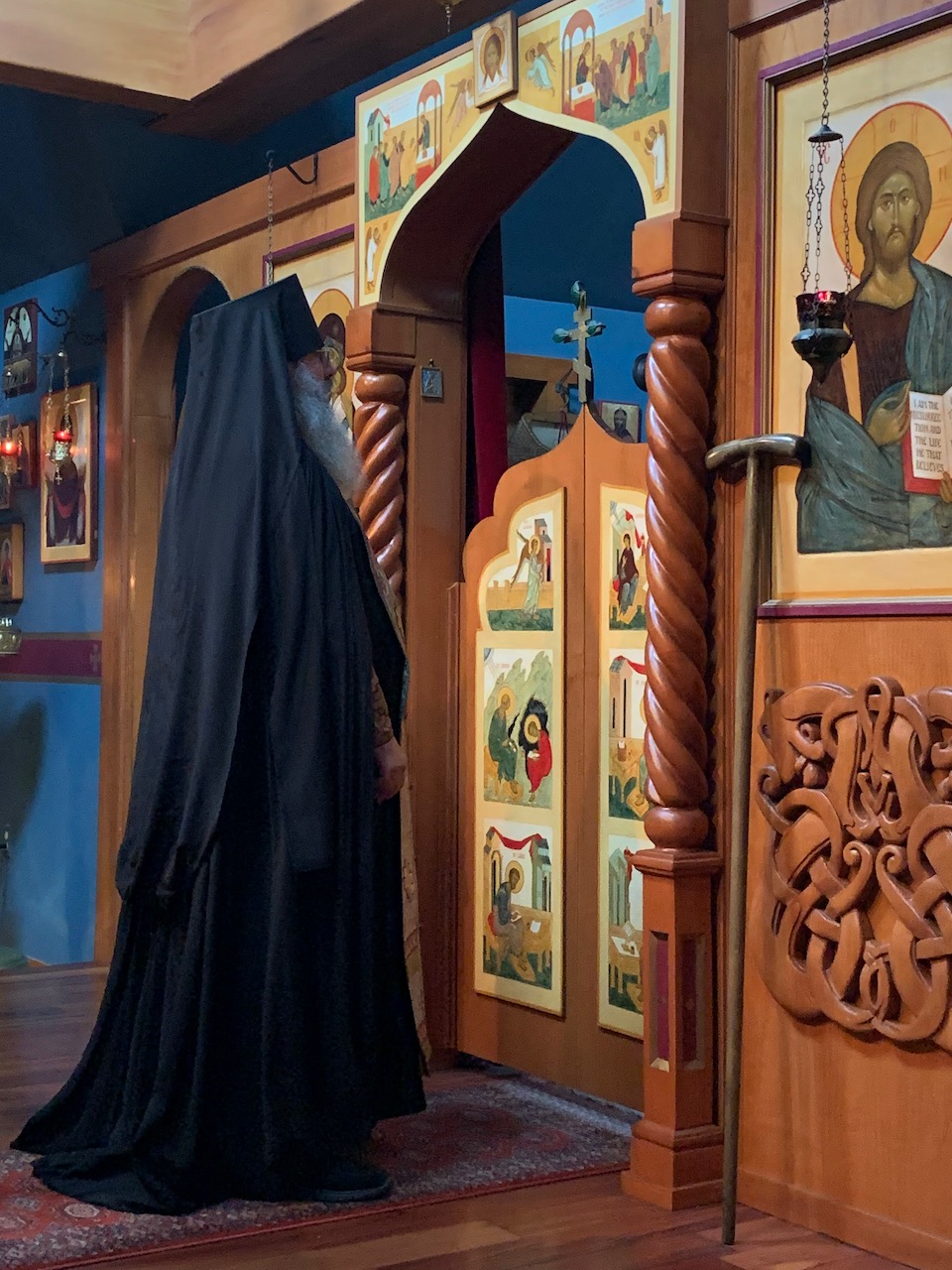 Monday May 18, 2020 / May 5, 2020
Fifth Week of Pascha. Tone four.
Great-martyr Irene of Thessalonica (1st-2nd c.).
New Hieromartyr Nicholas priest (1919).
Uncovering of the relics of Venerable James, abbot of Zhelezny Bor (1613).
Icon of the Most Holy Theotokos, "Inexhaustible Cup" (1878).
Venerable Barlaam of Serpukhov (1377).
New Monk-martyr Ephraim of Nea Makri (1426) (Greek).
Martyrs Neophytus, Gaius, and Gaianus.
Venerable Adrian, abbot of Monza Monastery (1619).
Sts. Martin and Heraclius, of Illyria (4th c.).
Venerable Euthymius, the Wonderworker, bishop of Maditos in Thrace (11th c.) (Greek).
St. Eulogius the Confessor, bishop of Edessa (386).
St. Hilary of Arles (449).
St. Hydrock of Cornwall.
Translation of the relics of St. Aldhelm, bishop of Sherborne.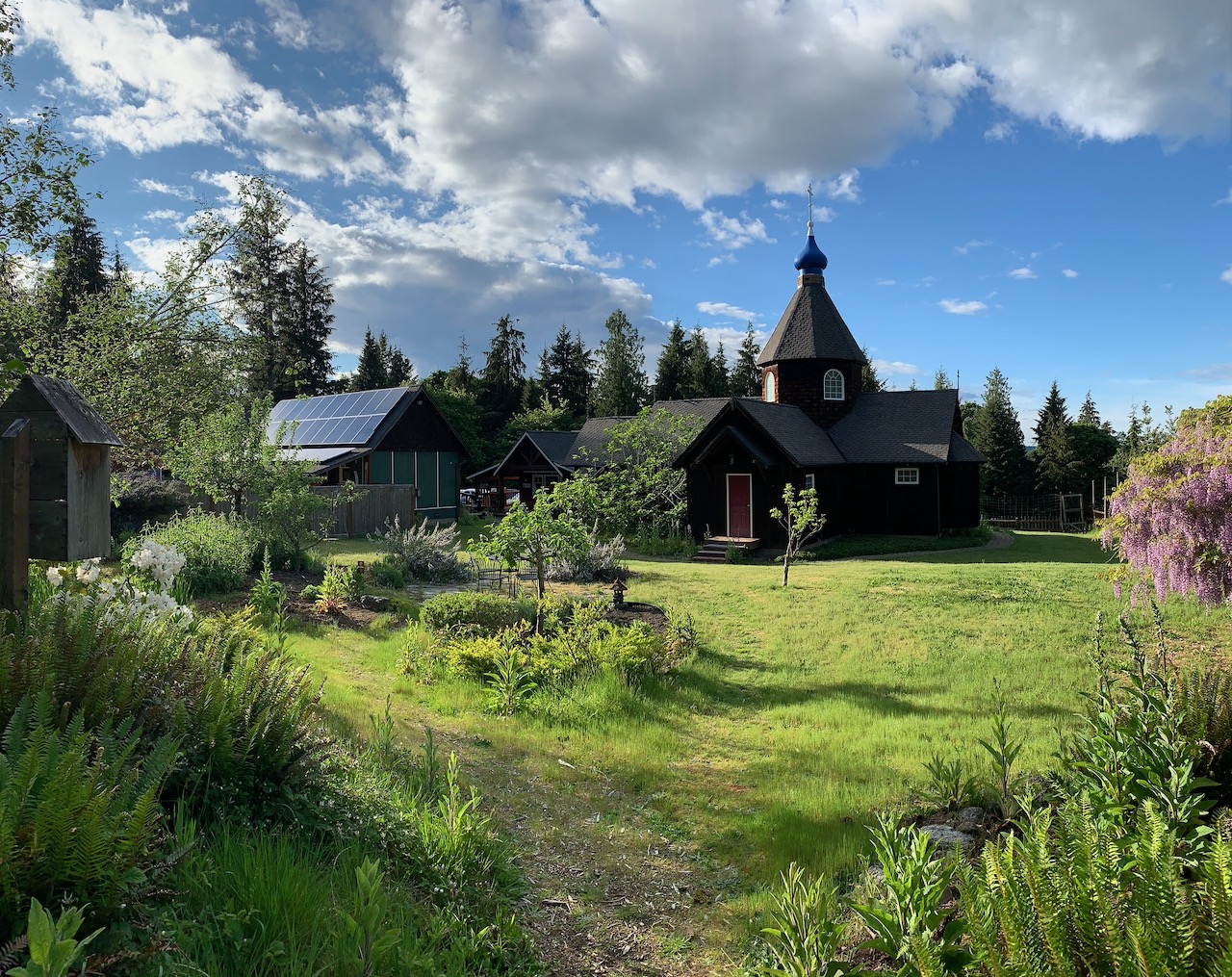 The Scripture Readings
Acts 12:12-17
12 So, when he had considered this, he came to the house of Mary, the mother of John whose surname was Mark, where many were gathered together praying. 13 And as Peter knocked at the door of the gate, a girl named Rhoda came to answer. 14 When she recognized Peter's voice, because of her gladness she did not open the gate, but ran in and announced that Peter stood before the gate. 15 But they said to her, "You are beside yourself!" Yet she kept insisting that it was so. So they said, "It is his angel."
16 Now Peter continued knocking; and when they opened the door and saw him, they were astonished. 17 But motioning to them with his hand to keep silent, he declared to them how the Lord had brought him out of the prison. And he said, "Go, tell these things to James and to the brethren." And he departed and went to another place.
John 8:42-51
42 Jesus said to them, "If God were your Father, you would love Me, for I proceeded forth and came from God; nor have I come of Myself, but He sent Me. 43 Why do you not understand My speech? Because you are not able to listen to My word. 44 You are of your father the devil, and the desires of your father you want to do. He was a murderer from the beginning, and does not stand in the truth, because there is no truth in him. When he speaks a lie, he speaks from his own resources, for he is a liar and the father of it. 45 But because I tell the truth, you do not believe Me. 46 Which of you convicts Me of sin? And if I tell the truth, why do you not believe Me?47 He who is of God hears God's words; therefore you do not hear, because you are not of God."
Before Abraham Was, I AM
48 Then the Jews answered and said to Him, "Do we not say rightly that You are a Samaritan and have a demon?"
49 Jesus answered, "I do not have a demon; but I honor My Father, and you dishonor Me. 50 And I do not seek My own glory; there is One who seeks and judges. 51 Most assuredly, I say to you, if anyone keeps My word he shall never see death."