The struggle to remain faithful Orthodox Christians in a society devoid of faith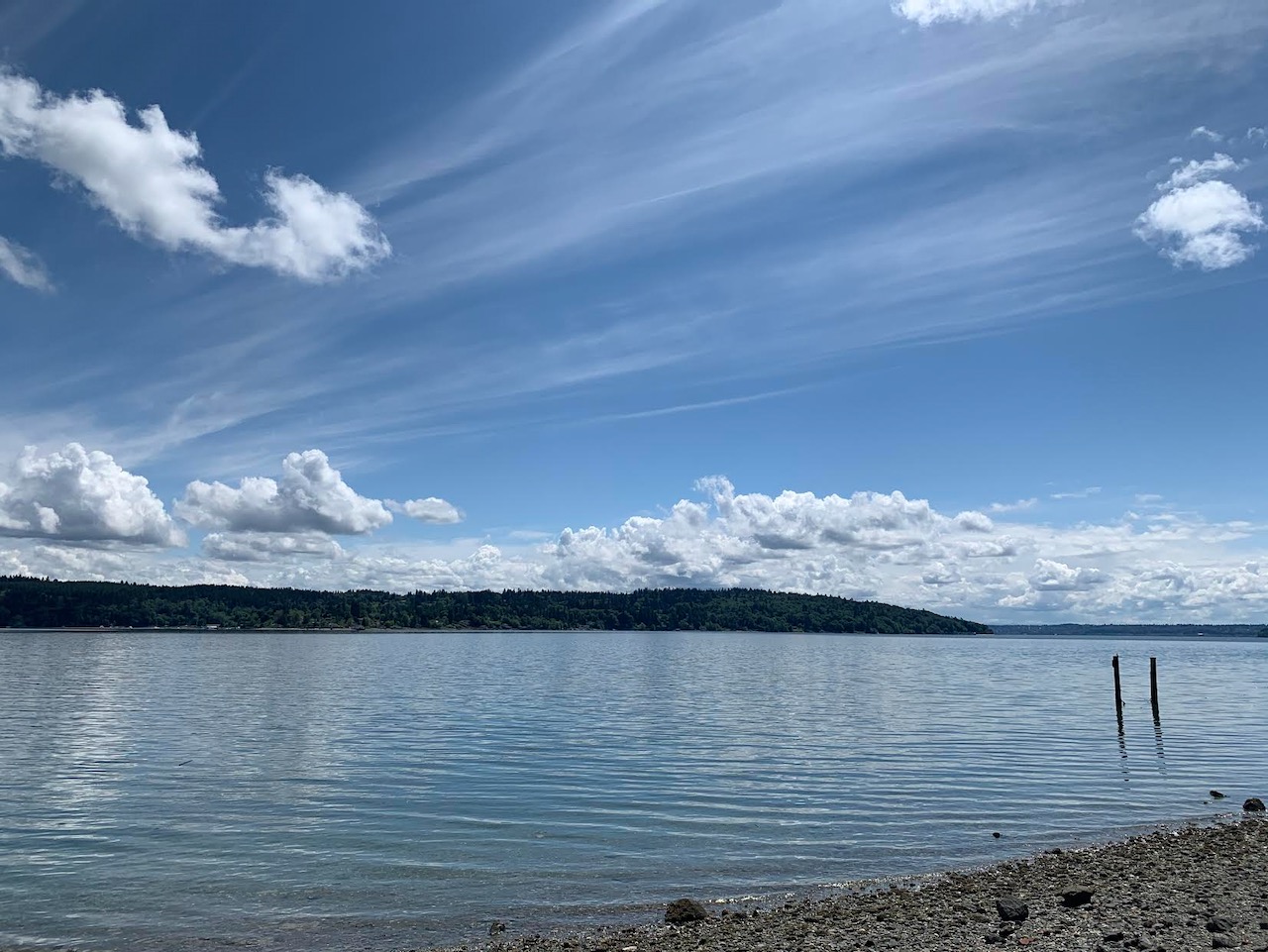 In this pluralistic society there are many Orthodox individuals who find themselves sharing their lives with non-Orthodox family members. Sometimes those around us are not even practicing Christians, or even hostile to the idea that someone is religious, so the struggle to keep to the traditions and practices of the Orthodox Faith can be difficult. The blessing prayers before each meal can be particularly awkward when other members of one's household find even the idea as strange. Sunday mornings can also be a struggle for the Orthodox Christian, when one's friends and family don't understand why we would choose a service over heading to the beach. This hostility towards our Orthodox Christian faith can also carry over into the workplace. The majority of employers would not even consider letting an employee take time off for a holy day Liturgy, even if it is a major feast of the Church.
It is essential that we not allow our commitment to Christ falter in the face of social pressure, either in the workplace, or in the home. Although it is not necessary to be in their face about our faith, it is important that we remember the example of the early Christians. They were so committed to Christ that they willingly faced martyrdom rather than deny their faith, or compromise Christian principles.
It is important that we not hide our faith under any circumstances, however this does not mean we should be preachy or self-righteous, for a Christian who is grateful for their faith is also compassionate toward those who have no faith. Giving a loving witness to Christ while following the dictates of our Orthodox traditions is a good starting point.
Additionally, we need not be showy about our faith, but it is important that we not hide the fact that we are Orthodox Christians. Making a simple sign of the cross over ourselves before we eat expresses not only our gratitude towards God for our food, but gives quiet witness to our willingness to live our lives in open love of our Saviour. The Lord said if we deny Him before men, He will deny us before the Father. Keeping the traditions of our faith, staying true to the fast periods, and making an effort to attend Liturgy on a weekly basis, is absolutely necessary if we are to grow spiritually.
Most importantly, our dedication to our faith and a willingness to give witness to our love of Christ can have a huge impact on those around us. If our love of the Saviour translates into love of family and neighbor, those around us will see that our God is real, and that our Orthodox faith is truly a transcendent way of life, one that actually transforms our nature. When people see that we are filled with joyous living and not judging others, they in turn will want what we have. The Pearl of Great Price can be theirs as well!
With love in Christ,
Abbot Tryphon
Wednesday May 27, 2020 / May 14, 2020
Apodosis of Pascha. Tone five.
Fast. Fish Allowed
Martyr Isidore of Chios (251).
St. Isidore, fool-for-Christ, wonderworker of Rostov (1474).
New Hieromartyr Peter priest (1939).
Venerable Nicetas, bishop of Novgorod and recluse of the Kiev Caves (1108).
Martyr Maximus, under Decius (250).
Venerable Serapion the Sindonite, monk, of Egypt (542).
St. Leontius, patriarch of Jerusalem (1175).
Trebensk (1654) and Yaroslavl (Pechersk) Icons of the Mother of God (1823).
New Martyr John-Raiko of Shumena, Bulgaria (1802)) (Greek).
New Martyr Mark of Crete, at Smyrna (1643) (Greek).
First opening of the relics (1846) of St. Tikhon of Zadonsk (1783).
St. Aprunculus, bishop of Clermont in Gaul (Gaul).
Sts. Alexander, Barbarus, and Acolythus, martyred at the Church of Holy Peace by the Sea in Constantinople (Greek).
St. Andrew, abbot of Raphael (Tobolsk) (1820).
The Scripture Readings
Acts 18:22-28
22 And when he had landed at Caesarea, and gone up and greeted the church, he went down to Antioch. 23 After he had spent some time there, he departed and went over the region of Galatia and Phrygia in order, strengthening all the disciples.
Ministry of Apollos
24 Now a certain Jew named Apollos, born at Alexandria, an eloquent man and mighty in the Scriptures, came to Ephesus. 25 This man had been instructed in the way of the Lord; and being fervent in spirit, he spoke and taught accurately the things of the Lord, though he knew only the baptism of John. 26 So he began to speak boldly in the synagogue. When Aquila and Priscilla heard him, they took him aside and explained to him the way of God more accurately. 27 And when he desired to cross to Achaia, the brethren wrote, exhorting the disciples to receive him; and when he arrived, he greatly helped those who had believed through grace; 28 for he vigorously refuted the Jews publicly, showing from the Scriptures that Jesus is the Christ.
John 12:36-47
36 While you have the light, believe in the light, that you may become sons of light." These things Jesus spoke, and departed, and was hidden from them.
Who Has Believed Our Report?
37 But although He had done so many signs before them, they did not believe in Him, 38 that the word of Isaiah the prophet might be fulfilled, which he spoke:
"Lord, who has believed our report?
And to whom has the arm of the Lord been revealed?"
39 Therefore they could not believe, because Isaiah said again:
40 "He has blinded their eyes and hardened their hearts,
Lest they should see with their eyes,
Lest they should understand with their hearts and turn,
So that I should heal them."
41 These things Isaiah said when he saw His glory and spoke of Him.
Walk in the Light
42 Nevertheless even among the rulers many believed in Him, but because of the Pharisees they did not confess Him, lest they should be put out of the synagogue; 43 for they loved the praise of men more than the praise of God.
44 Then Jesus cried out and said, "He who believes in Me, believes not in Me but in Him who sent Me. 45 And he who sees Me sees Him who sent Me. 46 I have come as a light into the world, that whoever believes in Me should not abide in darkness. 47 And if anyone hears My words and does not believe, I do not judge him; for I did not come to judge the world but to save the world.