God's goodness is in all things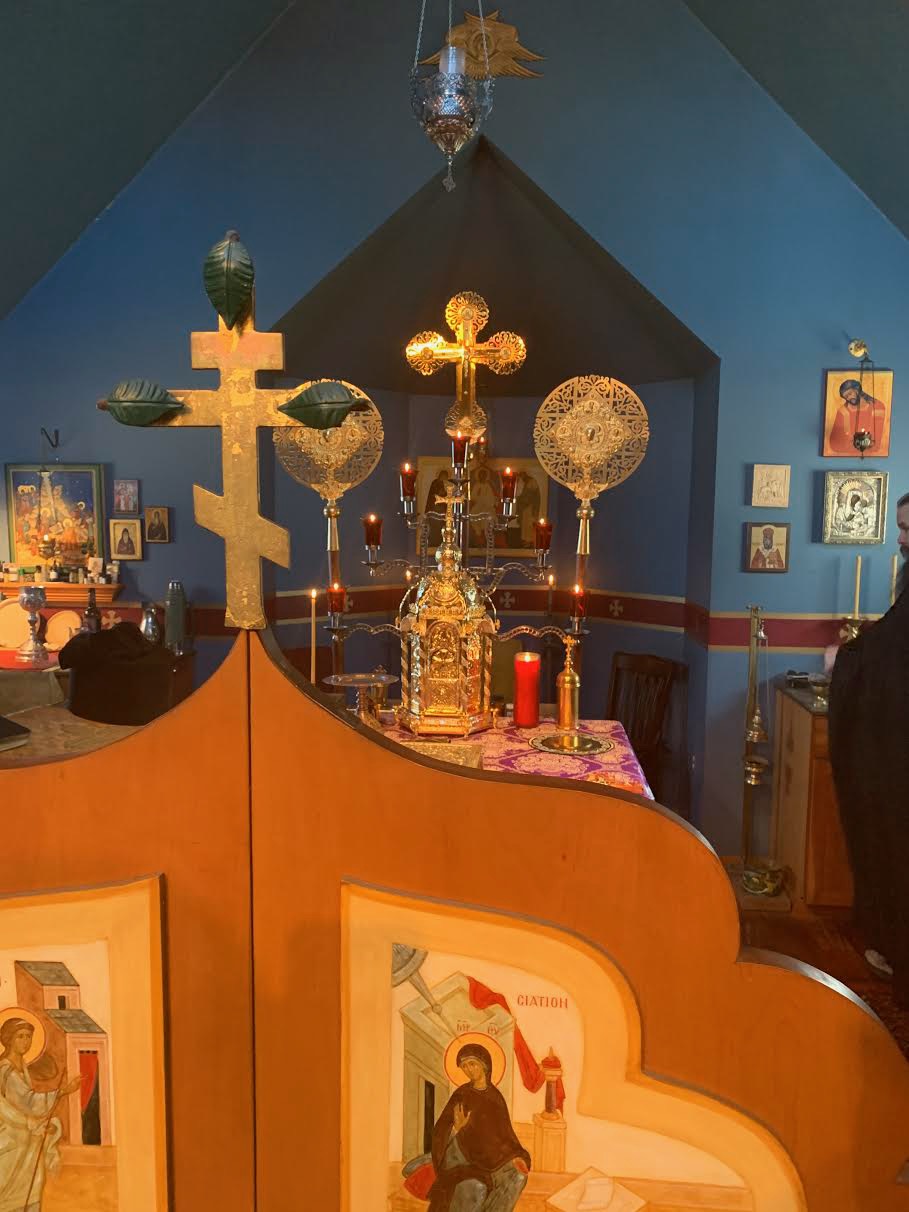 Christ told us that in the last days, many trials and afflictions would befall the world. For those Christians who would lose their lives in this pandemic, we must see it as God harvesting the souls of His saints for His Kingdom. The very Lord who prayed in the Garden of Gethsemane for the salvation of the whole world, told us that we would see many terrible tribulations preceding his Second Coming, but that we must not succumb to despair and sadness.
That said, it is important for us as Christians to not resist whatever the government is asking of us in order to stop the spread of this terrible pandemic. The government is not asking that we deny our faith, but only that we do what is necessary to keep this at bay, and not allow it to continue spreading across our nation.
As Christians, it is our duty to help our neighbors, and to pray for those who take ill. We must pray for all the doctors and nurses, as well as police and medics, who are daily putting their lives on the line for the good of our people. We should resist the temptation of hoarding food and supplies, but remember that there are many who, because of limited mobility, low income, or age, should not be allowed to find empty shelves when entering grocery stores.
We should look to the heavens with joy, for we know that our redemption draws near (Luke 21:28), and that everything that befalls us is used by God in order to bring about our salvation. We, as Orthodox Christians, must surrender ourselves to the Lord, and trust that all is part of the Divine Providence of God, the Father of us all. We must remember that, "All things work together for good to them that love God' (Rom. 8:28)".
With love in Christ,
Abbot Tryphon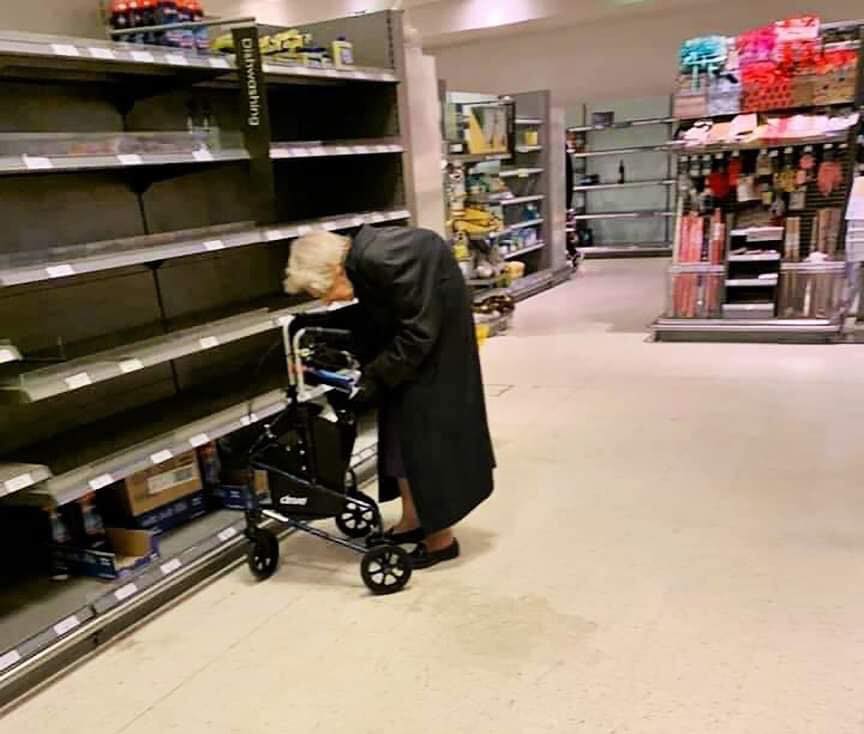 Sunday March 22, 2020 / March 9, 2020
Third Sunday of the Great Lent: Adoration of Cross. Tone seven.
Great Lent. Food with Oil
The Holy Forty Martyrs of Sebaste: Cyrion (or Quirio), Candidus, Domnus, Hesychius, Heraclius, Smaragdus, Eunoicus, Valens, Vivianus, Claudius, Priscus, Theodulus, Eutychius, John, Xanthias, Helianus, Sisinius, Angus, Aetius, Flavius, Acacius, Ecdicius, Lysimachus, Alexander, Elias, Gorgonius, Theophilus, Dometian, Gaius, Leontius, Athanasius, Cyril, Sacerdon, Nicholas, Valerius, Philoctimon, Severian, Chudion, Aglaius,and Meliton (320).
New Hieromartyr Archpriest Mitrophan Buchnoff of Voronezh (1931).
New Hieromartyrs Michael, Alexis, Demetrius, Sergius, Sergius priests and Nicholas deacon, New Hieromartyr Iosaph and Virgin-martyrs Natalia and Alexandra (1938).
Urpasianus of Nicomedia (295).
Righteous Caesarius, brother of St. Gregory the Theologian (369).
St. Tarasius of Liconium.
"Albazin" Icon of the Most Holy Theotokos ("The Word Was Made Flesh") (1666).
St. Philoromus the Confessor of Galatia (4th c.).
St. Pacianus, bishop of Barcelona (390).
St. Jonah, archbishop of Novgorod (1470).
St. Vitalius of Castronovo (994).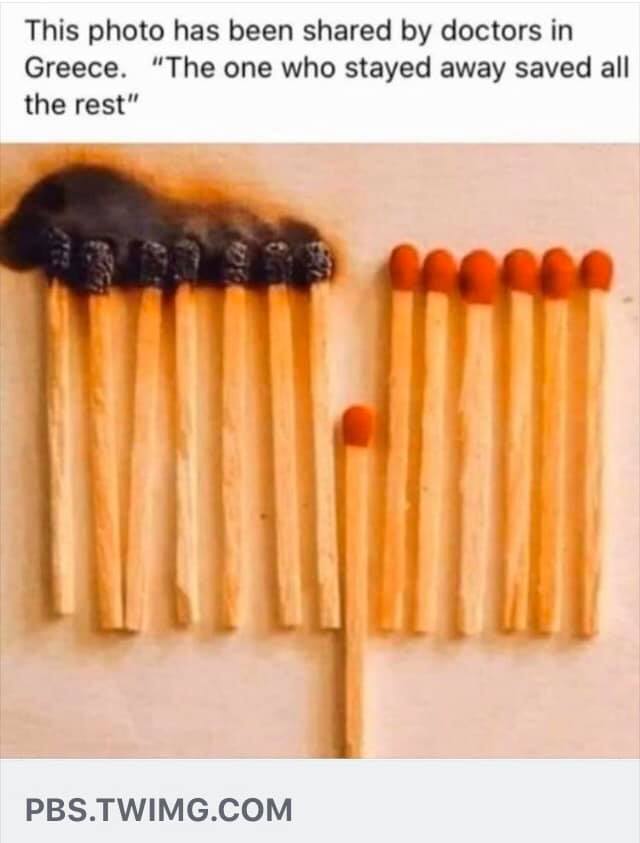 The Scripture Readings
John 20:1-10
The Empty Tomb
20 Now the first day of the week Mary Magdalene went to the tomb early, while it was still dark, and saw that the stone had been taken away from the tomb. 2 Then she ran and came to Simon Peter, and to the other disciple, whom Jesus loved, and said to them, "They have taken away the Lord out of the tomb, and we do not know where they have laid Him."
3 Peter therefore went out, and the other disciple, and were going to the tomb. 4 So they both ran together, and the other disciple outran Peter and came to the tomb first. 5 And he, stooping down and looking in, saw the linen cloths lying there; yet he did not go in. 6 Then Simon Peter came, following him, and went into the tomb; and he saw the linen cloths lying there, 7 and the handkerchief that had been around His head, not lying with the linen cloths, but folded together in a place by itself. 8 Then the other disciple, who came to the tomb first, went in also; and he saw and believed. 9 For as yet they did not]know the Scripture, that He must rise again from the dead. 10 Then the disciples went away again to their own homes.
Hebrews 4:14-5:6
Our Compassionate High Priest
14 Seeing then that we have a great High Priest who has passed through the heavens, Jesus the Son of God, let us hold fast our confession. 15 For we do not have a High Priest who cannot sympathize with our weaknesses, but was in all points tempted as we are, yet without sin. 16 Let us therefore come boldly to the throne of grace, that we may obtain mercy and find grace to help in time of need.
Qualifications for High Priesthood
5 For every high priest taken from among men is appointed for men in things pertaining to God, that he may offer both gifts and sacrifices for sins. 2 He can have compassion on those who are ignorant and going astray, since he himself is also subject to weakness. 3 Because of this he is required as for the people, so also for himself, to offer sacrifices for sins. 4 And no man takes this honor to himself, but he who is called by God, just as Aaron was.
A Priest Forever
5 So also Christ did not glorify Himself to become High Priest, but it was He who said to Him:
"You are My Son,
Today I have begotten You."
6 As He also says in another place:
"You are a priest forever
According to the order of Melchizedek";
Mark 8:34-9:1
Take Up the Cross and Follow Him
34 When He had called the people to Himself, with His disciples also, He said to them, "Whoever desires to come after Me, let him deny himself, and take up his cross, and follow Me. 35 For whoever desires to save his life will lose it, but whoever loses his life for My sake and the gospel's will save it. 36 For what will it profit a man if he gains the whole world, and loses his own soul? 37 Or what will a man give in exchange for his soul? 38 For whoever is ashamed of Me and My words in this adulterous and sinful generation, of him the Son of Man also will be ashamed when He comes in the glory of His Father with the holy angels."
The Transfiguration of Christ
9 And He said to them, "Assuredly, I say to you that there are some standing here who will not taste death till they see the kingdom of God present with power."