Not everyone has the ability to love another person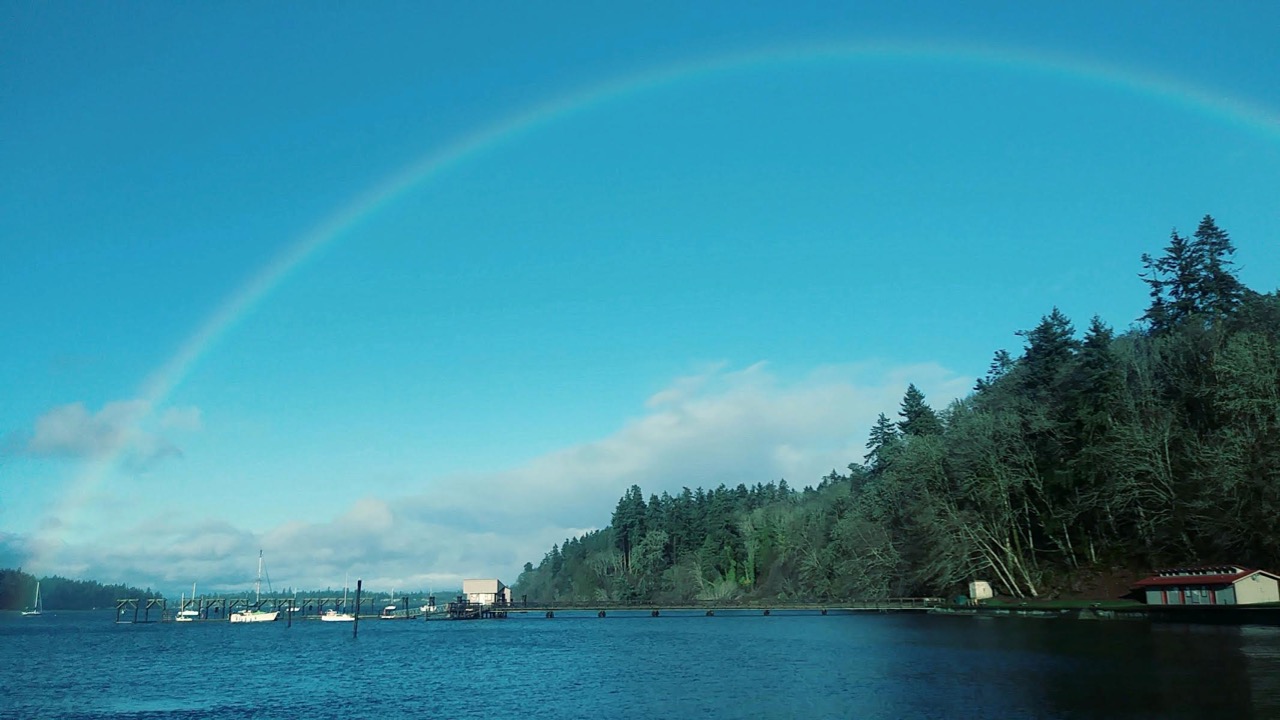 Love is the best gift a parent can bestow upon their child, for a child brought up in the loving embrace of a caring and generous parent, will become an adult who can bestow love upon others. Too many people are living as though they are unworthy of love, primarily because they have failed to realize the person who is cold toward them is one who, because they were never loved, cannot love another. Not everyone has the ability to love another person, but it is not usually their fault, so we must not allow ourselves to feel it is somehow because we are deficient.
It may not be that someone is withholding love from us, it may be that they have nothing to give us to begin with. They may not even know that all we are asking for is love. Sad as it is, if that person has never known love, they cannot be expected to give it to others. It is almost cruel that the Church sometimes places individuals into positions that require them to give parental love, when they are unable to do so. It is also cruel, to my mind, for any person who does not have the capacity to love another, to be serving as a teacher, or a doctor.
Love is central to being in service to others, and without love, those who need it the most struggle with self doubt, and feel rejected and despondent. A person who works in a position of service, but who does not have the capacity to love, is in the wrong line of work.
Ultimately, we must realize that God is love, and if we have found ourselves unable to love others, we should pray that God grant us the grace to truly be able to love others. If this becomes our prayer, God will reward us with a loving heart, and in turn, we will have gained the capacity to love others.
With love in Christ,
Abbot Tryphon
Sunday February 9, 2020 / January 27, 2020
Sunday of the Publican and the Pharisee. Tone one.
New Martyrs and Confessors of Russian Church (movable holiday on the Sunday closest to January 25th).
Remembrance of all the departed who suffered in the years of persecution for faith in Christ.
Translation of the relics (437) of St. John Chrysostom, archbishop of Constantinople.
Venerable Peter of Egypt (5th c.).
New Martyr Demetrius at Constantinople (1784) (Greek).
Venerable Titus the Soldier, monk of the Kiev Caves.
New Hieromartyr Peter (Zverev) of Voronezh (1929).
St. Demetrius Klepinine, priest of Paris (1944).
Venerable Leonty (Stasevich) of Ivanovo (1972).
The Scripture Readings
Romans 8:28-39
28 And we know that all things work together for good to those who love God, to those who are the called according to His purpose. 29 For whom He foreknew, He also predestined to be conformed to the image of His Son, that He might be the firstborn among many brethren. 30 Moreover whom He predestined, these He also called; whom He called, these He also justified; and whom He justified, these He also glorified.
God's Everlasting Love
31 What then shall we say to these things? If God is for us, who can be against us? 32 He who did not spare His own Son, but delivered Him up for us all, how shall He not with Him also freely give us all things? 33 Who shall bring a charge against God's elect? It is God who justifies. 34 Who is he who condemns? It is Christ who died, and furthermore is also risen, who is even at the right hand of God, who also makes intercession for us. 35 Who shall separate us from the love of Christ? Shall tribulation, or distress, or persecution, or famine, or nakedness, or peril, or sword? 36 As it is written:
"For Your sake we are killed all day long;
We are accounted as sheep for the slaughter."
37 Yet in all these things we are more than conquerors through Him who loved us. 38 For I am persuaded that neither death nor life, nor angels nor principalities nor powers, nor things present nor things to come, 39 nor height nor depth, nor any other created thing, shall be able to separate us from the love of God which is in Christ Jesus our Lord.
Luke 21:8-19
8 And He said: "Take heed that you not be deceived. For many will come in My name, saying, 'I am He,' and, 'The time has drawn near.' Therefore do not go after them. 9 But when you hear of wars and commotions, do not be terrified; for these things must come to pass first, but the end will not come immediately."
10 Then He said to them, "Nation will rise against nation, and kingdom against kingdom. 11 And there will be great earthquakes in various places, and famines and pestilences; and there will be fearful sights and great signs from heaven. 12 But before all these things, they will lay their hands on you and persecute you, delivering you up to the synagogues and prisons. You will be brought before kings and rulers for My name's sake. 13 But it will turn out for you as an occasion for testimony. 14 Therefore settle it in your hearts not to meditate beforehand on what you will answer; 15 for I will give you a mouth and wisdom which all your adversaries will not be able to contradict or resist. 16 You will be betrayed even by parents and brothers, relatives and friends; and they will put some of you to death. 17 And you will be hated by all for My name's sake. 18 But not a hair of your head shall be lost. 19 By your patience possess your souls.