The Church's purpose is to unite all men as one nation in Christ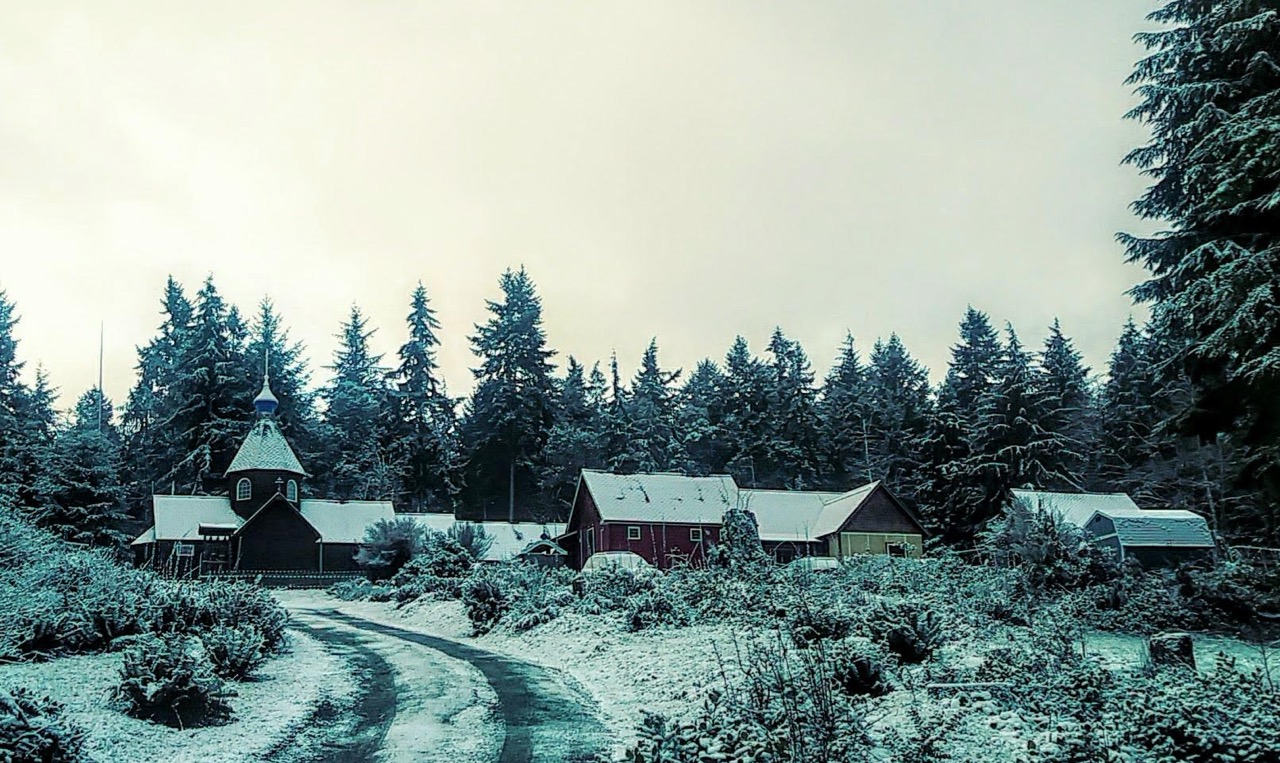 When the Bolsheviks defeated Imperial Russia, the former government's close ties with the Church led to the wholesale murder of countless bishops, priests, monastics, and faithful, all seen as an inseparable part of the government. The institution of the Church was seen as so closely tied to the former government, the new government sought to completely destroy the Church.
That said, we must also remember that the Church was seen as the enemy by the communists. Part of the reason the Czar was so hated by the Bolsheviks, was that he was Defender of the Faith, and a devout Orthodox believer, so the leaders of the Communist Party were determined to destroy any possibility of the Imperial Government being restored.
Political movements devoid of the Christian Faith, as we've seen in England, Greece, and the Scandinavian countries, cause some believers to think we need to restore the institution of State Churches, but this can backfire. Those countries that kept their State Churches are almost all now anything but Christian nations. When you have parliaments dictating that women serve as priests and bishops, and same-sex marriages be performed by these churches, is it any wonder we've seen a drastic decline in church membership?
It is times like these that we must reexamine the true image of just what the Church is, and embrace her as she was meant to be. When we behold the Church in the light of how the Church sees herself, we realize as Christians, our true nation is not the country of our birth, but the Church herself. We Orthodox Christians belong to Christ and His Church. Our true nation is therefore the Church.
Whether we are Americans, Russians, Greeks, or Norwegians, by birth, our second birth in baptism has made us members of the nation of Orthodoxy. I am an American by my first birth, but in baptism my nation is Orthodoxy, and I am of one nation with all Orthodox Christians throughout the world.
This unity of Faith is based on a personal relationship with Christ, Who is the head of His Church. Our true nationality is not based on political ideology, be it democratic, socialist, or monarchical, but on our common baptism that has united us to Christ, and to each other as the Body of Christ, the Church.
Saint Justin Popovitch wrote, "The Church is ecumenical, catholic, God-human, ageless, and it is therefore a blasphemy — an unpardonable blasphemy against Christ and against the Holy Spirit — to turn the Church into a national institution, to narrow her down to petty, transient, time-bound aspirations and ways of doing things. Her purpose is beyond nationality, ecumenical, all-embracing: to unite all men in Christ, all without exception to nation or race or social strata".
With love in Christ,
Abbot Tryphon
Photo: Our first snow of the season.
Thursday January 16, 2020 / January 3, 2020
31st Week after Pentecost. Tone five.
Sviatki. Fast-free
Forefeast of the Theophany.
Prophet Malachias (400 B.C.).
Martyr Gordius at Caesarea in Cappadocia (314).
New Hieromartyr Basil Kolmogorov priest (1938).
St. Genevieve of Paris (512).
Venerable Abelard, abbot.
Finding of the relics of New Monk-martyr Ephraim of Nea Makri, in 1950 (Greek).
St. Peter of Atroa (837).
St. Thomais of Lesbos (10th c.).
Venerable Euthymius (Taqaishvili) the Man of God of Tbilisi (1953).
St. Findlugan of Islay (7th c.) (Celtic & British).
The Scripture Readings
James 1:19-27
Qualities Needed in Trials
19 So then, my beloved brethren, let every man be swift to hear, slow to speak, slow to wrath; 20 for the wrath of man does not produce the righteousness of God.
Doers—Not Hearers Only
21 Therefore lay aside all filthiness and overflow of wickedness, and receive with meekness the implanted word, which is able to save your souls.
22 But be doers of the word, and not hearers only, deceiving yourselves. 23 For if anyone is a hearer of the word and not a doer, he is like a man observing his natural face in a mirror; 24 for he observes himself, goes away, and immediately forgets what kind of man he was. 25 But he who looks into the perfect law of liberty and continues in it, and is not a forgetful hearer but a doer of the work, this one will be blessed in what he does.
26 If anyone among you thinks he is religious, and does not bridle his tongue but deceives his own heart, this one's religion is useless. 27 Pure and undefiled religion before God and the Father is this: to visit orphans and widows in their trouble, and to keep oneself unspotted from the world.
Mark 12:38-44
Beware of the Scribes
38 Then He said to them in His teaching, "Beware of the scribes, who desire to go around in long robes, love greetings in the marketplaces, 39 the best seats in the synagogues, and the best places at feasts, 40 who devour widows' houses, and for a pretense make long prayers. These will receive greater condemnation."
The Widow's Two Mites
41 Now Jesus sat opposite the treasury and saw how the people put money into the treasury. And many who were rich put in much. 42 Then one poor widow came and threw in two mites, which make a quadrans. 43 So He called His disciples to Himself and said to them, "Assuredly, I say to you that this poor widow has put in more than all those who have given to the treasury; 44 for they all put in out of their abundance, but she out of her poverty put in all that she had, her whole livelihood."