Changing the world begins with me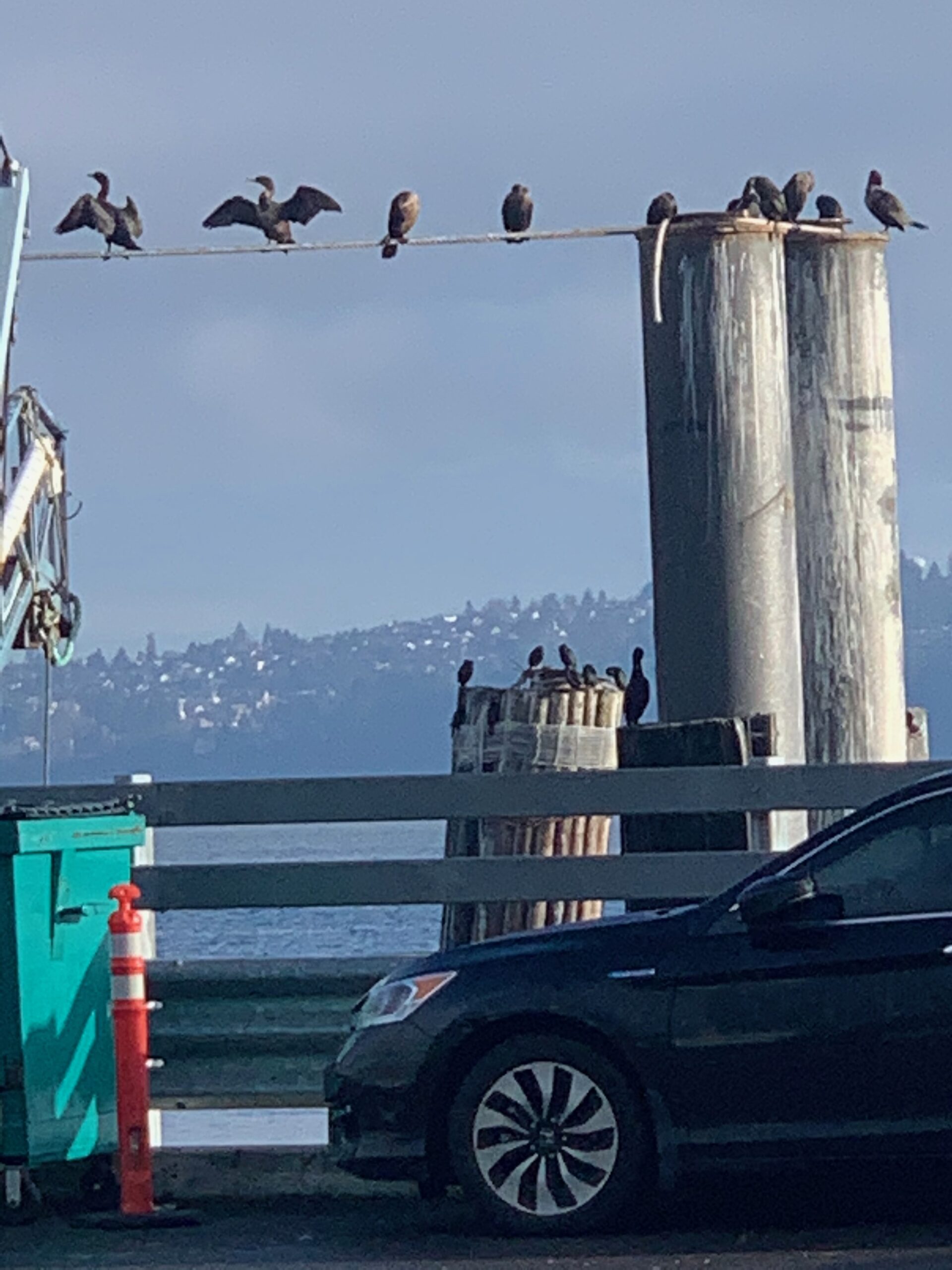 The Elder Sophroni of Essex said he believed in changing the world, one person at a time. These words are in agreement with those of Saint Seraphim of Sarov, who said acquiring inner peace causes a thousand around us to be saved. As long as we concentrate on the failings of others, inner transformation will elude us, and the world will remain in darkness. If we remain stuck in the quagmire of sin, and focused on the failings of others, we will fail in the work of conforming ourselves to the will of God.
It is, of course, much more personally comfortable to notice the failings and the sins of others, but if we do not take stock of ourselves, we will do great harm to our soul. Judging others opens wide the gates for evil spirits to enter, whereby laying waste and destroying the grace of baptism that resides within our hearts. We are in a battle against evil forces, and we had better be on guard. Our eternal life depends on it.
With love in Christ,
Abbot Tryphon
Saturday January 4, 2020 / December 22, 2019
29th Week after Pentecost. Tone three.
Nativity (St. Philip's Fast). Food with Oil
Saturday the Nativity of our Lord God and Savior Jesus Christ
Forefeast of the Nativity of Christ.
Great-martyr Anastasia of Rome, deliverer from bonds, and her teacher Martyr Chrysogonus, and with them martyrs Theodota, Evodias, Eutychianus, and others who suffered under Diocletian (304).
Venerable Nicephorus the Leper (1964).
New Hieromartyrs Demetrius and Theodore priests (1938).
Martyr Zoilus (Greek).
The Scripture Readings
Ephesians 2:11-13
Brought Near by His Blood
11 Therefore remember that you, once Gentiles in the flesh—who are called Uncircumcision by what is called the Circumcision made in the flesh by hands— 12 that at that time you were without Christ, being aliens from the commonwealth of Israel and strangers from the covenants of promise, having no hope and without God in the world. 13 But now in Christ Jesus you who once were far off have been brought near by the blood of Christ.
Luke 16:10-15
10 He who is faithful in what is least is faithful also in much; and he who is unjust in what is least is unjust also in much. 11 Therefore if you have not been faithful in the unrighteous mammon, who will commit to your trust the true riches? 12 And if you have not been faithful in what is another man's, who will give you what is your own?
13 "No servant can serve two masters; for either he will hate the one and love the other, or else he will be loyal to the one and despise the other. You cannot serve God and mammon."
The Law, the Prophets, and the Kingdom
14 Now the Pharisees, who were lovers of money, also heard all these things, and they derided Him. 15 And He said to them, "You are those who justify yourselves before men, but God knows your hearts. For what is highly esteemed among men is an abomination in the sight of God.