The idolatry of self-esteem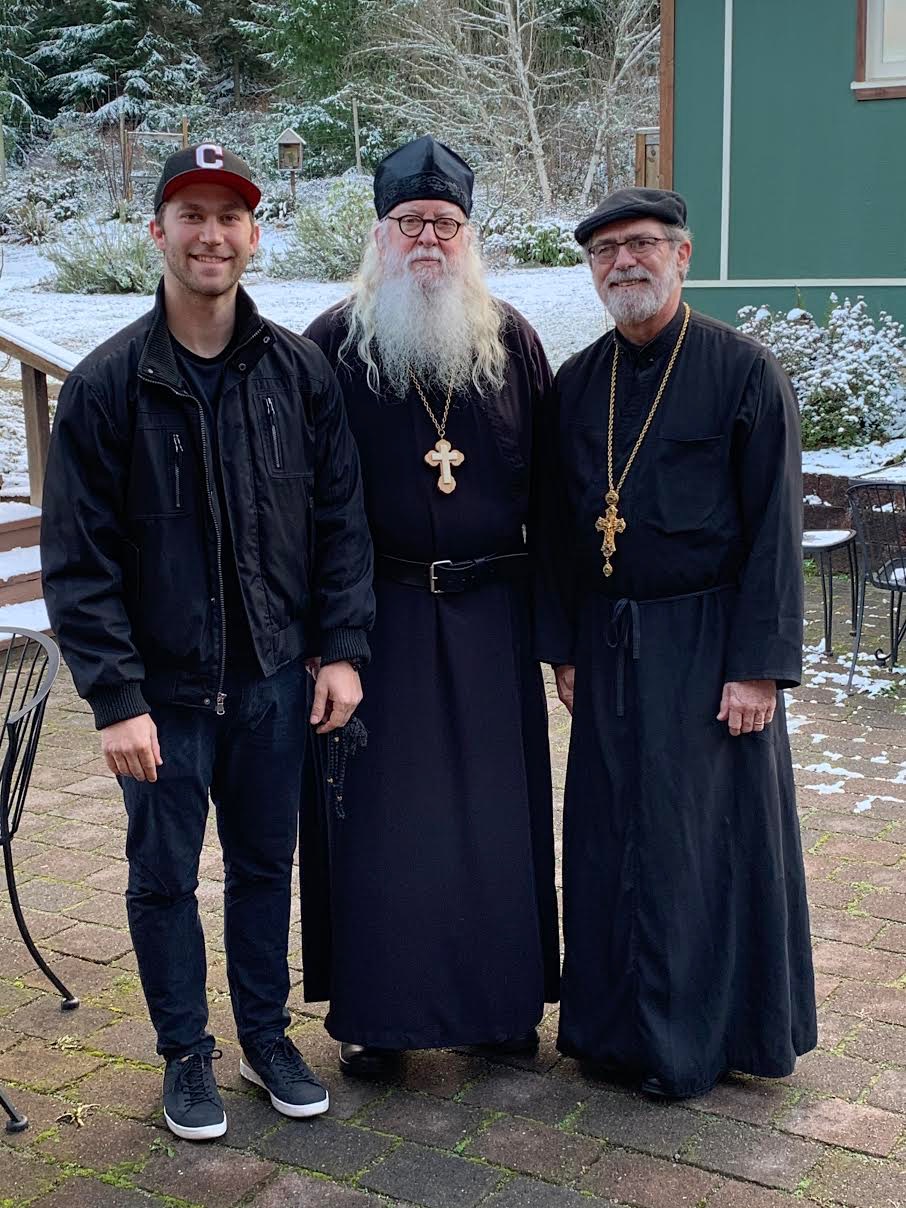 Among the contributors to self-worship, is the possibility of falling into a form of idolatry associated with self-esteem. It is easy to fall into this form of idolatry, since our society has placed a great deal of emphasis on the need for self-esteem. The modern religion of psychoanalysis has promoted self-esteem as though it were the modern equivalent of enlightenment. The priests of this modern, humanistic religion have made millions on the selling of self-esteem, with the end result that we've become a society given over almost entirely to image.
Our children have been deprived of childhood, focused as they are, on the acquisition of an archetype image promoted by pop culture. Little girls have been sexualized by a society that has allowed them to be influenced by the music industry. Parents and teachers have been almost powerless in combating the horrid influences that have torn the childhood innocence away from our little ones.
Little boys have not escaped the insidious warping of childhood innocence, immersed, as they've been, by a society that has become hyper-sexualized. The whole of society has entered into such a hedonistic state, as to be largely untroubled by the cultural changes that have befallen the twenty-first century. Image has become all important to many people, with plastic surgery, face lifts, and tummy tucks becoming the new normal, with large numbers of people suddenly dissatisfied with their looks, and their bodies.
The need for self-esteem has displaced the role of humility, so valued a hallmark for a well adjusted, good person, and pride enters the heart. This demon of pride can only be driven away by intense prayer and by not doing or saying anything that contributes to the sense of  self importance. That self-esteem which gives rise to pride, seals us to the same fate which cast down the highest of the angels. Let us turn quickly away from pride and not ally with it, lest we surrender our life to others, and your substance to the merciless (cf. Prov. 5:9).
With love in Christ,
Abbot Tryphon
Photo: We had the pleasure of a visit by my spiritual son, Connor Kruse, together with his dad, Father David Kruse, pastor of Saint Raphael of Brooklyn Orthodox Church in Thousand Palms, CA.
Wednesday January 8, 2020 / December 26, 2019
30th Week after Pentecost. Tone four.
Sviatki. Fast-free
Synaxis of the Most Holy Theotokos.
Hieromartyr Euthymius, bishop of Sardis (840).
Venerable Isaac II (Bobrikov, the Younger), archimandrite of Optina (1938).
New Hieromartyrs Alexander and Demetrius priests (1918).
New Hieromartyrs Nicholas, Michael, Nicholas priests and Michael deacon (1930).
New Hieromartyrs Leonidas bishop of Mariysk, Alexander priest, hieromartyr Basil and Virgin-martyrs Anthisa and Makaria (1937).
New Hieromartyr Andrew, Archbishop Of Ufa (1937) and New Martyr, Valentina, (1937).
New Hieromartyrs Gregory priest and Virgin-martyrs Augusta and Mary, Martyr Agrippina (1938).
Venerable Constantine, monk, of Synnada (9th c.).
Venerable Evaristus of the Studion Monastery (825).
St. Nicodemus of Tismana, Romania (1406).
"Vilen-Ostrabramsk", "Three Joys" or "Merciful", " Barlovsk" (1392) or "the Blessed Womb", "Baibuzsk" (1852) Icons of the Mother of God.
New Hieromartyr Constantius the Russian, at Constantinople (1743).
Venerable Nicodemus the Serbian (Serbia).
St. Archelaus, bishop of Kaskhara in Mesopotamia (3rd c.).
St. Zenon, bishop of Maiuma in Palestine (4th c.).
St. Tathai, abbot of Llantathan.
The Scripture Readings
Hebrews 2:11-18
11 For both He who sanctifies and those who are being sanctified are all of one, for which reason He is not ashamed to call them brethren, 12 saying:
"I will declare Your name to My brethren;
In the midst of the assembly I will sing praise to You."
13 And again:
"I will put My trust in Him."
And again:
"Here am I and the children whom God has given Me."
14 Inasmuch then as the children have partaken of flesh and blood, He Himself likewise shared in the same, that through death He might destroy him who had the power of death, that is, the devil, 15 and release those who through fear of death were all their lifetime subject to bondage. 16 For indeed He does not give aid to angels, but He does give aid to the seed of Abraham. 17 Therefore, in all things He had to be made like His brethren, that He might be a merciful and faithful High Priest in things pertaining to God, to make propitiation for the sins of the people. 18 For in that He Himself has suffered, being tempted, He is able to aid those who are tempted.
Matthew 2:13-23
The Flight into Egypt
13 Now when they had departed, behold, an angel of the Lord appeared to Joseph in a dream, saying, "Arise, take the young Child and His mother, flee to Egypt, and stay there until I bring you word; for Herod will seek the young Child to destroy Him."
14 When he arose, he took the young Child and His mother by night and departed for Egypt, 15 and was there until the death of Herod, that it might be fulfilled which was spoken by the Lord through the prophet, saying, "Out of Egypt I called My Son."
Massacre of the Innocents
16 Then Herod, when he saw that he was deceived by the wise men, was exceedingly angry; and he sent forth and put to death all the male children who were in Bethlehem and in all its districts, from two years old and under, according to the time which he had determined from the wise men. 17 Then was fulfilled what was spoken by Jeremiah the prophet, saying:
18 "A voice was heard in Ramah,
Lamentation, weeping, and great mourning,
Rachel weeping for her children,
Refusing to be comforted,
Because they are no more."
The Home in Nazareth
19 Now when Herod was dead, behold, an angel of the Lord appeared in a dream to Joseph in Egypt, 20 saying, "Arise, take the young Child and His mother, and go to the land of Israel, for those who sought the young Child's life are dead." 21 Then he arose, took the young Child and His mother, and came into the land of Israel.
22 But when he heard that Archelaus was reigning over Judea instead of his father Herod, he was afraid to go there. And being warned by God in a dream, he turned aside into the region of Galilee. 23 And he came and dwelt in a city called Nazareth, that it might be fulfilled which was spoken by the prophets, "He shall be called a Nazarene."