The Divine Flame will consume you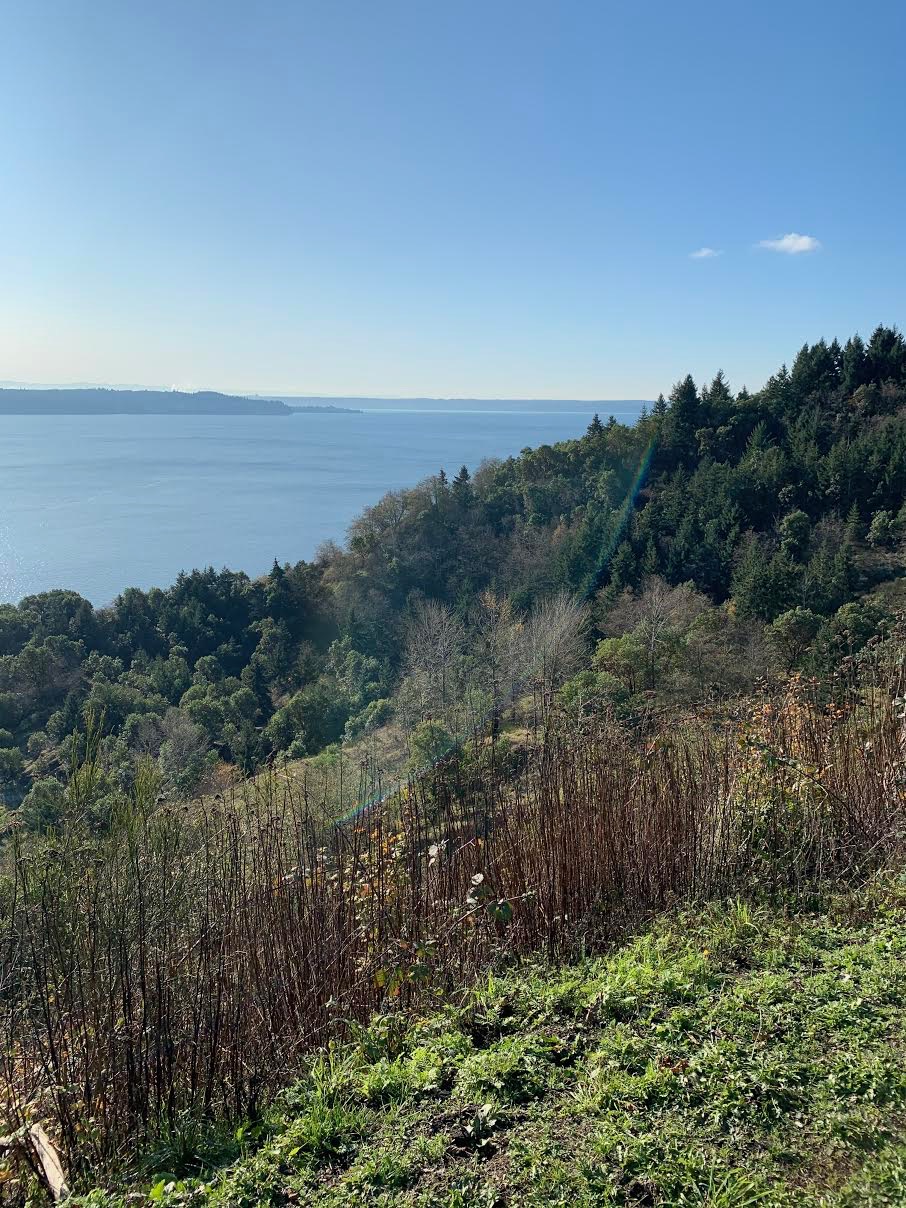 At the very first moment you decide to turn to God, your heart begins to be warmed by the action of the Holy Spirit. Your heart is kindled with the divine flame that will transform you. This flame will consume you completely, and will melt everything of a fallen nature within you. Once this flame of divine love has been actualized within your heart, do nothing that would allow it to be extinguished. Cooperate with the Fire of God, and let it completely consume you.
Put all your effort into this spiritual transformation that is beginning in your heart. Let nothing else take center stage over this action by God that is meant to save you, and make you complete. From a little flame, this fire will burn in your heart, and nothing of your fallen nature will be able to withstand it. This flame will transform your whole being, for the action of the Holy Spirit will take you into God's Kingdom, which resides within you.
Love in Christ,
Abbot Tryphon
Please continue to pray for my health. I've now been sick for five days, but am scheduled to give a conference called "A Day with Abbot Tryphon" at Father Moses Berry's, Unexpected Joy Parish this coming Saturday, in the town of Ash Grove, MO. This will be my first visit to the Ozarks, and I am so looking forward to seeing my dear friends, Father Moses and Matushka Magdalena. Please pray for my safe travels.
Sunday January 12, 2020 / December 30, 2019
30th Sunday after Pentecost. Tone five.
Sviatki. Fast-free
Sunday after the Nativity of our Lord God and Savior Jesus Christ, holy ancestors.
Righteous Joseph the Betrothed, Holy Righteous David the King, and James the Brother of the Lord (movable holiday on the Sunday after the Nativity of our Lord God and Savior Jesus Christ).
St. Macarius, metropolitan of Moscow (1563).
Virgin-martyr Anysia at Thessalonica (298).
Martyr Zoticus of Constantinople, feeder of orphans (4th c.).
New Hieromartyr Priest Sergius Florinsky of Rakvere, Estonia (1918).
Virgin-martyr Mary (1946).
Apostle Timon the Deacon (1st c.).
Martyr Philoterus of Nicomedia, and with him six soldiers and one count (311).
Venerable Theodora, nun of Caesarea in Cappadocia (8th cen.).
Venerable Theodora, nun, of Constantinople (940).
New Martyr Gideon of Karakallou, Mt. Athos (1818) (Greek).
Martyrs Magistrianus, Paulinus, Umbrius, Verus, Severus, Callistratus, Florentius, Arianus, Anthimus, Ubricius, Isidore, Euculus, Sampson, Studius, and Thespesius, who suffered under Julian the Apostate (4th c.).
Opening of the relics (1652) of Venerable Daniel of Pereyaslavl (1540).
St. Egwin, bishop of Worcester (717) (Celtic & British).
St. Tryphon, bishop of Rostov (1468).
St. Leo the Archimandrite (Greek).
St. Isaacius of Dalmaton (Greek).
The Scripture Readings
John 20:11-18
Mary Magdalene Sees the Risen Lord
11 But Mary stood outside by the tomb weeping, and as she wept she stooped down and looked into the tomb. 12 And she saw two angels in white sitting, one at the head and the other at the feet, where the body of Jesus had lain. 13 Then they said to her, "Woman, why are you weeping?"
She said to them, "Because they have taken away my Lord, and I do not know where they have laid Him."
14 Now when she had said this, she turned around and saw Jesus standing there, and did not know that it was Jesus. 15 Jesus said to her, "Woman, why are you weeping? Whom are you seeking?"
She, supposing Him to be the gardener, said to Him, "Sir, if You have carried Him away, tell me where You have laid Him, and I will take Him away."
16 Jesus said to her, "Mary!"
She turned and said to Him, "Rabboni!" (which is to say, Teacher).
17 Jesus said to her, "Do not cling to Me, for I have not yet ascended to My Father; but go to My brethren and say to them, 'I am ascending to My Father and your Father, and to My God and your God.' "
18 Mary Magdalene came and told the disciples that she had seen the Lord, and that He had spoken these things to her.
Galatians 1:11-19
Call to Apostleship
11 But I make known to you, brethren, that the gospel which was preached by me is not according to man. 12 For I neither received it from man, nor was I taught it, but it came through the revelation of Jesus Christ.
13 For you have heard of my former conduct in Judaism, how I persecuted the church of God beyond measure and tried to destroy it. 14 And I advanced in Judaism beyond many of my contemporaries in my own nation, being more exceedingly zealous for the traditions of my fathers.
15 But when it pleased God, who separated me from my mother's womb and called me through His grace, 16 to reveal His Son in me, that I might preach Him among the Gentiles, I did not immediately confer with flesh and blood, 17 nor did I go up to Jerusalem to those who were apostles before me; but I went to Arabia, and returned again to Damascus.
Contacts at Jerusalem
18 Then after three years I went up to Jerusalem to see Peter, and remained with him fifteen days. 19 But I saw none of the other apostles except James, the Lord's brother.
Matthew 2:13-23
The Flight into Egypt
13 Now when they had departed, behold, an angel of the Lord appeared to Joseph in a dream, saying, "Arise, take the young Child and His mother, flee to Egypt, and stay there until I bring you word; for Herod will seek the young Child to destroy Him."
14 When he arose, he took the young Child and His mother by night and departed for Egypt, 15 and was there until the death of Herod, that it might be fulfilled which was spoken by the Lord through the prophet, saying, "Out of Egypt I called My Son."
Massacre of the Innocents
16 Then Herod, when he saw that he was deceived by the wise men, was exceedingly angry; and he sent forth and put to death all the male children who were in Bethlehem and in all its districts, from two years old and under, according to the time which he had determined from the wise men. 17 Then was fulfilled what was spoken by Jeremiah the prophet, saying:
18 "A voice was heard in Ramah,
Lamentation, weeping, and great mourning,
Rachel weeping for her children,
Refusing to be comforted,
Because they are no more."
The Home in Nazareth
19 Now when Herod was dead, behold, an angel of the Lord appeared in a dream to Joseph in Egypt, 20 saying, "Arise, take the young Child and His mother, and go to the land of Israel, for those who sought the young Child's life are dead." 21 Then he arose, took the young Child and His mother, and came into the land of Israel.
22 But when he heard that Archelaus was reigning over Judea instead of his father Herod, he was afraid to go there. And being warned by God in a dream, he turned aside into the region of Galilee. 23 And he came and dwelt in a city called Nazareth, that it might be fulfilled which was spoken by the prophets, "He shall be called a Nazarene."