Can we be a Christian without fasting?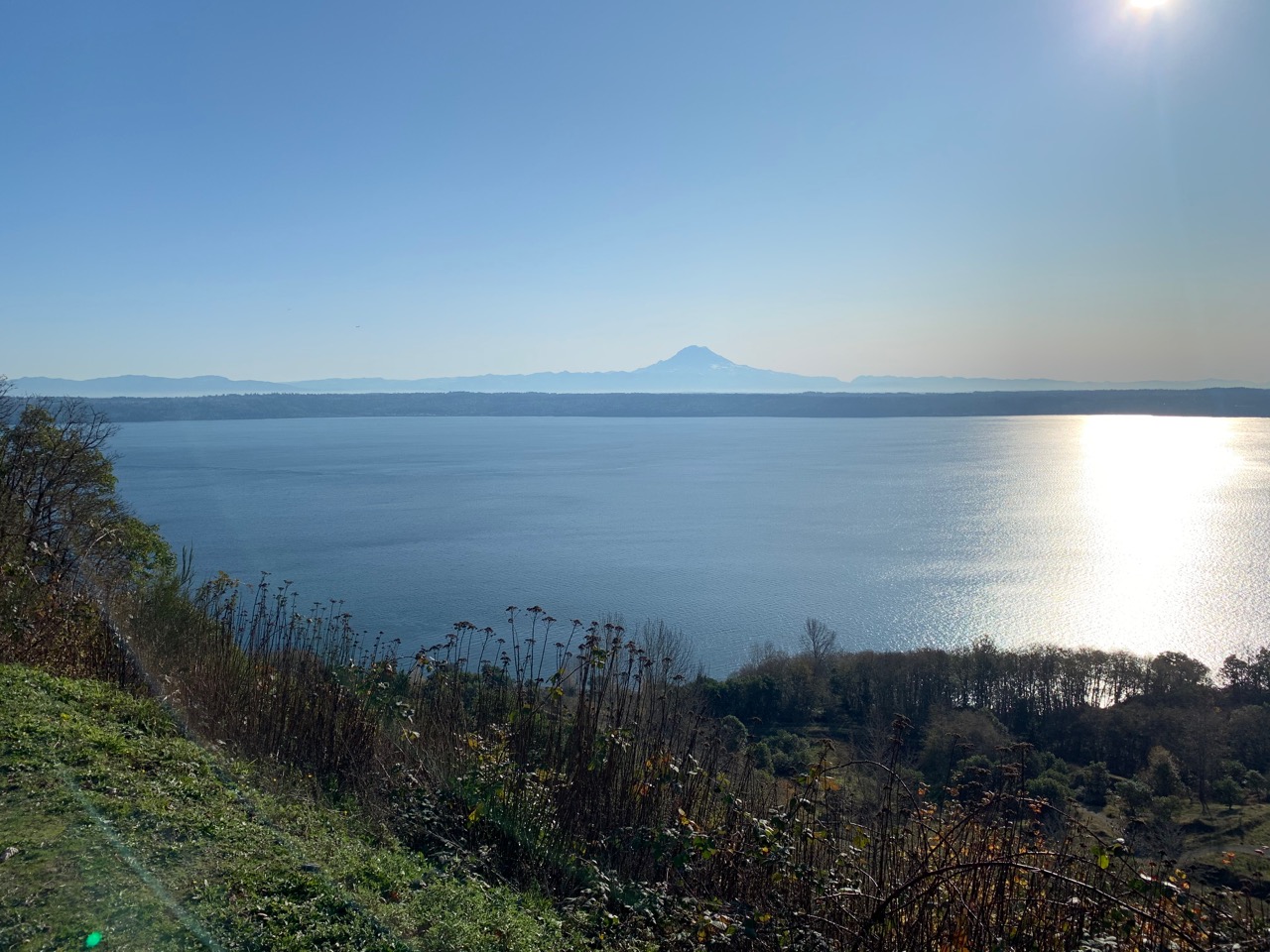 The Nativity Fast is already in progress for those on the Gregorian (New) Calendar, and the Julian (Church) Calendar. During this period of prescribed fasting we are to abstain from all meat, dairy, eggs, cheeses, and all animal products. The Church does allow for fish on the weekends during the Nativity Fast.
Fasting is so important for the Orthodox Christian that many of the Fathers tell us we can not consider ourselves to be Orthodox unless we keep the fasts. The spiritual discipline of keeping the fast is invaluable to the Christian life, for it helps make us lighter, and more open to spiritual growth. We enter fasting periods because we want to go deeper into our life in Christ, and gain strength in fighting the passions.
We need to remember that fasting is not just about foods that we are to abstain from, but also about the quantity of food we eat. It is hardly a true fast if we eat the same amount of food that we would normally eat during a non-fast period. Furthermore, if we hunt for foods that are legally eaten, avoiding simple foods such as vegetables, breads and vegan soups, and eat rich foods that are just as satisfying as non-fasting foods, we miss the point of the fast. It is hardly fasting if we consume a great variety of food and in large amounts.
Love in Christ,
Abbot Tryphon
Saturday December 7, 2019 / November 24, 2019
25th Week after Pentecost. Tone seven.
Nativity (St. Philip's Fast). Fish Allowed
Great-martyr Mercurius of Caesarea in Cappadocia (259).
Great-martyr Catherine of Alexandria (305).
Hieromartyr Mercurius of Smolensk (1238).
Venerable Mercurius, the Faster of the Kievan Caves, far caves (14th C).
New Hieromartyr Eugraphus (1919).
New Hieromartyrs Eugene and Michael priests, Virgin-martyr Anysia (1937).
New Hieromartyrs Alexander, Alexis, John, Cornelius, and Metrophanes priests (1937).
Martyrs Augusta (Faustina) the Empress, Porphyrius, and 200 soldiers at Alexandria with Great-martyr Catherine (305).
Venerable Mastridia of Alexandria (1060).
Venerable Simon, abbot of Soiga Monastery (Vologda) (1561).
Martyr Philothea of Romania (1060).
St. Gregory, founder of the monastery of the Golden Rock in Pontus.
Martyr Alexander at Corinth (4th C).
Venerable Luke, steward of the Kiev Caves (13th c.).
St. Hermogenes, bishop of Agrigentum (ca. 260).
Venerable Romanus of Bordeaux (382), and Venerable Protasius, hermit of Auvergne (6th c.) (Gaul).
Venerable Portianus of Arthone (527) (Gaul).
St. Minver, virgin of Cornwall.
Martyrs Philemenus, Christopher, Eugene, Procopius, and another Christopher (Greek).
Martyr Chrysogenes and Monk-martyr Mark Triglinos (Greek).
Hieromartyrs Clement, Pope of Rome (101), and Peter, archbishop of Alexandria (311) (Greek).
St. Malchus of Chalcis in Syria (5th c.).
St. Nicodemus the Younger of Philokalos in Thessalonica (ca. 1305).
The Scripture Readings
Galatians 1:3-10
3 Grace to you and peace from God the Father and our Lord Jesus Christ, 4 who gave Himself for our sins, that He might deliver us from this present evil age, according to the will of our God and Father, 5 to whom be glory forever and ever. Amen.
Only One Gospel
6 I marvel that you are turning away so soon from Him who called you in the grace of Christ, to a different gospel, 7 which is not another; but there are some who trouble you and want to pervert the gospel of Christ. 8 But even if we, or an angel from heaven, preach any other gospel to you than what we have preached to you, let him be accursed. 9 As we have said before, so now I say again, if anyone preaches any other gospel to you than what you have received, let him be accursed.
10 For do I now persuade men, or God? Or do I seek to please men? For if I still pleased men, I would not be a bondservant of Christ.
Luke 10:19-21
19 Behold, I give you the authority to trample on serpents and scorpions, and over all the power of the enemy, and nothing shall by any means hurt you. 20 Nevertheless do not rejoice in this, that the spirits are subject to you, but rather rejoice because your names are written in heaven."
Jesus Rejoices in the Spirit
21 In that hour Jesus rejoiced in the Spirit and said, "I thank You, Father, Lord of heaven and earth, that You have hidden these things from the wise and prudent and revealed them to babes. Even so, Father, for so it seemed good in Your sight.